Quite how in demand New Zealand's players are will become apparent in the next few months when inevitably, one year out from the World Cup, significant numbers of players choose to give up on the All Blacks and commit their allegiance elsewhere.
These next few months will be difficult for a lot of players who will have to decide whether to cling to their All Blacks dreams or give up to try to play for a different nation at the next World Cup.
It's a dilemma dual qualified players face every four years as they try to determine how much career value they place on playing at a World Cup against being patient to remain committed to their long-held international ambitions.
There have already been, in Brad Shields and Pete Samu, a couple of high profile defectors. The former decided, after being ignored since first impressing for the Hurricanes in 2012, to make himself available for England.
The latter, took an offer to join the Brumbies next year and with it, earned a call-up to the Wallabies squad for the June series against Ireland.
They both jumped early knowing they face a genuine struggle to stay in World Cup contention with their respective nations.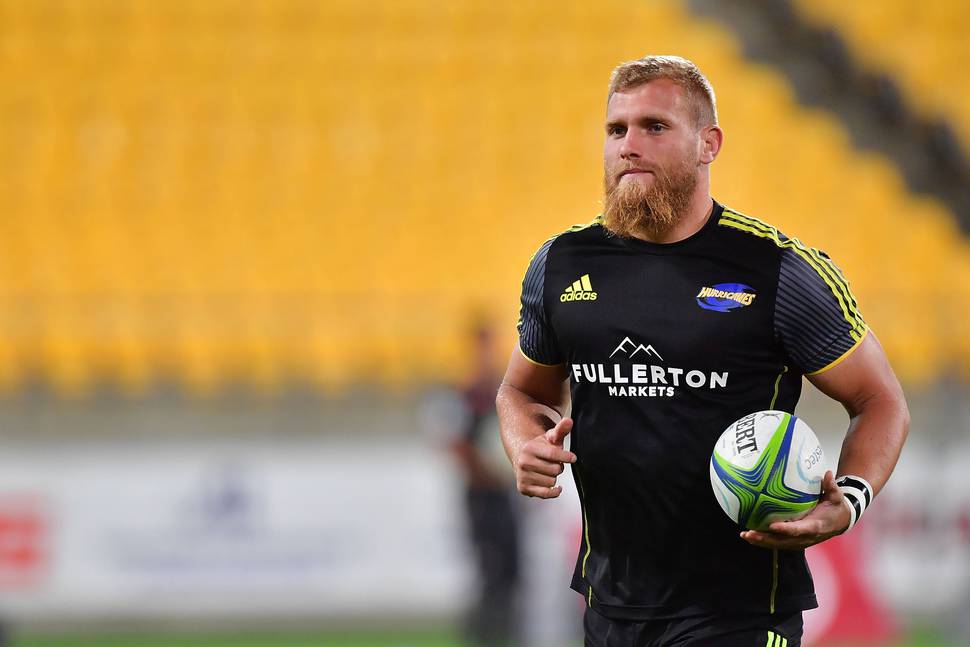 Others in New Zealand will be weighing up the same equation, and top of the list will most likely be Hurricanes midfielder Vince Aso.
He's been mentioned in dispatches by All Blacks coach Steve Hansen as a player of interest. He sits just outside the All Blacks but is close to breaking in.
One injury in the midfield and he'd likely be called up. No injuries, though, and he probably won't be.
What to do? Earlier this year he signed a two-year extension with the Hurricanes. Should he hang in there with the All Blacks or commit to Samoa in November and give himself a chance of cracking their national team and making it to the World Cup?
He's only 23 so he could say time is on his side, but one injury, a loss of form or the arrival of hot new thing and who knows, he may not be in the frame to play in the 2023 World Cup.
He'll also be aware, or at least should be, that while the All Blacks haven't closed their selection door, their willingness to go outside the wider group they have used in the last 18 months becomes increasingly less the nearer the tournament gets.
Aso, like many dual qualified players before him, will also have to consider what his chances are of becoming an All Blacks regular should he hang around.
The danger is that he wins a couple of caps in an injury crisis and is then never needed again.
But by that point, his eligibility will be captured and he won't be able to play for any other nation.
A few in the past - Rudi Wulf, Anthony Tuitavake, Sosene Anesi - have regretted committing to the All Blacks while some such as former Hurricanes utility back Alapati Leiua turned down New Zealand and has won 20 Samoan caps and is expected to be at the next World Cup with them.
Aso's probably got one of the hardest decisions to make as he's so close to All Blacks selection, but he is by no means alone.
With their chances of an All Blacks call-up diminishing, and in some cases all but extinguished, the likes of Jimmy Tupou, Jone Macilai, Manasa Mataele, Tevita Li, Toni Pulu and Melani Nanai will have to decide their next career moves.
The respective nations of Samoa, Fiji and Tonga are now moving into hard recruitment mode, trying to budge New Zealand-based players into making a commitment and no doubt too, the Wallabies will be trawling through to see who is Australian-eligible.
The pressure is mounting and everyone should be braced for an exodus.