There are New Zealand coaches with excellent credentials who could take over the Blues.
Whether the likes of Joe Schmidt - who is doing wonders with Ireland - would be available is another matter. But we'll plough on in hope and run the rule over the potential Blues rulers as a divided board debates whether to retain Sir John Kirwan.
1) Wayne Smith
Tick, tick, tick as a mentor/sounding board/assistant coach/technical advisor. Rugby's version of magic dust. Revered for knowledge and selfless attitude which gets the best out of players. It would seem a bit cheeky, big bad Auckland pinching him from the poor little Chiefs. But if Smith wants a new challenge after his World Cup stint, he could be a saviour with the Auckland-based basket case. New Zealand rugby would be indebted to him, as the Auckland market is lying close to dormant for now. The Chiefs instantly built an empire on players with tough attitudes and high work rates which is the base the Blues require to launch their power game.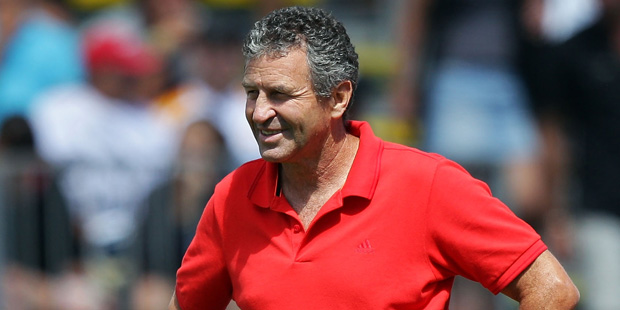 2) Joe Schmidt
A new age rugby character and the outstanding candidate as head coach. Has turned Ireland into the kings of Europe and the great Brian O'Driscoll is among his devoted fans. A gem who passed through the Blues as Peter Sloane and David Nucifora's assistant without the franchise noticing anything special, a familiar story. Did his time as an assistant to Vern Cotter at Bay of Plenty but attracted little fanfare - and boy were we wrong. Winning rave reviews for results, attention to detail and strategic knack with Ireland, who came excruciatingly close to a first win over the All Blacks under their Kiwi coach. If there is a worry, it is Ireland's limited style, but this is generally regarded as Schmidt cutting a coat to fit the cloth.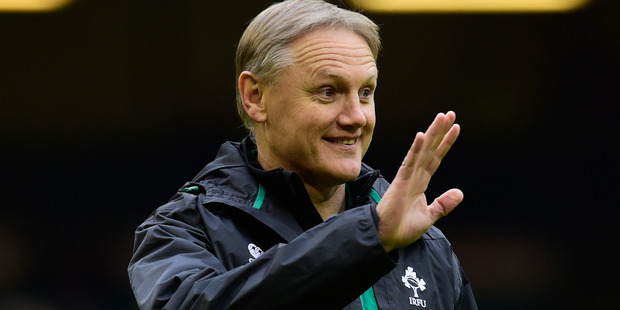 3) Tana Umaga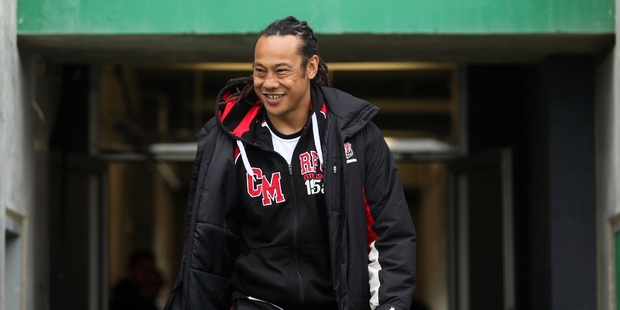 The heart says yes, yes, yes - the head says Umaga could do with a Super assistant job first. Unlike John Kirwan, this great All Black is doing the hard yards in New Zealand's rugby nursery, finding his own building blocks in the back blocks. Umaga's results with and impact on Counties Manukau are impressive. Has an awesome presence and may even hold advantages in terms of working with the cultural mix at the Blues which some claim has been a problem over the years. Umaga would bring great excitement and attention to the Blues. Dave Rennie's great leap from minnows Manawatu to the Chiefs - assisted by Smith of course - helps Umaga's case although Rennie had some previous Super assistant coaching experience. Umaga gives the impression he will only make the step up when absolutely sure he is ready and happy with the new post.
4) Robbie Deans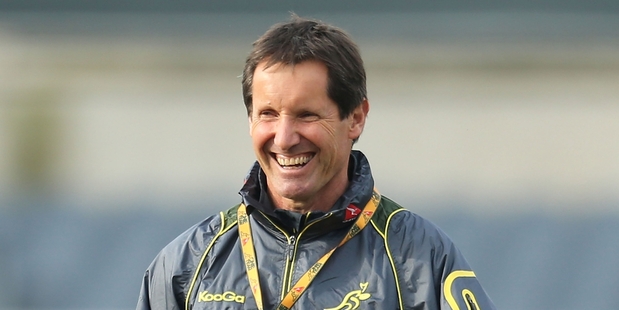 His legendary Super Rugby record with the Crusaders speaks for itself. Apparently worked tirelessly in all areas to strengthen Australian rugby - the Blues could benefit from that in-depth attitude. Would bring outstanding structures to the Blues but he wasn't known for promoting the sort of power that should remain a hallmark of their game. His buttoned-down communication might not be to everyone's taste but the Deans mantra and Blues resources would be an interesting and potentially lethal mix if he could drag himself away from Japan.
5) Vern Cotter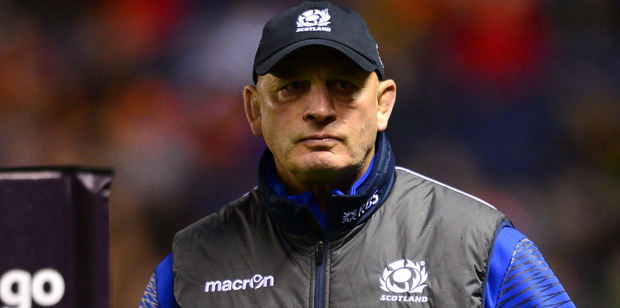 Also doing his time with battlers in the back blocks...but that's enough about Scotland. Made a name for himself at Bay of Plenty and was further schooled in the Crusaders. Has a traditional rugby persona more in keeping with what New Zealanders regard as a head coach compared to bookish Schmidt, his old Steamers comrade. Like all the candidates here (apart from Kirwan), his non-Auckland background might help mould a more cohesive franchise. Initial results with Scotland aren't compelling to put it nicely.
6) Tabai Matson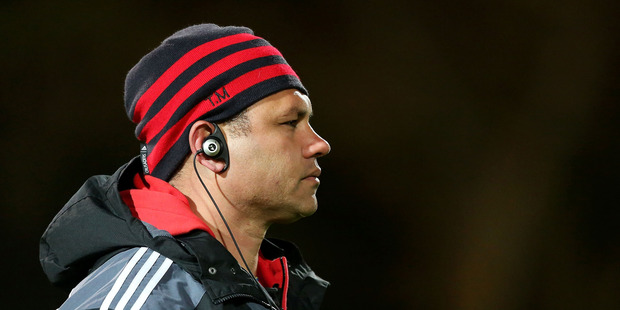 Has nothing to match the above, and his modus operandi as Crusaders back coach is open to question. Let's face it - he's only in the mix because Kirwan conjured him up as a running mate in a desperate survival strategy. Had a winning season with Canterbury, but still far too much to prove as a head coach.
7) Sir John Kirwan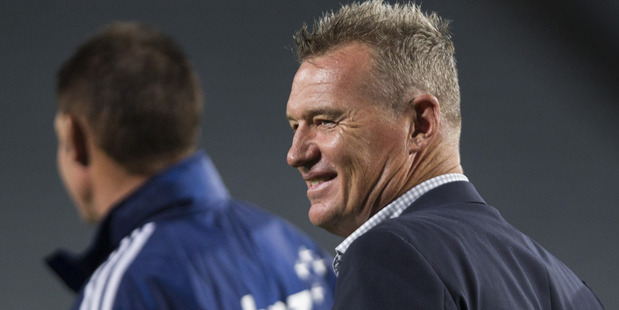 At best his retention would be a stop gap before someone such as Schmidt was secured. A disaster on many fronts, a situation exacerbated by the under-performing coach reportedly nominating a marginal choice - Matson - as his successor. Time to draw a line under another sad Blues era.