The Ferrymead Central retail centre in Christchurch has been sold to the Rata Foundation for$15.7m through Savills.
Jonathan Lyttle, managing director of Savills' Christchurch office, negotiated the sale on behalf of Marriner Investments (No 1) Ltd, with the deal representing a yield of 7 per cent on the purchase price.
The popular suburban centre is a significant commercial investment property, home to 12 well-established retail and hospitality tenants on long leases and generates total net annual income of over $1m.
Lyttle says negotiations were conducted with several interested parties, showing that there is still strong appetite in the market for multi-tenanted assets which offer ready-made portfolio diversification.
"From an investment point of view, this property was considered fundamentally very sound because of its good tenant mix and location close to the large and affluent Eastern Suburbs residential catchment."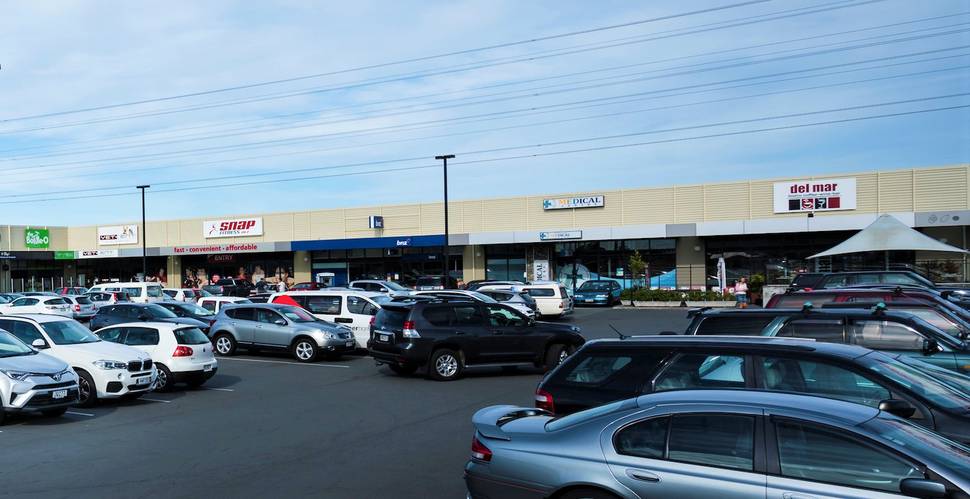 The centre has been very popular since it opened in 2008, benefiting from its main road location, good tenant mix and plenty of parking, says Lyttle.
"This is an ideal long-term asset for property investors, with a high profile position, good variety of quality tenants and excellent history of occupation."
The Good Home (formerly Speight's Ale House) anchors the development, occupying the largest unit on a 20-year lease. The centre also includes well-known eateries Casa Nostra, Winnie Bagoes and @Tony's Japanese restaurant.
Ferrymead Medical, BNZ, Snap Fitness, Café Del Mar, Vet-Ent, Bottle-O liquor store, Espresso Carwash Café and a billboard leased to APN Outdoor make up the remainder of the rent roll, providing investors with a well-diversified income across the retail, food, medical and services sectors.