The sale of the Matua winery in Waimauku, along with the Emerald and Quest Hotels in Gisborne and New Plymouth; and a number of motels, are among close to $50 million of hospitality and tourism accommodation transactions recently concluded by Bayleys.
The largest transaction was the Matua Vineyard and winery and the 31.68ha of land it occupies in Waikoukou Valley in West Auckland.
It was sold on behalf of Treasury Wine Estates by Paul Dixon and Mike Peterson, of Bayleys business, tourism and leisure division, in conjunction with Bayleys Auckland colleague Andre Seigert.
The sale to family-owned Sutton Group Holdings included The Hunting Lodge, a former fine dining restaurant and the property's original farm homestead, which was converted into a visitor centre and cellar door retail outlet in 2011.
Also part of the transaction were a 5.84ha vineyard, a 7.49 ha winery and bottling hall with a $2m purpose-built warehouse and a $1.2m waste water treatment and filtration plant.
Matua brand rights were not included in the offering and have been retained by Treasury Wine Estates which is moving all of its wine production to the recently expanded Matua Marlborough operation.
Sutton Group spokesman James Shortall said the family planned to reinvigorate the Waimuku winery into a hospitality destination for locals and visitors and expand the site's current production operations.
Bayleys' business, tourism and leisure division was also involved in the sale of Emerald Hotel in Gisborne's CBD and the Quest Hotel in New Plymouth at a combined value of $17,350,000 to separate purchasers.
The Gisborne sale, concluded by Dixon in conjunction with Alan Haydock and Cameron Melhuish of Bayleys Auckland, encompassed one of the city's largest CBD commercial properties, overlooking the Taruheru River. It includes the 50-unit Quality Emerald hotel, 1910sq m of office space, mostly leased short term to Gisborne District Council, 96 parking spaces in an adjoining building, three retail tenancies and a vacant two-storey character office building.
Dixon says the purchaser has taken over the operation of the hotel which will benefit from the continuing growth in tourism numbers to the city.
The New Plymouth property on a 3070sq m CBD corner site at 21 Currie Street and anchored by a Quest serviced apartment hotel was sold to an investor by Dixon and Alan Johnston, Bayleys Taranaki in conjunction with Michael Nees, Bayleys North Shore Commercial. The former CPO building has on a 20-year lease from 2008 to Quest which has 40 serviced apartments on the upper two levels.. The ANZ Bank, NZ Post/Kiwibank and Kathmandu occupy the ground floor on varying leases.
Dixon says tourism continues to be a standout economic performer, with strong growth in all regions. "This is driving increased demand for guest accommodation and hospitality premises from both investors and owner operators."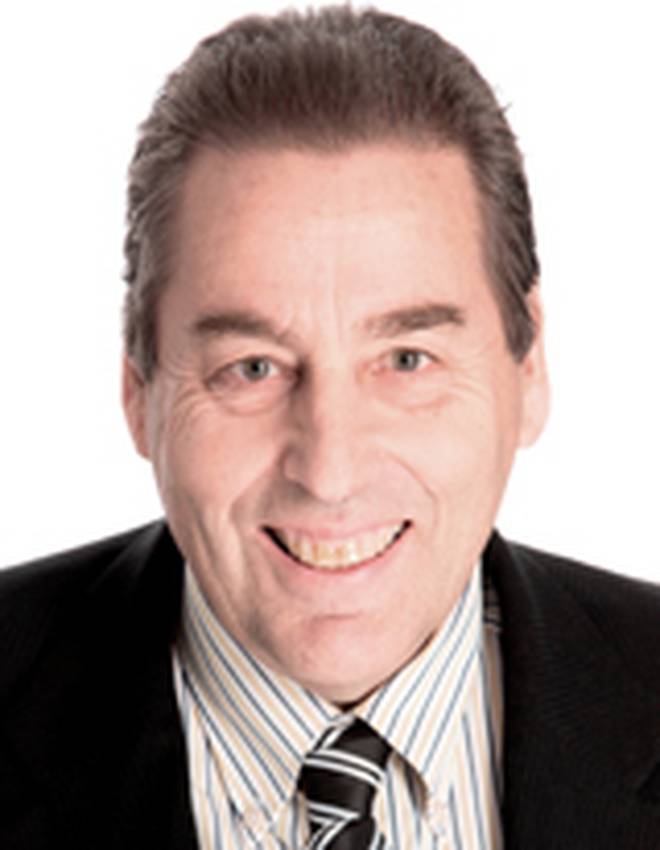 Bayleys has also been involved in a number of significant motel sales recently which include:
• 22-unit motel premises, plus manager's accommodation and conference facilities, on a 3132sq m freehold site on the Ellerslie Panmure Highway, Mt Wellington which sold with vacant possession for $5.4m throughStuart Bode and Millie Liang, Bayleys Auckland. It was purchased by a motel operator looking for additional capacity.
• A 1130sq m 40-room motel complex on a 2530sq m Main Residential site in Great South Road, Papatoetoe which sold as a freehold going concern for $4..2m through Tony Chaudhary, Bayleys South Auckland.
• The Capital Gateway Motor Inn in Newlands, Wellington sold for $6m at a 7.5 per cent yield by Mark Sherlock, Bayleys Wellington. It comprises 40 motel units, a restaurant and bar plus campervan parking area on 1.5692ha adjoining SH1. There are 34 years remaining on a 47-year lease.
• A centrally located backpackers' complex on 1809sq m of land in Motueka featuring a diverse range of accommodation for up to 40 guests in three dwellings, plus a three bedroom owner's house, sold as freehold going concern for $1,150,000 through Reece Forbes, Bayleys Nelson.