A new commercial office development planned for Ellerslie is a highlight property in the first 2016 commercial property portfolio by Colliers International that will be launched this weekend.
The 56 page publication entitled Think Big contains 35 listings from all the commercial property sectors including industrial, office, rural and retail properties.
Peter Herdson, Colliers' national director of capital markets, says the edition's title projects the confidence investors, developers or vendors should have in the current market.
"The momentum built in the commercial property market over the last three years shows no sign of slowing down and Colliers' national sales team has never been busier at the start of any year.
"Feature properties in the portfolio vary as much by type as they do by location - ranging from a riverside mixed use development site in Whangarei to a 40,000 hectare Canterbury high country station that's on the market for the first time in nearly a century," he says.
Bay of Plenty's four listings include a large, A-grade, modern industrial investment property in Tauranga, while Christchurch presents a strategic 114 ha landholding within the city's premier business park.
Gareth Fraser, the agency's director of investment sales, says the Ellerslie Junction development will be the only one of its kind available on the market.
"The complex will contain 28 office suites along with a cafe and health and fitness club," says Fraser who, with colleagues Charlie Oscroft and Kris Ongley, is marketing freehold strata-tiled suites at 39-47 Wilkinson Rd, Ellerslie, by negotiation.
"The 5982 sq m development, with an additional freehold, stand-alone building of 1050 sq m, is due for completion early to mid next year," Fraser says.
"Ellerslie Junction will have extensive frontage to Auckland's State Highway One southern motorway and represents the only opportunity in the current Auckland market for owner-occupiers or investors to purchase new office premises between 100 sq m and 1050 sq m in a superior quality development," he says.
"The project's point of difference is its appeal to small and medium sized businesses wanting to own their premises instead of renting - without having to compromise on a quality work environment."
Fraser says the development will set a new standard for strata office premises.
"Owners will benefit from a modern, green and very spacious business park like atmosphere with more than 1400 sq m of communal 'bump' space, giving purchasers significantly more area to use at no additional cost. This 'bump' space is something not often associated with office precincts and it is designed to encourage and enhance interaction within this type of working environment.
"The health and fitness club and cafe will provide added benefits to the occupants within Ellerslie Junction, while the landscaped plaza will provide enjoyment to both users and visitors.
"The development's location adjacent to State Highway One and fronting the Ellerslie Panmure Highway also means unprecedented exposure and profile for the building occupiers to heavy volumes of passing traffic with signage available for designated areas of the exterior."
Fraser says New Zealand Transport Agency (NZTA) figures show the Ellerslie section of SH1 is travelled by 200,000 vehicles per day.
Oscroft says the project's design and market appeal makes it of significant interest to both owner operators and investors.
"The three level development, including secure basement parking for 126 vehicles, provides options for investors wanting a highly rentable premises at an affordable price, with units starting at $650,000 plus GST.
"The development will be suitable for 100 per cent funding to approved purchasers and interest will be paid on deposits received," Oscroft says.
"Another major drawcard for both owner occupiers and tenants is the avoidance of dense inner city traffic while remaining only 10 minutes from the CBD.
"We are expecting very strong demand for this attractive offering, so prospective purchasers need act quickly to secure a preferred position."
The Ellerslie Junction project comprises Stage One of the redevelopment of the wider NZME (formerly New Zealand Herald) site on Wilkinson Rd.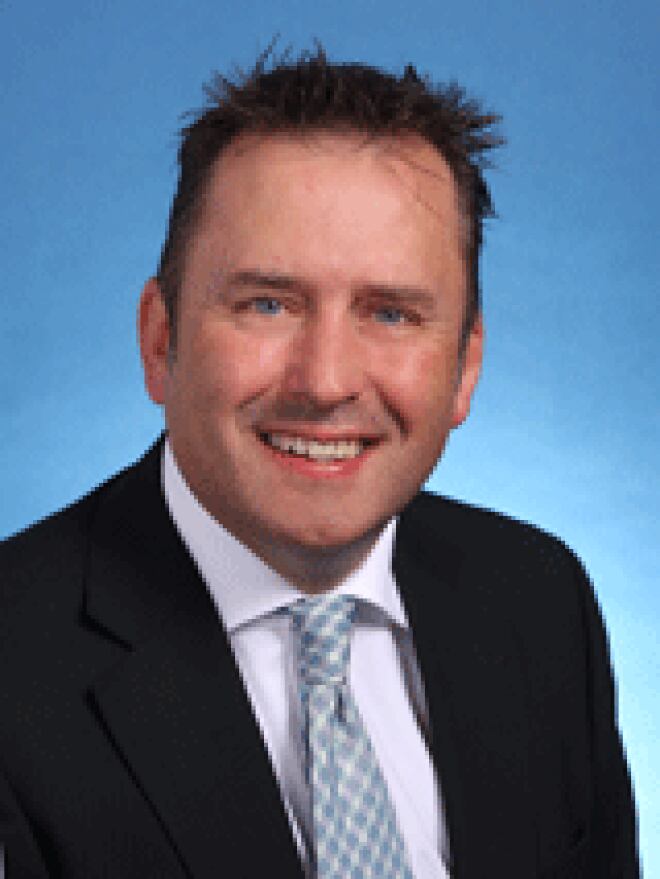 "With another 3.5 hectares still to be developed when NZME vacates, Ellerslie Junction is now seen as the gateway to an ongoing transformation of the area," says Oscroft.
"Designed by Avery Team Architects, which has completed upmarket projects like Zone 23 in Mt Eden and Vert Apartments and Ponsonby Bowling Club in Herne Bay, all the office suites feature generous stud heights with floor to ceiling glass.
"This combined, with the large communal areas, creates an exceptionally spacious and open feel to the entire development. In addition the top level units have superb urban views."
Ongley says Ellerslie Junction will be built to the highest commercial construction standards offering security, privacy, quietness and thermal and acoustic efficiencies to all the units with an excellent indoor-outdoor flow between private commercial areas and external terraces.
"Materials have been selected for long term durability and aesthetics as well as low maintenance.
"Early purchasers will have the opportunity to select from a variety of colour and material finish options, while most spaces will also be designed to cater to a wide variety of prospective occupants' fit out styles."
Ongley says the development's location, on a quiet, pohutukawa lined cul-de-sac adjacent to the Ellerslie on-ramp of the SH1 motorway, is a key attraction.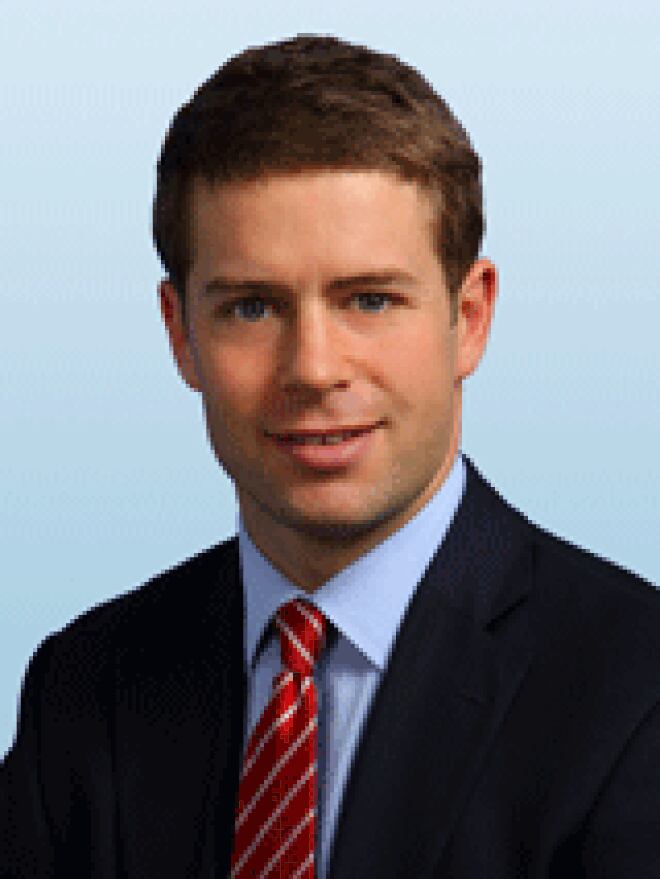 "Ellerslie Junction presents a chance to own and occupy a CBD quality premises with all the ease and accessibility of the Southern Corridor at its doorstep.
"The Southern Corridor has long been a popular business address for companies which value professional surroundings, excellent transport links, and being close to Auckland's industrial precincts and airport.
"It's also a convenient location for companies with owners and staff living in the nearby residential areas like Ellerslie, Remuera, Epsom, and the Eastern Bays."
Ongley says nearby key amenities and attractions include Ellerslie Village, the Ellerslie Rail Station and the Ellerslie Racing and Event Centre.
Selected units in the Ellerslie Junction development are also available for lease by negotiation through Matt Lamb, Colliers' director of office leasing.
Claire Attard, chief executive of Jetts which will be operating the health and fitness club, says she is looking forward to being part of Ellerslie Junction.
"It's in a great location and we expect our facility there to be Jetts' premier club. We can't wait for completion so we can move in."