An Auckland building featuring a number of modern, high-demand property traits well-suited to industrial and engineering businesses, is for sale or lease with vacant possession in Mt Wellington.
"This 1990s'property was purpose-built by the vendor, an engineering company," says Todd Kuzmich of Colliers International who, with colleague Greg Goldfinch, is exclusively marketing 6 Ponui Place with a deadline for offers to purchase or lease closing at 4 pm on Wednesday December 9 - unless it is sold or leased earlier by negotiation.
"The modern characteristics of this tidy warehouse and office property in Auckland's premier industrial hub will appeal to both owner operators and investors," Kuzmich says.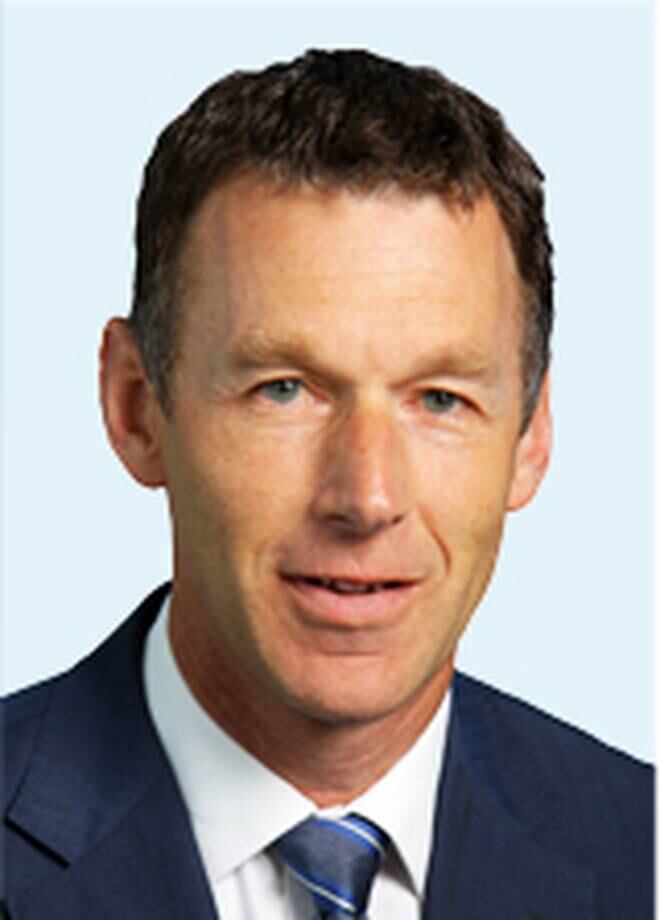 The 3354 sq m freehold property with a net lettable area of 1460 sq m has stud heights in the warehouse ranging from 8.2 metres at the portal knee to 10 metres at the apex.
"The building is also available with or without its four five-tonne gantry cranes," Kuzmich says - adding that the low site coverage is a key point of difference.
"This enables generous yard areas to the north and eastern elevations of the warehouse, making it appealing to any occupier requiring ease of access and space for containers or external storage.
"The property's low office to warehouse ratio is another a high demand feature more commonly associated with newly built industrial premises.
"Replicating this property's modern features in a new building would be extremely expensive, so to have them encompassed in sound, solid, low maintenance premises like this makes it very attractive.."
Kuzmich says the property's location is an additional drawcard for investors,
"It is in a premium, sought-after industrial precinct where vacancy rates and land availability are at an all-time low - in fact, we struggle to find stock for tenants.
"Given the current demand, investors can be confident of finding tenants for properties like this in very short order."
The free standing industrial building comprises 1182.1 sq m of warehouse space, 183.2 sq m of ground floor offices and 95.1 sq m of mezzanine space.
The office area, constructed of fibre cement sheet panels with texture finish and aluminium joinery, includes a reception area, management offices, meeting rooms, toilet and a kitchenette.
The warehouse is constructed of mostly steel portal frames on concrete floor and foundations with metal profile cladding to the exterior walls and roof. It is made up of two bays with gantry rails running the full length of each. The front and rear of the main central bay have large sliding doors, while the eastern warehouse bay has roller doors to the side, front and rear.
Kuzmich says further workshop grade offices and a locker room with ablutions and in-built seating are accessed from the warehouse.
"A further mezzanine area comprises a workers' lunchroom and storage area with a floor opening and loading bay for hoisting of goods from the warehouse."
Goldfinch says an Initial Evaluation Procedure (IEP) assessment indicates an overall seismic rating of 100 percent of New Building Standard (NBS), an excellent rating and well above the 34 per cent threshold for potentially earthquake prone buildings.
"It would be an expensive exercise to build something to replicate this property, not to mention the fact there is virtually no land remaining in Mt Wellington to build on," Goldfinch says.
"Surrounding properties are similar industrial premises with several modern design-build industrial units having been completed on previously vacant sites along with trade retail developments."
The building is set on a near level site with a 16 metre frontage to Ponui Place and security fencing along the north, west and eastern boundaries.
Ponui Place is just off Fisher Crescent, which connects to Mt Wellington's main arterial route, Carbine Road.
"The suburb of Mt Wellington is a very established industrial location bounded by other predominantly industrial suburbs of Penrose and Onehunga," Goldfinch says.
"The area has grown in popularity with improved infrastructure including the south eastern highway arterial development, the development of Pacific Rise Business Park and the redevelopment of the Vestey Drive industrial area."
The area has also significantly benefited from the presence of the Sylvia Park Shopping Centre, located off Mt Wellington Highway and Carbine Road.