A large multi-tenanted industrial site on South Auckland's Great South Road is for sale offering strong income add value potential and future redevelopment opportunities.
The 4044 sq m freehold site at 33-37 Great South Rd, Otahuhu, is being marketed by David Mayhew and Ben Curran of JLL who are selling it by expressions of interest closing at 4 pm on Friday November 20.
Mayhew says the property comprises industrial, office and residential leasing space across seven separate tenancies, generating a total net annual income of $231,120.
A 774 sq m warehouse at the centre of the site is available for lease and when occupied could add a further $75,000 per annum to the holding income, bringing annual earnings to a total of $306,120 per annum.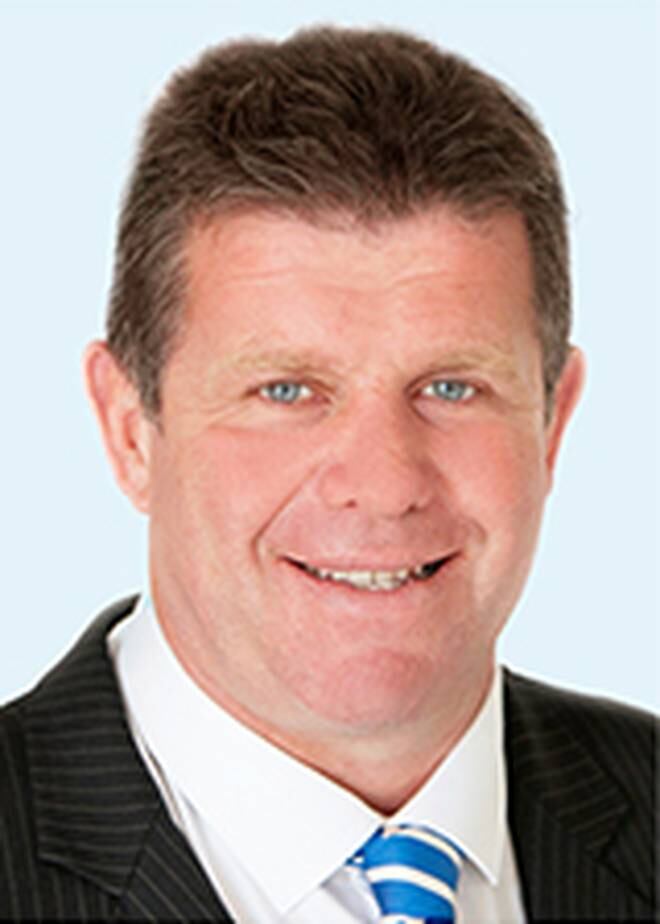 "This property asset will be particularly attractive to investors as it offers a strong holding income stream which is protected from the risk of a vacancy due to its multiple tenancies of varying sizes and uses," says Mayhew.
The three level building with 2957 sq m of total net lettable floor area has a wide frontage to Great South Rd.
A ground floor and basement industrial area of 1099 sq m is leased to car wholesalers, A T New Cars Limited. The second and third floors encompass 154 sq m of office accommodation space leased to Metcast office, and three 154 sq m apartments occupied by tenants.
Mayhew says the rear of the site has a number of typical concrete block industrial warehouses with metal roofing that have both drive and truck access, as well as cart dock access. A mechanic occupies a 150 sq m warehouse while a larger 774 sq m warehouse has been recently vacated and is available for lease at the site. A third 318sqm warehouse is occupied by a battery clinic.
"The property offers the option for future redevelopment which will appeal to investors who wish to add value and increase rental returns," Mayhew says.
"Diminishing suitable premises for occupiers in South Auckland means that investors can be confident of tenant demand and continuous leasing of the property.
Curran says demand for industrial investment property remains strong. "With increasing competition among occupiers, landlords are able to drive strong increases in rent - especially in the secondary end of the market."
He says other notable advantages of the property are its central and convenient position relative to major transport routes and exposure to Great South Road, which remains the most significant traffic route through southern Auckland.
"There is access to staffed workers within a short commute of this location and easy traffic access to both the airport and the motorway," Curran says. "The completion of the Waterview Connection that will link State Highway 20 with State Highway 16 will significantly improve transit from the site and give two motorway options."
The property fronts the western side and is toward the northern end of Great South Road in Otahuhu just south of the intersection of Portage Rd and north of Hokanui Road.
"It's only a short distance north of the retail centre of Otahuhu and south of the greater Penrose area," Curran says.
Under the operative district plan, the site is zoned Business Activity 4 which is applied to areas where low to medium intensity light industrial and services uses are the predominant activities.