More than 3600 people were living without shelter or in temporary accommodation on one night in Auckland last year, and nearly 40 per cent of those were Māori.
Figures released today from Ira Mata Ira Tangata: Auckland's Homeless Count show a disproportionate amount of Māori, Pasifika, LGBT and disabled people make up Auckland's rough sleepers.
The Point in Time Count took place across the Auckland region on the night of September 17, 2018.
Ran by Auckland Council and Housing First Auckland Collective, the count sought to improve understanding of the demographics and experience of people living without shelter and in temporary accommodation.
The total number of homeless people on this night included a minimum of 800 people living without shelter and 2874 people who were reported by providers to be in temporary accommodation.
Of that, nearly 43 per cent of those living without shelter and nearly 40 per cent of those living in temporary accommodation were Māori.
Other groups who experienced homelessness at levels disproportionate to the general population included LGBT and disabled people.
Pasifika people were over-represented among those in temporary accommodation. Also striking was the number of children in temporary accommodation.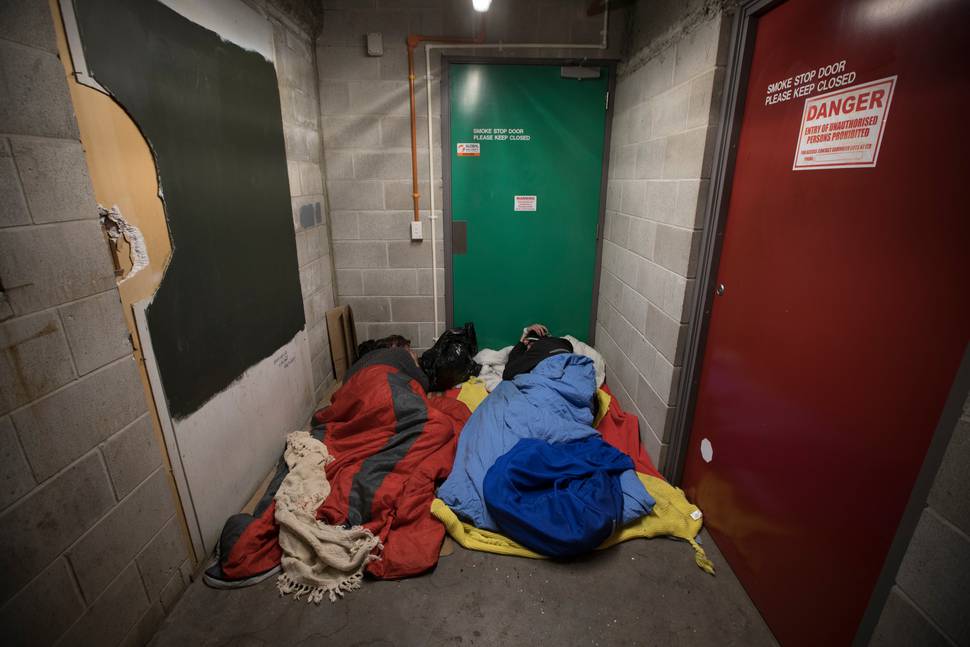 "On the night of the count, 1300 children were living in temporary accommodation, nearly half the total number of people in temporary accommodation in Auckland," Fiona Hamilton, programme manager for Housing First Auckland said.
"Living in temporary accommodation is still homelessness and being homeless as a child is a risk factor for being homeless as an adult.
"While temporary accommodation is an important safety net, ultimately it is not a permanent solution."
Auckland Mayor Phil Goff said growing homelessness in Auckland over the past decade has imposed significant human and financial costs and has no place in the city.
He said in 22 months since Housing First was launched, 964 people have been housed, including many children who were homeless living in cars, on the streets and in emergency accommodation.
"There is, however, still much more to be done. I therefore welcome the Government's commitment last week to invest $200 million over the next four years to expand the Housing First programme.
"It is a proven and effective way to get people into homes, with the support services necessary to tackle the causes of homelessness," he said.
"I will be pressing the Government to ensure that Auckland, where the biggest problems are, gets a fair share of that funding.
"More will be needed, but this is a very big step in the right direction."