Campers woke to find almost thousands of dollars in cash tucked into tents and under car windshield wipers at the weekend.
Almost $7000 in bank notes was found spread carefully around Gentle Annie Seaside Accommodation and Camping Ground at Mokihinui, north of Westport, on Saturday morning.
Owner Jesse Paley-Atkins said campers woke up to the surprise but didn't know what to make of it.
"A few started coming in and saying 'what's going on, did you guys give us a Christmas present or something?', and then once we realised the scale of things, we did get the police involved."
He said they thought it may have been stolen, so handed it in to police.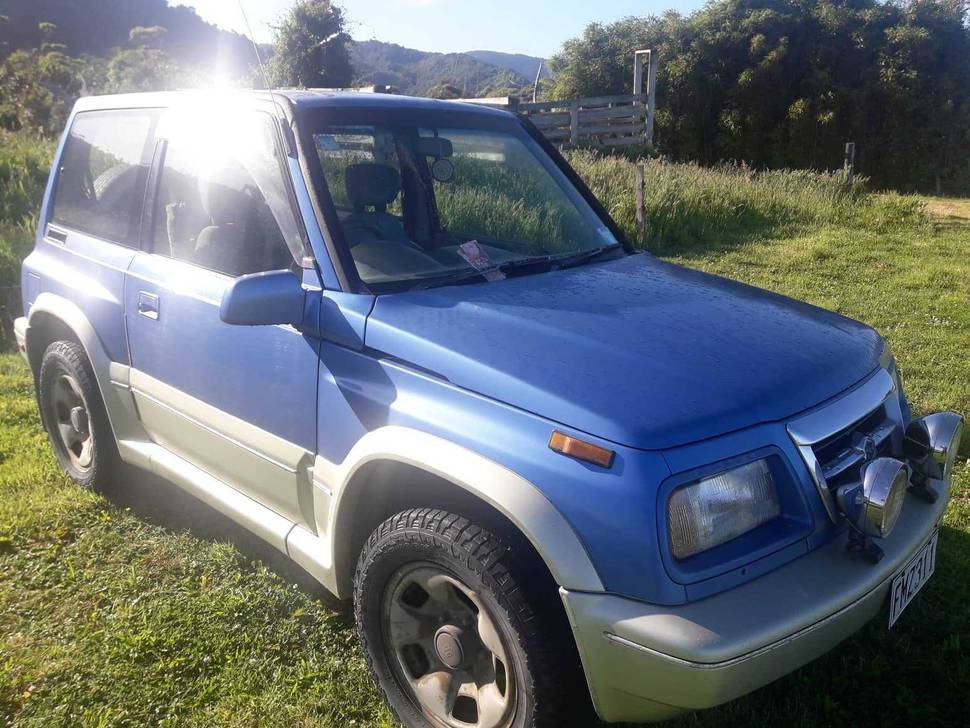 But if it was a genuine act of generosity and kindness, the campers could be assured they would get their share back.
"People were very happy to hand it in. We've recorded everyone's names and details, and if the police release the money, it will go back to campers who found it in the amounts that they found."
Paley-Atkins told Newstalk ZB's Larry Williams everyone was pinching themselves to see if it was real.
"The really cool aspect of it was quite a few of the campers said that the money could go back to charities rather than themselves.
"We're wondering if there was someone who was having a chuckle watching it all unfold."
He said while it seemed to have been an act of generosity, what happened next was up to police.