The National Party is urging former MP Jami-Lee Ross to contact the Speaker in a way that could trigger the waka-jumping law and remove Ross from Parliament - without the party needing to lift a finger.
Ross wrote to his former party this week offering his proxy vote and framing it in a way to counter any use of the waka-jumping law, which aims to preserve parliamentary proportionality.
He said if National used his proxy vote, it would maintain proportionality "as determined by electors".
National chief whip Barbara Kuriger wrote back, saying the party would not take up Ross' offer because he had resigned from National, and the caucus had expelled him.
"On the basis the National Party Whip will not be using your proxy vote," Kuriger wrote to Ross.
She added: "It is now incumbent on you to confirm with the Speaker that you are no longer a member of the National Party caucus nor the New Zealand National Party."
If Ross wrote to the Speaker to say he was no longer a member of National, he would trigger the waka-jumping law and his seat would be vacated.
The law says that an MP's seat becomes vacant if the MP ceases to be a parliamentary member of the party for which the MP was elected.
Ross would have to deliver a signed letter to the Speaker saying he had resigned from National, or wished to be an independent MP.
Ross declined to comment this morning, saying he was still on leave.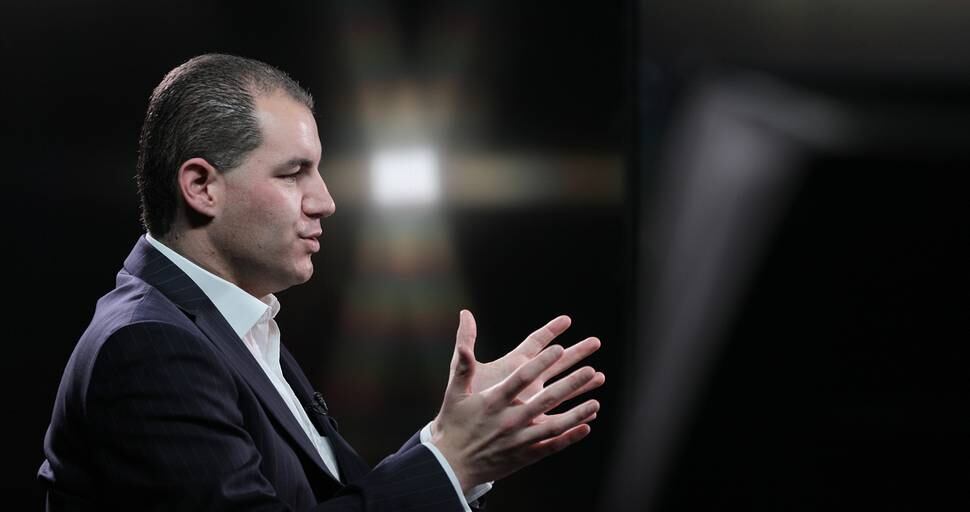 A spokesperson for the National Party said: "This is a matter for the Speaker and Jami-Lee Ross. Mr Ross is no longer a National MP."
The only other way to invoke the law would be for National leader Simon Bridges to write to the Speaker and claim that Ross had acted in a way to distort parliamentary proportionality.
Bridges has said he is unlikely to do so, though law professor Andrew Geddis has written that Bridges would have a case.
Geddis said that the Supreme Court had already set a precedent that proportionality would be distorted is an MP ceased to be a member of the party for which they were elected.
"All five judges agreed on this central point: 'distorting proportionality' in the legislation isn't necessarily about how an MP votes in the House; rather the wider changes caused by an MP going from party member to independent suffice," Geddis said.
Ross wrote to his former colleagues earlier this week offering them his proxy vote in Parliament.
Declining Ross' offer means that Ross' vote will not be counted in the House unless he is present to cast it.
Ross quit the National Party two weeks ago, alleging a party donation had been mishandled. He laid a complaint with police, but evidence he made public did not appear to back up his allegations. National's caucus voted unanimously to expel him.
He has vowed a return to Parliament as an independent MP but is reportedly focused on his mental health at present.
The tumultuous exit of Ross from the National Party began in June after Ross secretly recorded a conversation between him and National Party leader Simon Bridges.