An inquiry has been launched into the Official Information Act practices of a public agency after an NZ Herald investigation discovered false identities were being manufactured to make requests.
The investigation exposed the NZ Taxpayers' Union as using bogus identities in an attempt to disguise the source of OIA requests to Callaghan Innovation.
Taxpayers' Union executive director Jordan Williams said the exploit was necessary because Callaghan Innovation was "stonewalling" requests by the right-wing lobby group.
He later admitted having used it on previous occasions with other agencies.
Chief Ombudsman Peter Boshier said the inquiry would look at the way Callaghan Innovation handled its Official Information Act requests.
Boshier said the inquiry was a result of claims by the Taxpayers' Union it used fake identities because Callaghan Innovation had slowed down responses.
"The freedom provided under the Official Information Act is one of the reasons New Zealand is considered one of the most open and transparent countries in the world. My job is to make sure the Act is working as it should."
Boshier said the inquiry would be under the Ombudsmen Act which allowed probes into the administrative conduct of agencies.
There was no authority or power to investigate the actions of those making requests - and using bogus names is entirely legal.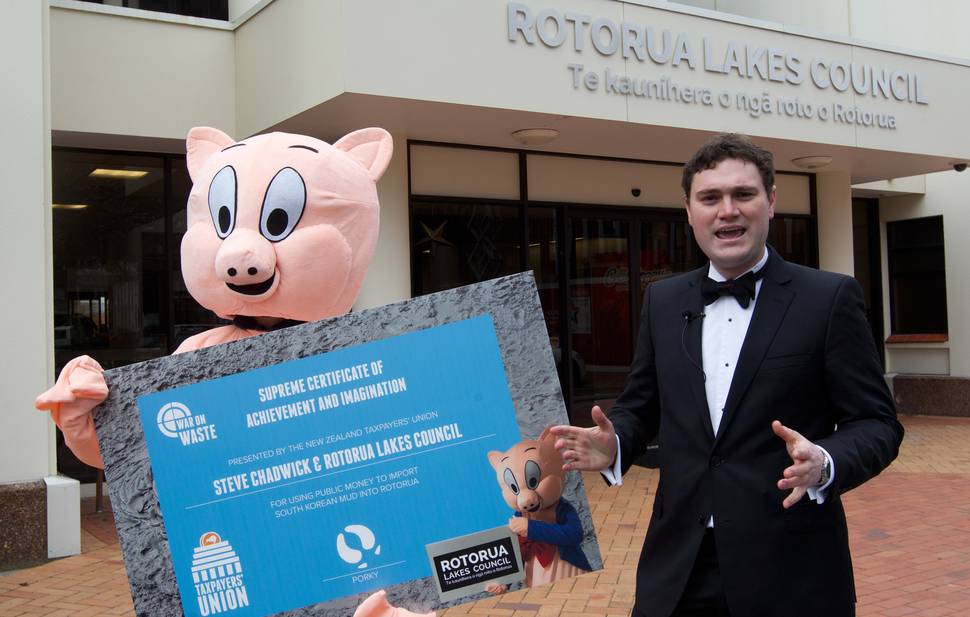 Boshier said he believe those seeking information and those charged with providing it both needed to followed the spirit of the OIA.
"The use of fictitious names by requesters isn't unlawful but I believe they need to be up front about who they are unless they have good reason to keep their identities secret.
"Agencies must also make sure the identity of the requester doesn't have an impact on the timing or substance of its decision making."
Boshier said the inquiry was part of a wider investigation into OIA practices and would include interviews with staff at Callaghan Innovation.
"This inquiry is one of eight self-initiated investigations into OIA practice I will conduct across the public sector this financial year.
"The aim is to establish whether the agencies have the leadership, culture, systems, policies and procedures in place to support good official information administration and to suggest improvements."
A Callaghan Innovation spokesperson said the Ombudsman inquiry was welcomed.
"We take our responsibilities under the Official Information Act seriously and look forward to actively working with the Ombudsman to ensure that we are following best practice."
Chairman Pete Hodgson told Radio NZ at the time the Herald investigation ran the agency complied with the Act in 94 per cent of requests - but in 100 per cent of requests from the Taxpayers' Union.