The two New Zealand women ordered to pay over $12,000 in damages for allegedly helping persuade pop singer Lorde to cancel a performance in Israel say they will not pay - instead they are raising money to help Palestinians.
The two New Zealanders, Justine Sachs and Nadia Abu-Shanab, had appealed to the singer in an open letter to "join the artistic boycott of Israel". Lorde acknowledged the letter and cancelled her show days later.
Three Israeli ticket holders filed the suit, claiming the cancellation had caused emotional distress. Their lawyer, Nitsana Darshan-Leitner, says the decision sends a message that boycotting Israel carries a price.
In a statement issued on Twitter this afternoon, Sachs said they would not be coughing up the cash but instead would be raising money for a charity in Gaza.
"We've been overwhelmed with offers of financial support from New Zealand and around the world.
"We will not be paying the court ordered amount. Instead, we would like to use the publicity surrounding Israel's stunt to return the attention to Palestine," she wrote.
"We're launching a crowdfunding campaign aiming to raise​ $12,000 (or more) for The Gaza Mental Health Foundation which financially supports the work of incredible grassroots organisations such as The Gaza Community Mental Health Programme.
"The foundation will send donations in their entirety to organisations which are providing vital mental health support to the traumatised families of the Gaza Strip.
"Emotional distress is a lived reality for Palestinians in Gaza, where ​over half of children suffer PTSD​ as a result of Israeli attacks. We are inspired always by Palestinians in their pursuit of basic human dignity."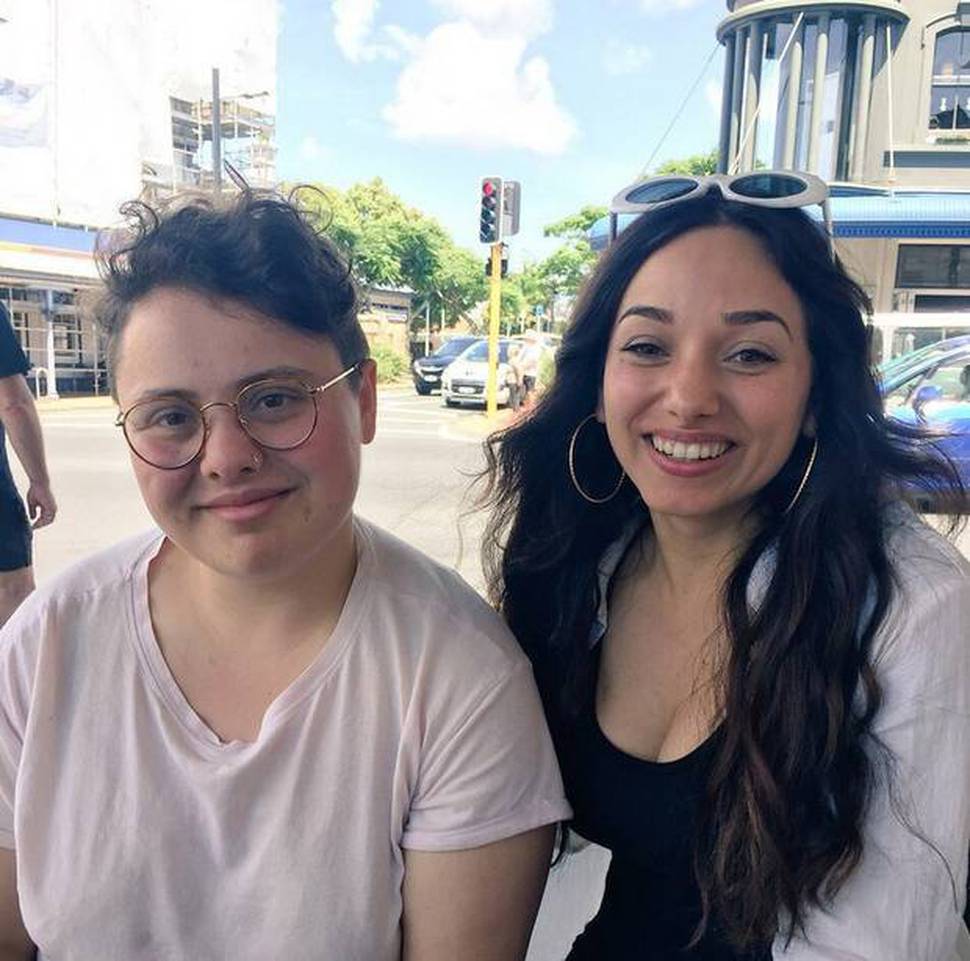 The page was set up today and had already raised more than $2000.
She also took the opportunity to call for the New Zealand Government to cut diplomatic ties and "economic relations" with Israel.
"The ongoing ethnic cleansing of Palestine and the brutality of the occupation should be enough to convince you but if not Israel has shown contempt for New Zealand law and democracy and I urge the Labour-led government to respond strongly."
The suit against the pair was filed under a law that allows civil lawsuits against anyone who calls for a boycott against Israel. Thursday's ruling is believed to be the first time the 2011 law has been applied.