Former All Blacks captain Richie McCaw has unwittingly been drawn into the 1080 debate through his Christchurch Helicopters co-director Terry Murdoch.
Several road signs have been defaced along State Highway 1, Desert Rd, recently spray painted with the words 'f*** you Richie, Ban 1080'.
When the Herald looked into how the rugby great could be drawn into the controversial debate, companies office documents show his fellow director, Murdoch, is also the chairman of the board of the state-owned company, Animal Control Products Ltd.
Animal Control Products Ltd trades as Orillion, a company which imports 1080 and manufactures 1080 bait from its Whanganui premises.
Tensions at the factory have been peaking recently after workers described receiving death threats by 1080 activists.
Protests are not uncommon outside the plant's protective security fence.
Several 1080 activists have been vocal on social media questioning whether the company is involved in spreading 1080 on behalf of the Department of Conservation.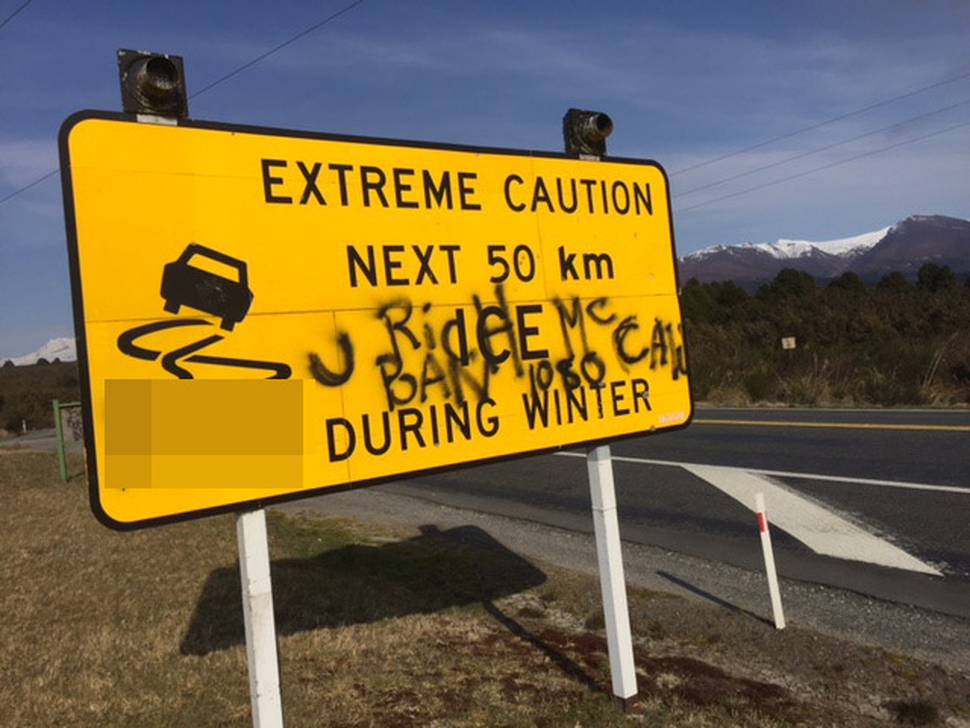 When contacted, the company's operations manager Dougal Monk, said "Christchurch Helicopters does not spread 1080".
Murdoch declined to comment on his role on the board and any scepticism activist's had about his company's involvement in the spread of 1080.
McCaw also declined to comment.
Animal Control Products become a state owned enterprise in 1991. Its trading arm was given the name Orillion - a word that means a defensive barrier - about two years ago.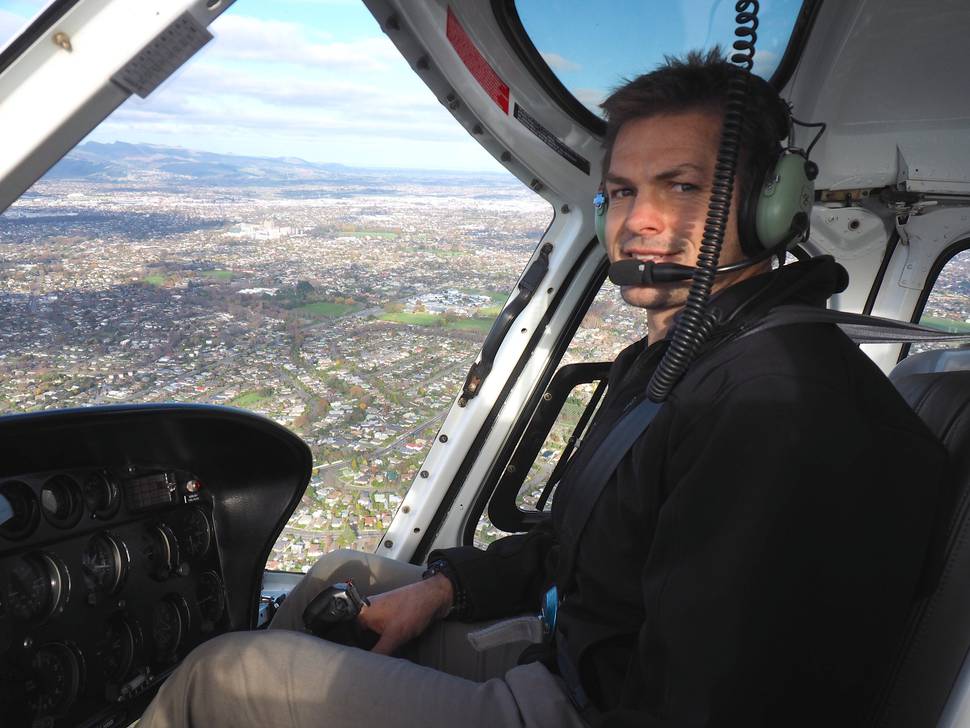 It sells and exports about 30 products, including Pestoff and Broadifacoum, and is expected to return a dividend to government. It spends about $300,000 a year on research and developing new products.
Anti 1080 campaigner and former Ban 1080 Party member, Carol Sawyer, said she can understand the confusion around McCaw and she questions why he would work for the company.
"What is Richie McCaw thinking? I don't think he's done his image any good in the long run by his association."
She said she had nothing personally against McCaw she just couldn't understand his logic.
"If you are a public figure like Ritchie and are part of a helicopter company where you're an owner and one of your owners is heavily involved in 1080, I guess when you've got a subject that's divided the nation that it has, unfortunately this is the kind of thing that will happen."
She had set up a "Roll of Honour" for New Zealand helicopters to register their chopper company as an organisation that would not associate itself with 1080.
Given Murdoch's association with 1080, Christchurch Helicopters was no longer on the list, she said.
Christchurch Helicopters last year announced its support in a campaign to protect the critically endangered orange-fronted parakeet, in association with the Department of Conservation.
It will support DoC's work by transporting staff, equipment, eggs and birds to and from conservation areas, as well as donating a proportion of customers' ticket prices to specific projects for the species' recovery.