State Highway 6 from Makarora to Haast will be closed until mid this afternoon after a significant slip brought rocks across the road this morning.
A police spokesperson said the slip was about 10km south of Makarora and it was not clear how long it would take to clear.
Motorists were asked to take alternative routes.
NZ Transport Agency said maintenance contract manager Mark Stewart said the highway linking the West Coast and Otago closed after 7am this morning due to a rockfall on the Otago side.
NZTA crews are working to clear the slip this morning, but the road would likely stay closed until mid-afternoon.
It would update the highway's status at 3pm, or earlier if it reopens before then.
There was "no simple" alternative to using the highway and the only detour would require taking SH73 through Arthur's Pass.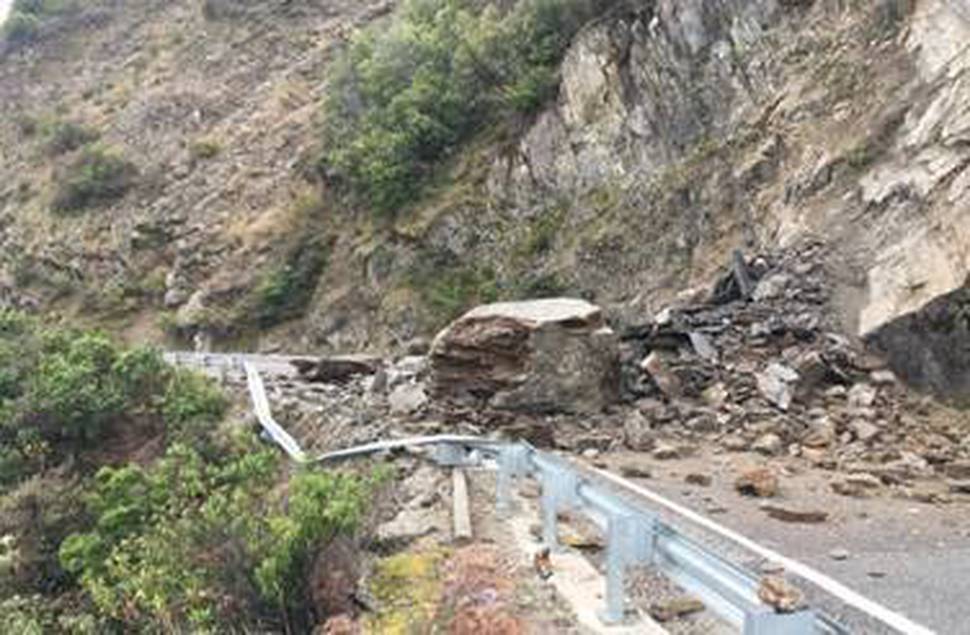 Dunedin woman Lindsay Doebler, who encountered the slip this morning, said it had covered the entire road in rocks.
Motorists hoping to travel towards Wanaka from Haast had returned to Makarora.
Those working on clearing the slip were telling motorists they hoped the road would be reopened by 3pm.