A tiny Tararua town has cemented ties with Poland during the Polish president's first visit to New Zealand.
Polish President Andrzej Duda arrived in Auckland on Wednesday to observe the signing of a treaty formally connecting Pahiatua to the Polish town of Kazimierz Dolny.
All the signing ceremony was held at the SkyCity Grand in Auckland with a large entourage of Polish media present.
The document was signed by Tararua District mayor Tracey Collis and the Polish ambassador, observed by the Polish President and Prime Minister of New Zealand Jacinda Ardern.
"It was a very important signing for them. The whole back of the room was filled with cameras," Collis said.
Other signings were carried out by other dignitaries: an Air Services agreement between Poland and New Zealand and university agreements, then trade talks were conducted.
Every single speech referred to Pahiatua, even those by the Polish President and Prime Minister Adern.
"There is a true connection to Pahiatua," Collis said.
At a medal ceremony at Polish House, the Polish President said to John Roy Wojciechowski - one of the Polish Children -"As New Zealand citizens you have made a great contribution to society, their debt has been paid."
Along with Pahiatua On Track chair Louise Powick, Collis was invited to be part of the motorcade.
"I wanted to wait and see the motorcade, it was exciting. But I didn't get to watch the motorcade - we were in it!" She said.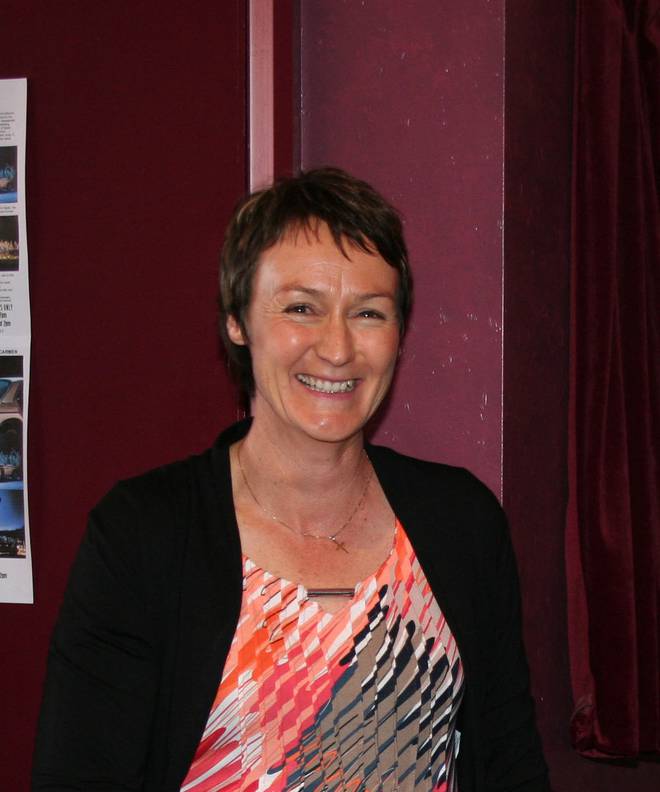 "It was quite a great feeling, you can get through Auckland at the speed of light in a motorcade. There was a heavy police and security presence."
The group then went on to Government House for a dinner with the Governor-General Dame Patsy Reddy.
"Government house looked beautiful and the artworks were impressive," Collis said.
The Governor-General opened the proceedings and the Polish President spoke, again acknowledging Pahiatua.
"This is a story that needs to be explored further," Adern said.
The next day a Polish plaque was unveiled in Wellington by the Polish President. Collis and Powick were invited by the Polish community to attend.
Councillor Peter Johns, historian Jean Eddie, Colleen and Phil Cotter plus Delamy and Andrew Keall attended the ceremony near Basin Reserve.
Powick laid a wreath at Frank Kitts Park, together with the oldest surviving Polish Child by a memorial that marks the disembarking of over 600 Polish refugee children who became known as Pahiatua's Polish Children when they camped in Pahiatua.
"We don't understand how they feel about us," Collis said.