The chief executive of government agency Antarctica New Zealand was sacked after an investigation into his conduct, it's been confirmed.
Antarctica New Zealand announced Peter Beggs' sudden departure last week, saying he'd been replaced temporarily by general manager Peter Smith.
Prime Minister Jacinda Ardern said she was aware of Beggs' move, and that of another board member.
Successful businesswoman Sharon Hunter stepped down from her board role last month.
An investigation into 50-year-old Beggs, Stuff has reported, allegedly came after Hunter's husband Tenby Powell, a former Auckland mayoral candidate and himself an ex- Antarctica New Zealand board member, raised concerns.
Antarctica NZ board chairman Sir Brian Roche confirmed Beggs was dismissed after a probe into his conduct.
In a statement, Roche said that Beggs is leaving the organisation and will only be paid his contractual entitlements.
Roche said there had been "a number of inaccuracies reported in the media" and that all information given by Antarctica New Zealand "has been accurate in all respects".
Hunter started PC Direct at the age of 22, before selling it in 1997 and setting up investment company Hunter Powell with her husband.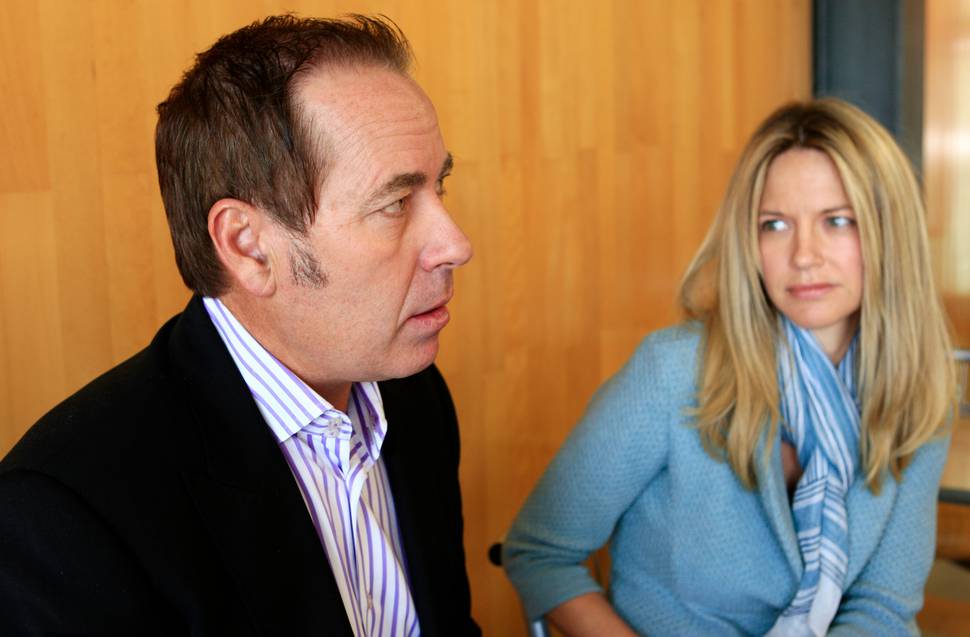 The rich-list couple are major players on the New Zealand business scene.
They have both been approached for comment by the Herald.
Beggs got the top job at Antarctica New Zealand in 2014.
The public-funded Crown entity is tasked with carrying out New Zealand's activities in Antarctica supporting world-leading science and environmental protection.