An Auckland school rugby coach has gone to trial for more than 80 sexual allegations against young boys.
Alosio Taimo is facing a total of 83 charges against 18 then-young boys —​ some going back to the late 80s and early 90s.
The charges consist of 24 counts of sexual violation by unlawful connection, 18 charges of an indecent act on a child under 12, 23 counts of an indecent act on young person under 16, eight charges of indecency with boy under 12, and 10 charges of indecency with a boy between 12 and 16.
Initially, there were nine complainants and 53 charges against Taimo.
However, after his name was published by the Herald and other media more complainants came forward.
His trial, before a jury and Justice Simon Moore, began today in the High Court at Auckland and is expected to last 10 weeks.
Today, the jury was empanelled and Taimo arraigned before the trial was adjourned until tomorrow, when prosecutor Jasper Rhodes will open the Crown's case against the 55-year-old.
All of the boys were under 16 when the alleged offending occurred, and some were younger than 12.
Suppression orders prevent the Herald from naming any schools or sports clubs associated with Taimo's alleged offending over 29 years.
However, some of Taimo's charges relate to alleged offending in the late 80s and early 90s.
Most of the allegations stem from 2003 to 2016.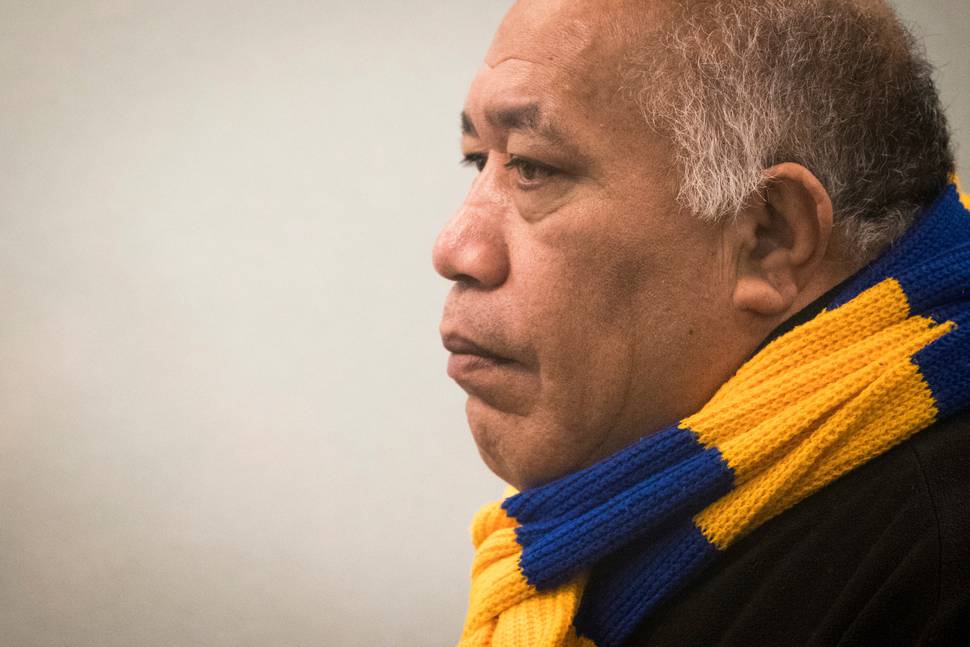 Taimo is accused of touching the young boys, sexually violating them or inducing them to touch or perform sexual acts on him.
The alleged offences took place at his home, in his car, in school sports sheds, in a classroom, and in a South Auckland park.
On some occasions the boys were allegedly abused while Taimo was dropping them off at their homes.
It is also alleged Taimo touched a young boy on one occasion while his family was at a birthday party.