Migrants who are thinking of giving up on New Zealand are being urged to look for opportunities using "migrant eyes".
Two immigrants who run successful niche businesses say New Zealand offers plenty of opportunities for those who look.
Both say success does not happen overnight, but comes with patience and hard work.
Jimmy Kuok, originally from Malaysia, went from being a $600-a-month bus driver to owning a successful sea cucumber business and factory. He has been here nearly four decades.
"Looking with 'migrant eyes', a migrant can find opportunities that Kiwis don't see because they are more familiar with the demands of their own home markets," Kuok said.
Kuok said sea cucumbers, a slug-like marine animal, was once discarded by fishermen.
But because he was aware of the demand for the creature - considered to be a nutritious delicacy with health benefits and an aphrodisiac - in Asia, Kuok said he was able to seize the opportunity.
Sea cucumbers dried at his factory command $1800 per kg in a market that is estimated to be worth around $81 million.
C&Z Tech founder Edward Chen, 39, who first came to NZ from China as an international student in 1999, had to support himself by working as a dishwasher.
But he found an opportunity in online dating technology, and today heads a multi-million dollar tech start-up company which runs one of the fastest growing dating app, Hud.
Chen, who graduated from the University of Auckland with a computer science degree, saw an opportunity of matching Kiwi men with Asian women.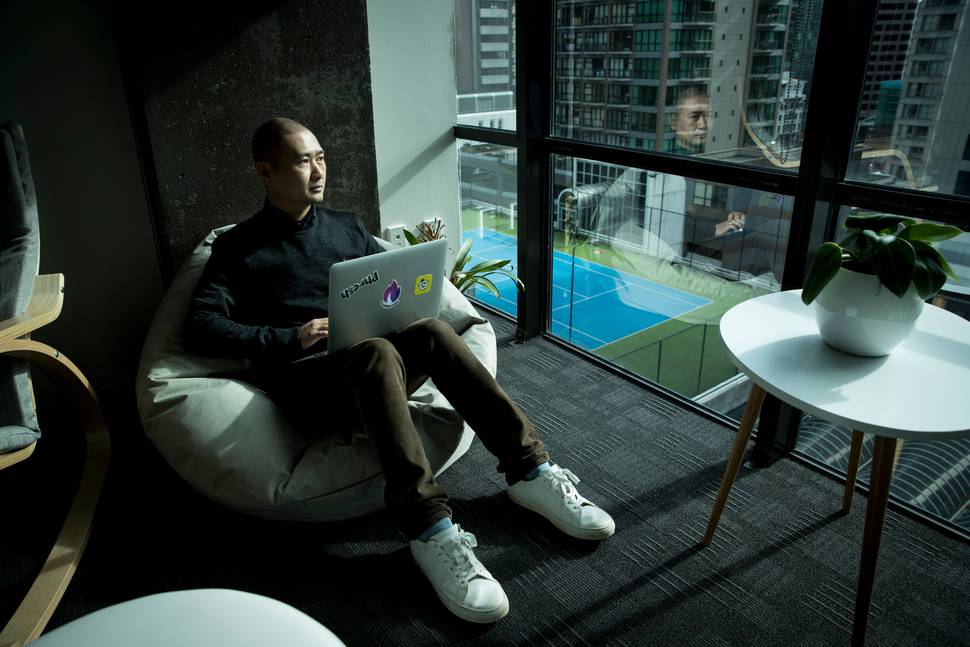 "There's a lot of interest from local men wanting to date Asian ladies, but 10 years ago there was limited opportunities for them to do so," he said.
In 2011, Chen said he built the first Asian dating website called NZAsianDating - and has focused on building dating apps for the overseas market.
Three years ago, he created Hud which he claims has 3.5 million users and is growing by 4000 new users each day.
"I didn't come from a wealthy family and sometimes I was doing three to four part time jobs to get by, and having $5 left in my bank account is normal to me," Chen said.
"It takes time to build a successful business, but New Zealand does offer lots of opportunities for migrants - but they have to look."
Statistics New Zealand figures released last month showed migrant arrivals dipped below the 130,000 mark for the first time since the April 2017 year.
Both New Zealand citizen and non-citizen migrant arrivals also dipped for the June 2018 year.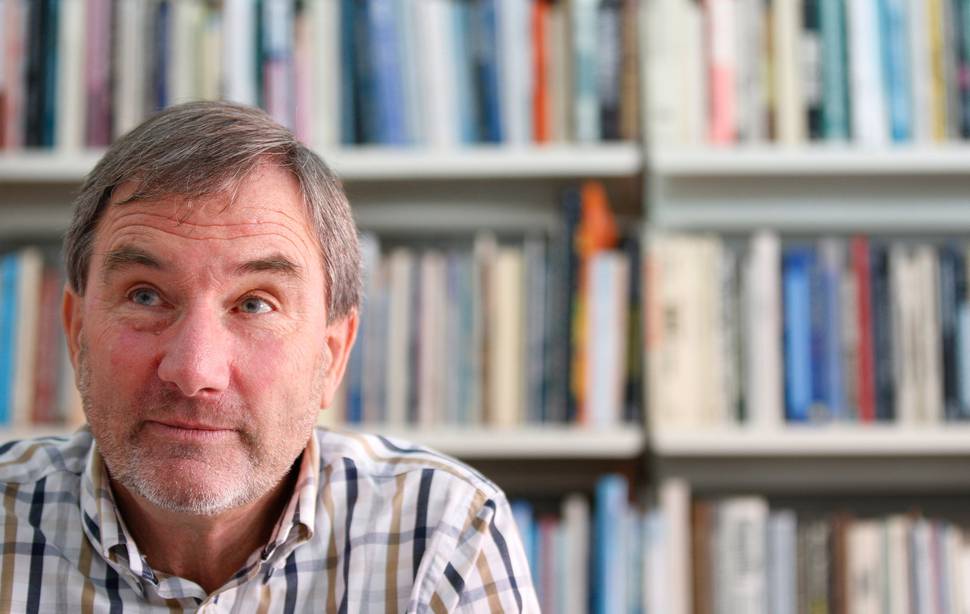 Massey University sociologist Professor Paul Spoonley said the number of migrant departures was a reflection of the policy changes made by the previous government and extended by this government.
"The departures reflect a slightly less buoyant economic mood and the strengthening of other destination economies and labour market," Spoonley said.
"It would be very concerning if we see the departure of recent graduates to other countries."
Spoonley said it was part of a New Zealand tradition for graduates to do an overseas experience or OE.
"But any significant increase if concerning, especially since we know that a significant proportion might reside and work permanently overseas," he added.