A young girl who died after the horror crash that claimed the lives of her baby sister and stepfather had just celebrated her 8th birthday.
Nivek Madams was the back-seat passenger in a car that crashed head-on with another killing all of its occupants near Waverley Racecourse yesterday.
Hospital staff ensured Nivek's relatives could be by her side before she died.
Nivek's 8-week-old sister, Shady, also died in the crash, along with driver Jeremy Thompson, 28.
Rosalie Porteous, 76, Ian Porteous, 80, Ora Keene, 84, and 79-year-old Brenda Williams, all from Waverley, were killed as they travelled north.
The Waverley crash was New Zealand's worst road disaster in 13 years.
Only the children's mother, Ani Nohi Nohi, survived. She is in a stable condition in Wellington Hospital's intensive care unit this morning, a spokeswoman said.
A family member said a phone was put to Nivek's ear in her hospital bed so her father and other relatives could speak to her.
The 8-year-old was now with her baby sister in heaven and the family was grieving the loss of their two "precious princesses".
Hospital staff told Nivek's family there was nothing more they could do to save her, as they scrambled to be by her bedside.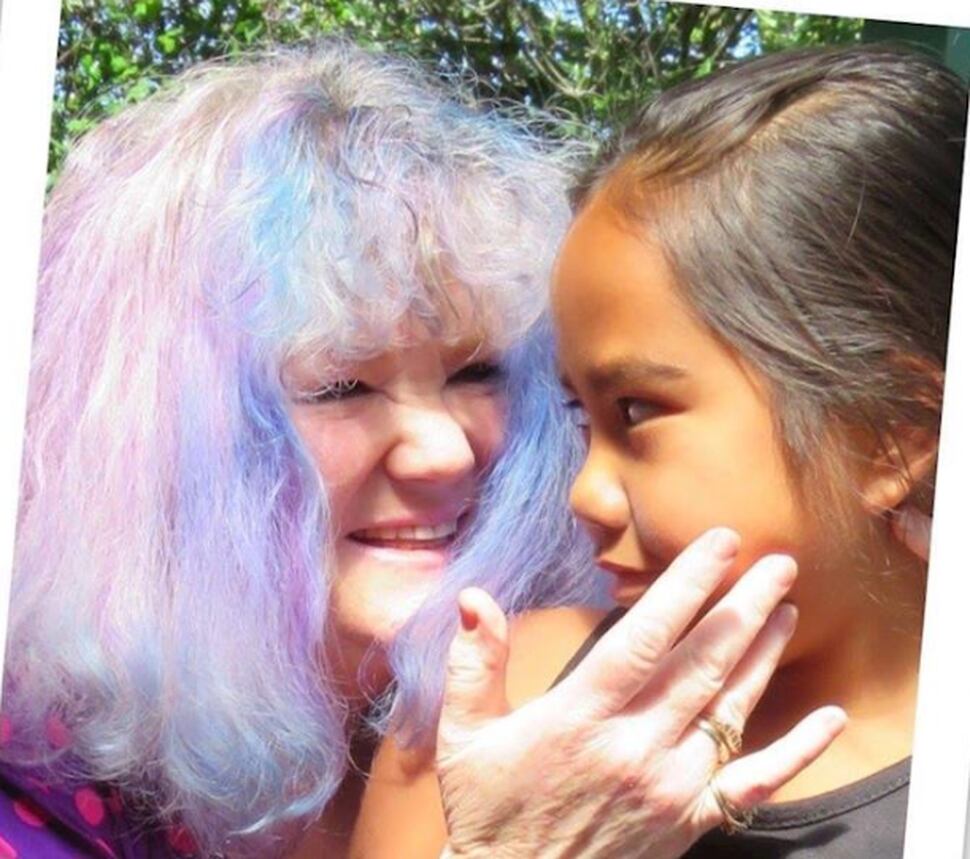 Her father is serving a prison sentence and was phoned before life support was turned off. She was also given a blessing by a hospital pastor at her father's request.
"Nivek has been surrounded by her family since the crash and was baptised by Pastor Sonny of Waikato Hospital at her father's request," a family friend posted on a Givealittle page.
"Nivek & Shady were close sisters and part of a caring whānau, deeply loved by their friends & family. Their tragic passing has been devastating for everyone and we are grateful for the outpouring of support from the community.
"As the new cluster of Matariki stars for those who have left us were announced Nivek's little life slid away," the family wrote on the page.
Nivek's godmother, Joy Clark, yesterday flew from Whanganui to Hamilton to get to the little girl's hospital bedside in time.