The family of a West Auckland man who has been missing for nearly two weeks are desperately pleading for anyone who has seen him to contact them.
Police confirmed the disappearance of Kere Rawiri Wilson has been reported to them.
"Inquiries continue," a police spokesman said.
Wilson's relative Naomi Billy-Jo Jerome said in a Facebook post that Wilson was last seen leaving Lincoln Park Dr in Massey about 3pm on May 20.
"If you have seen or know where Kere is please, contact us or his nan," she wrote.
The whanau were stressed and had checked with all Wilson's friends and family members but no one knew where he was.
Jerome said Wilson was 195cm tall and would be "hard to miss especially with [his] handsomeness".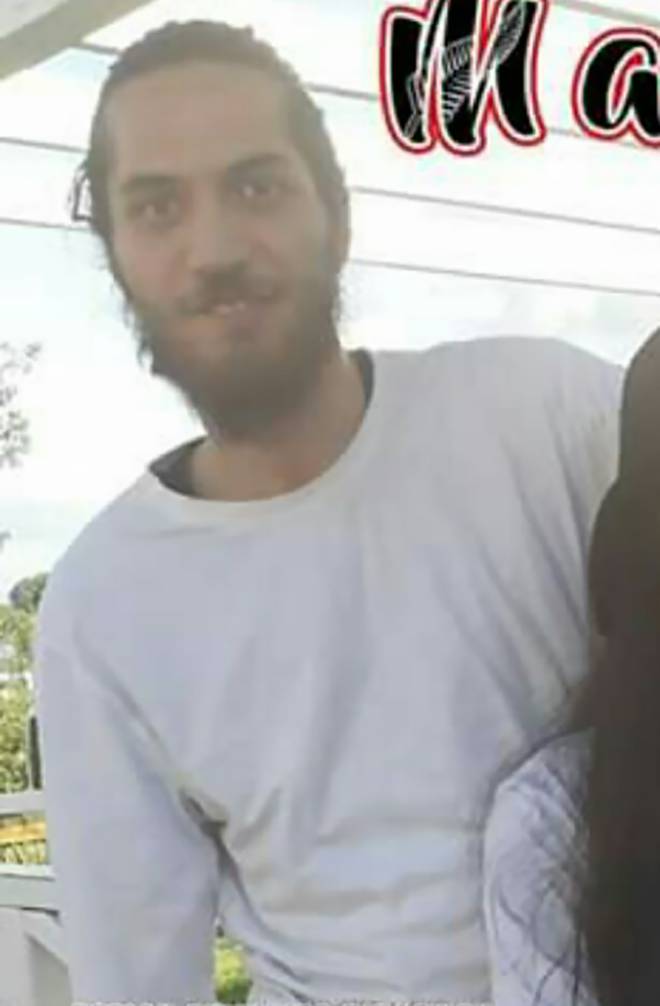 His whanau had searched all over the Auckland region and even travelled to other cities to look for him, she said.
Jerome asked Facebook users to share her post with their friends, whanau and networks so Wilson's nan could be reunited with her mokopuna.
"Any positive leads [would be] greatly appreciated," she said.
Meanwhile, police are also looking for a 14-year-old girl who went missing from her home in Invercargill.
Chloe Anita Weir could be anywhere in the lower South Island, including Dunedin, Alexandra or Invercargill, police said in a statement.
Police inquiries into Chloe's disappearance are ongoing, a police spokesman said.
Anyone with information about where the teenager might be should contact their local police station.
A police spokesman said police did not have any information that indicated either disappearance was suspicious.