There's been a complaint of theft behind bars - but it's the inmates accusing guards of being light-fingered.
It has come after a scheme to encourage reading and a connection to the outside world through receiving daily newspapers has apparently gone awry.
The project was launched by the Sir Peter Williams QC Penal Reform League and sees the New Zealand Herald and other papers delivered to all prisons through the country.
Corrections supported the plan and gave permission last year for the papers to be delivered.
Lady Heeni Phillips-Williams, Sir Peter's widow and a barrister herself, said the project was funded by a sponsor and was going well - but had hit a problem in some prisons.
"It appears some officers with an overstated sense of entitlement think the newspapers are for their benefit and use and not the prisoners. They hold on to the newspapers, therefore thwarting our initiative.
"It means prisoners are reading a newspaper spasmodically or not at all."
Phillips-Williams said it wasn't the case in all prisons, and there was pride in the success of the project and the generosity of its sponsor.
She said it would have been hoped those working in prisons would be "more empathetic, compassionate and supportive of prisoner educational initiatives".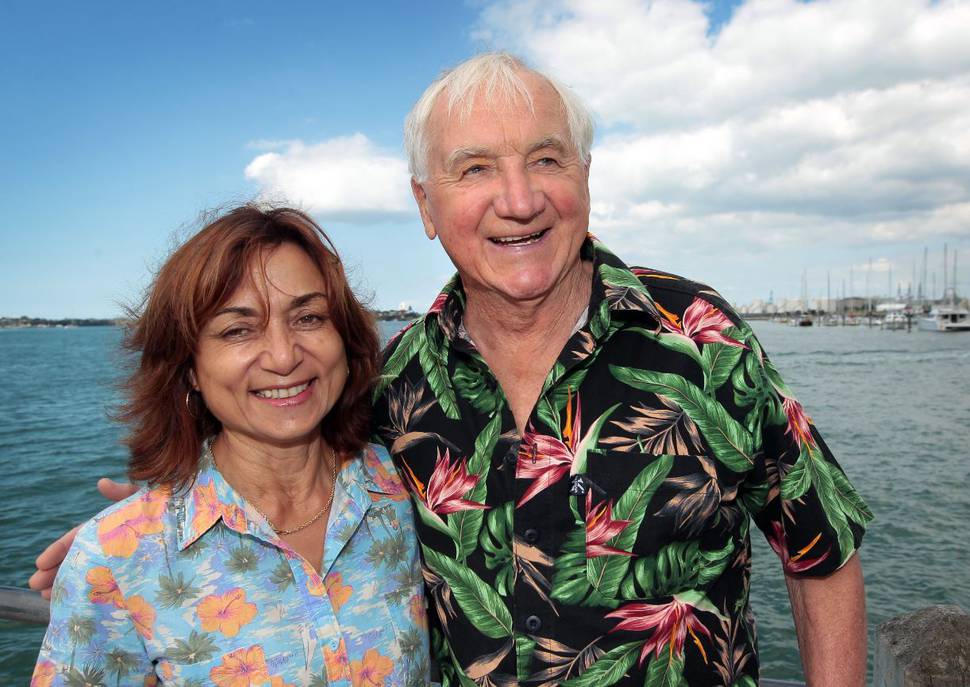 A Corrections spokeswoman said staff at its 17 prison sites had been asked to make sure newspapers got through to the inmates. It had been unaware of concerns.
"The league's newspaper supply initiative is positive, and we commend them for their support in keeping prisoners up to date with current affairs, and promoting literacy and numeracy."
Corrections Association national president Alan Whitley said he was unaware of concerns about newspapers not reaching inmates.
Whitley said there were some prisoners who would find the newspaper beneficial, particularly those who might use it in learning to read and write while in prison.
The league's project began at Ngawha Corrections Facility in Northland but was then expanded through the country.
It was so well-received at Tongariro Prison that inmates began recycling the papers into newspaper bricks for Turangi's elderly.
Sir Peter Williams was one of New Zealand's most trail-blazing and impassioned legal advocates and an activist on issues ranging from opposing nuclear testing in the Pacific through to penal reform.