Federated Farmers has backed calls to stop the axing of rescue helicopter services in some regions, including Rotorua and Taupo.
Existing rescue helicopter services in Rotorua, Taupo, Te Anau, and Coromandel could be cut and replaced with larger area contracts under the National Ambulance Sector Office (NASO) proposal.
NASO said the current model was financially unsustainable long-term, and wanted all rescue choppers to be twin-engined.
Federated Farmers president Katie Milne said saving lives was more important than saving dollars, and that should be reflected in decisions about the nation's rescue helicopter services.
Milne said farmers were concerned that centralising services would increase flight times, and increase risk of fatalities.
"I understand why twin-engined choppers might be desirable. But the fact is, when you're bleeding out in a ravine somewhere, you'll bless your fortune to see any helicopter.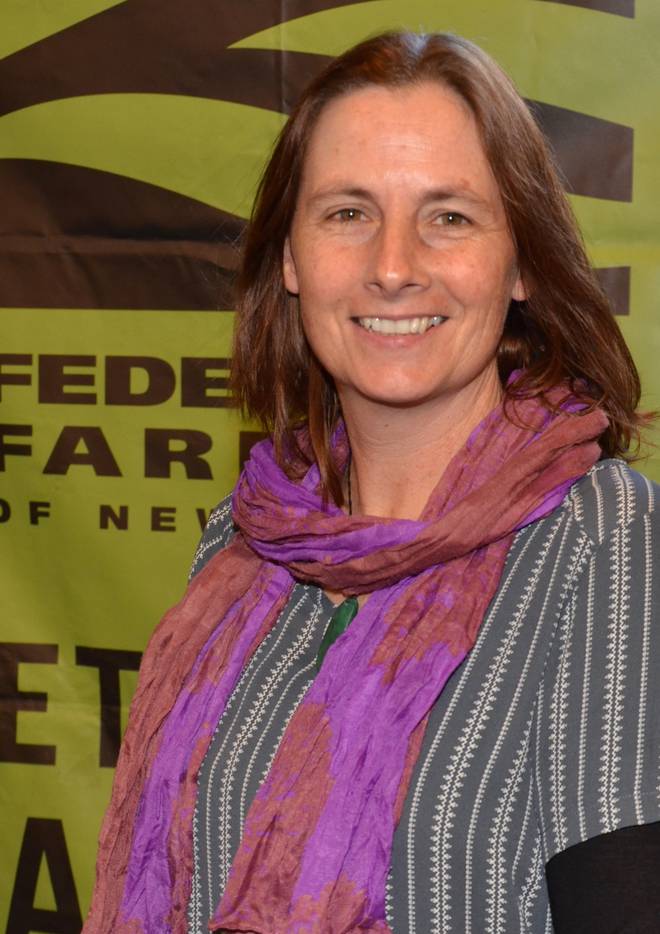 "We owe it to those who live and work or visit as tourists and recreationists, the more remote parts of our country to have local rescue chopper services that are fast and efficient," she said.
The Federated Mountain Clubs also previously called for NASO to rethink the centralisation of rescue helicopter services.
"Getting to injured people in the golden hour is critical and given New Zealand mountain-flying conditions, placing rescue services as close to the mountains as possible is necessary," president Peter Wilson said.
Currently, about half the cost of rescue helicopters are met by non-government sources, including sponsorship and donations.