It may not be perfect, or a trip to a castle on the hill but one Ed Sheeran fan is thinking out loud that a ticket sale will mean a shot at love.
Trade Me continues to be an avenue for all things weird and wonderful to be sold, even a date that comes with a ticket to see the auburn-haired sensation that is Ed Sheeran.
Nicki Morrison, 46 years old and a denizen of Omaha Beach, had been in two long-term relationships, the second broke her heart.
But now she felt it was time to give dating another go.
"I thought I would have met the man of my dreams by now and thought I would surprise him.
"His loss is your gain."
She has two tickets to Sheeran's Auckland show on Sunday March 25.
The idea came after a friend said to her after 12 years of being single it was time to find her a new man.
A joke at the beginning turned serious when they both said "why not" and "It just sort of went from there".
"I am really picky and I tried Tinder and I didn't like that, I thought I have nothing to lose."
She offered "some real fun with a girl that loves Ed, loves to dance, is a lot of fun to be around and lives life to the fullest".
"You never know - I could be the girl you've been looking for all these years and you could be the guy for me!"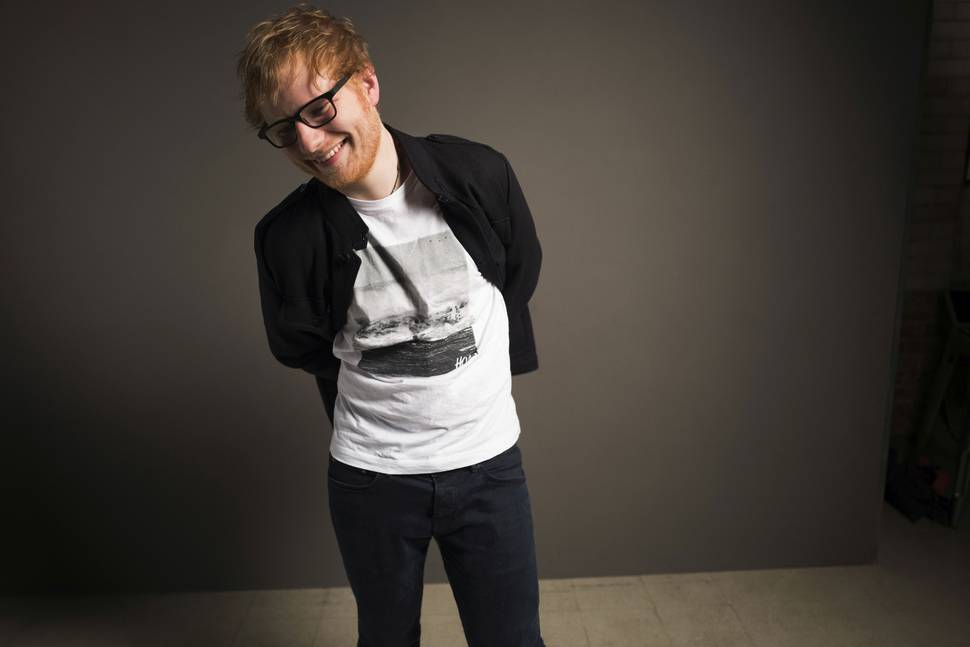 That being said, there were some preferences she wanted to get out of the way first.
She is an Aries, upfront and honest and wanted someone truthful and "real".
"Gotta have good teeth, and if you surf and love the beach, that would be awesome.
"Must love dogs, any live music, be willing to experience everything the world has to offer and be comfortable with yourself."
Morrison has fielded many questions since the listing has gone up and Trade Me extended the auction until Friday night. Bids start at $165, with over 50 people already placing the auction on their watchlists.
If the date turned out to be a dud she would "go with the flow" and be able to enjoy one of her favourite musicians at the very least.