Latch-key kids are being blamed for a spate of cars being vandalised in West Auckland overnight.
One local has claimed such incidents have become increasingly common as several residents have reported damage to vehicles in the Massey area.
Massey resident Angela Halliday said she woke up to a text from her partner on Tuesday saying their car they wished to sell had been badly damaged by vandals weilding bricks.
"It would be definitely thousands of dollars of damage."
The boot had been dented so badly it could not be opened, as well as scratches and dents in the side of the door.
The couple's flatmate's car which was parked behind it was unscathed, she said.
"Stuff like this seems to be happening more and more often. They are starting to put more patrols."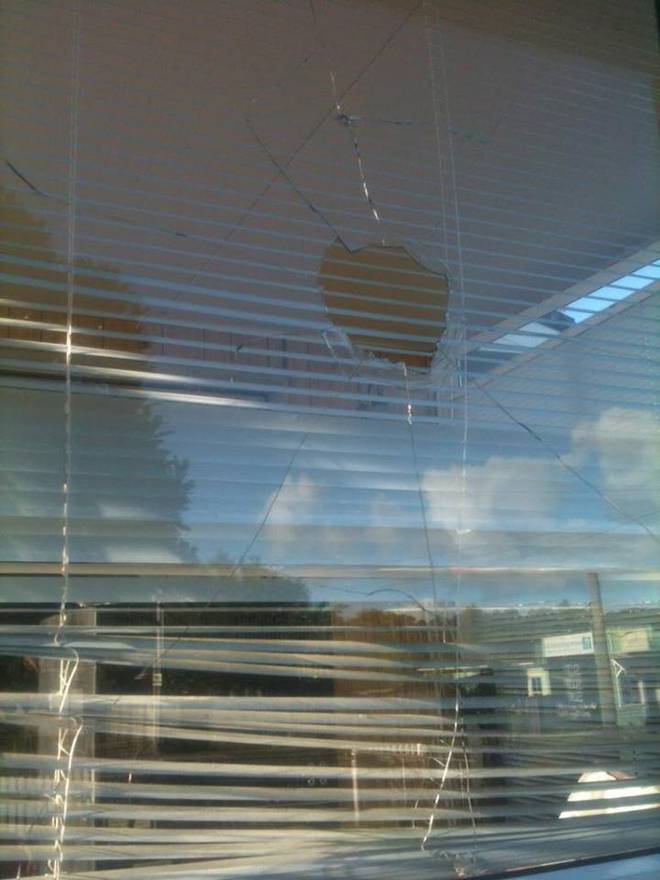 Money from the cars sale would have gone towards a new car for the couple.
But the damage had halved the worth of the car which would mean months of saving.
"Where is the supervision of these kids?"
"We have just moved out of home, we are trying to save for our first home."
She had reported the matter to the police.
At least two or three cars in the Massey area had windows broken or panelling dented by bricks overnight.
Amie Gowers said the overnight damage was not the first instance, as two weeks ago her fathers house was damaged by vandals.
The back window of her fathers car and five windows in her fathers house were smashed.
"One rock was thrown so hard it smashed through one window and straight through to the next."
She said the kids that damaged her fathers property were from the Massey area.
CCTV footage had identifed what appeared to be youths and had been passed on to the police.
"My concern is kids under 17 aren't facing tough enough consequences for their crimes.

"All that is happening is these kids are actually learning to improve their criminal behaviour each and every time with nothing but a slap on the wrist."
She called for tougher consequences.
The damage had been reported to the police two weeks ago, she said.
Police confirmed a report of wilful damage on Halliday's street.