It's a wet day across the country with rain expected for all of New Zealand and a severe thunderstorm watch for people in most of the North Island and the top of the South Island.
MetService said heavy rain is already hitting Nelson, Buller and Westland and a second rain band is expected to affect western regions of the North Island from this afternoon.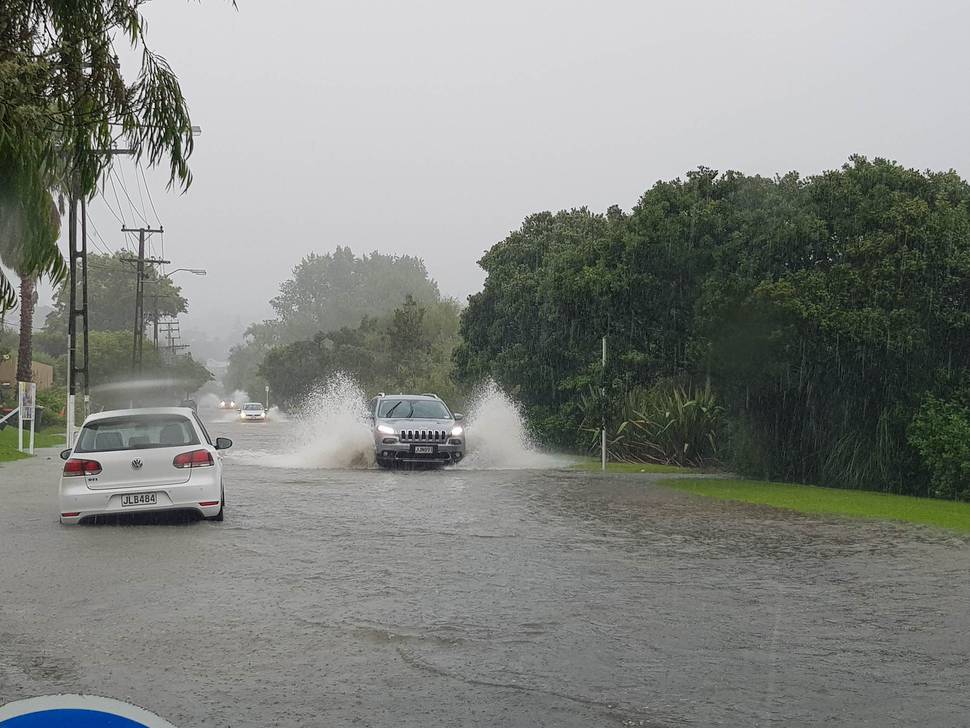 A severe thunderstorm watch is in place for Northland, Auckland, Coromandel Peninsula, Waikato, Waitomo, Taumarunui, Taupo, Taranaki, Taihape, Whanganui, Manawatu, Tararua, Kapiti-Horowhenua, Nelson and Buller.
Read more: Stand by - there's potentially a second cyclone as soaking continues
"A low pressure system over the Tasman Sea directs a moist northerly flow across New Zealand, and is forecast to move slowly eastwards during today and Monday. Expect widespread rain across the North Island and the upper South Island during this period," MetService said.
The heaviest rain is expected about Westland from Fox Glacier northwards, Buller, Nelson, Marlborough, western Taranaki, Tongariro National Park, Taupo, Rotorua, Bay of Plenty, Waikato from Morrinsville eastwards, Coromandel Peninsula and Great Barrier Island.
Rainfall of 160mm to 200mm is expected to accumulate about the Kaimai Ranges and Tongariro National Park tonight and tomorrow.
Parts of Waikato, Bay of Plenty, Rotorua, Taupo, Great Barrier Island and Coromandel Peninsula could expect 110mm to 160mm over the same period.
MetService said 20mm to 30mm could fall per hour.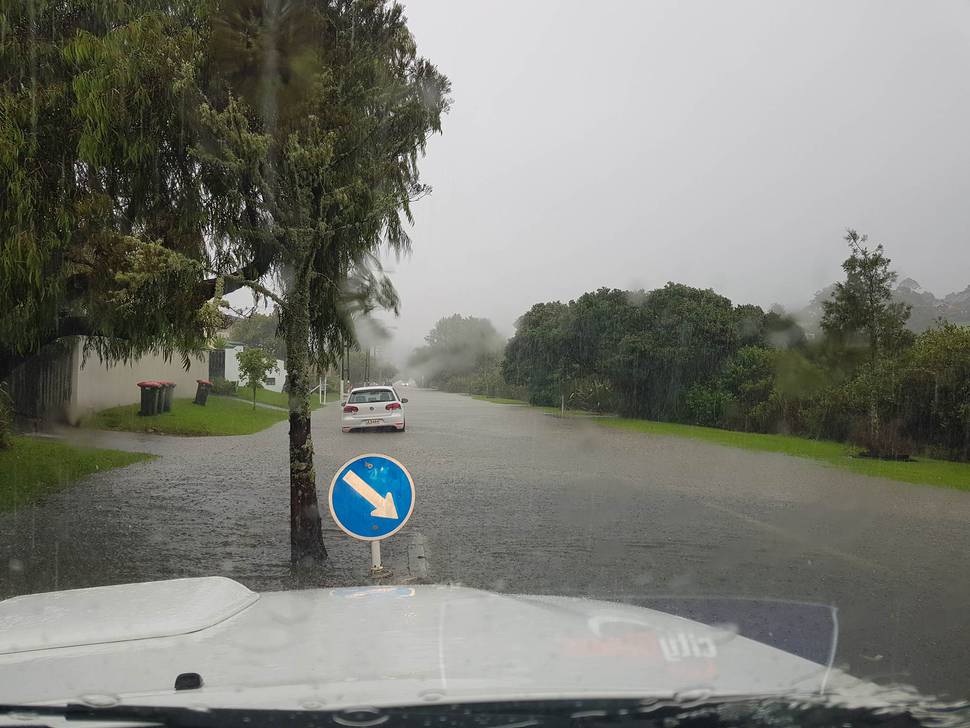 Nelson could expect a further 100mm to 150mm on top of what has already fallen about the ranges west of Motueka, and 60 to 100mm elsewhere today and tonight.
Niwa is warning people to be watch out for flooding from the intense downpours.

Niwa said global models indicated heavy rainfall of 100mm for parts of the North Island including Bay of Plenty, Waikato, Auckland and Northland and in the upper South Island.