One person is dead and three injured after a serious crash south of Milton in Otago this afternoon.
A police spokeswoman said the crash, between a van and a truck, happened on SH1 south of the intersection with SH8, near Moneymore Rd, about 12.30pm.
The spokeswoman said one person had died in the crash.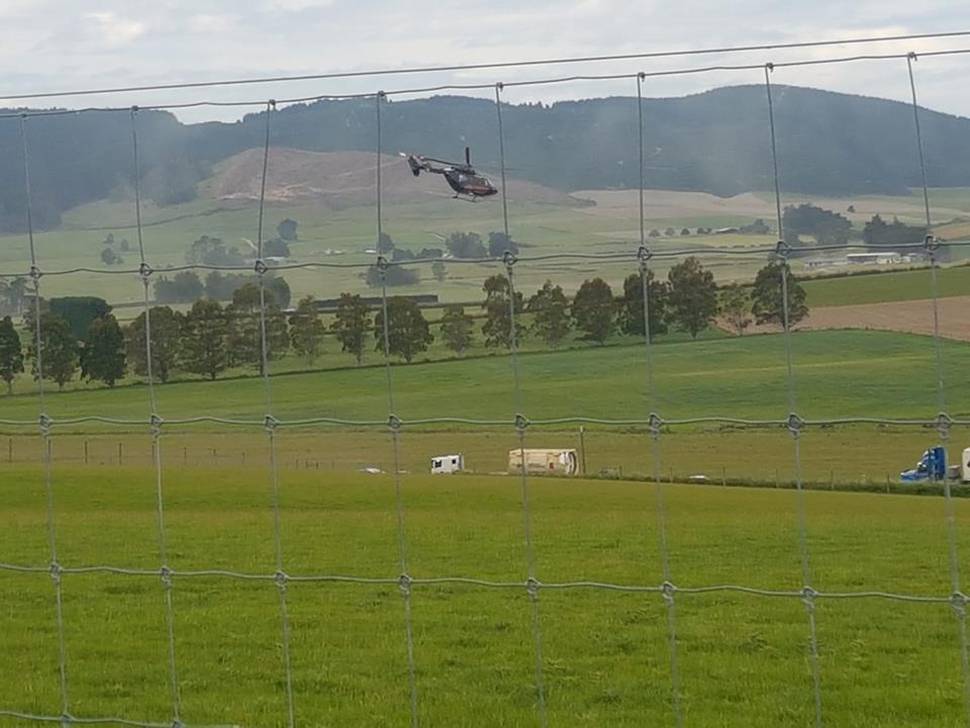 A St John spokesman said two ambulances and a helicopter were sent to the scene.
Ambulance officers treated one person with moderate injuries and two with minor injuries.
The patient with moderate injuries was being flown to Dunedin Hospital.
The NZ Transport Agency said SH1 was closed near the intersection with Moneymore Rd, and would be closed for some time. Diversions are in place down Adams Flat and Creighton Rds, but trucks may not be able to use the roads and motorists are advised to expect delays.
The Serious Crash Unit is on the scene and will be investigating the cause of the crash.