They're bright blue, new and shiny and the latest recruits to join the ranks of the Northland police.
The newest patrol cars — coloured blue — will roll out onto the region's roads next week as police brace for a massive increase in traffic volume heading to the region for the summer holidays.
The new blue vehicles join the ranks with other highway patrol cars on the roads that are coloured bronze, orange and red. And of course there is the more traditional patrol car coloured white.
Northland top traffic officer Inspector Wayne Ewers said the mantra behind road policing over the next few weeks was simple — drive safely, we want you here for Christmas.
There have been 35 fatalities from 31 crashes in Northland this year and Mr Ewers has been to most of them.
"It's been a year of it. We just want people to drive safely. We don't want to be picking people off the road and we don't want to be telling loved ones about a death," he said.
"Think about the decisions before you make them and be patient."
Mr Ewers said the blue cars along with the other coloured vehicles would be used in conjunction with a variety of unmarked police vehicles on the road.
"One thing is for certain when people see a patrol car their speed drops."
Speed was the biggest killer in the fatal and serious crashes.
"Some people have made some fatal mistakes on our roads. If their speed was lower they may have walked away."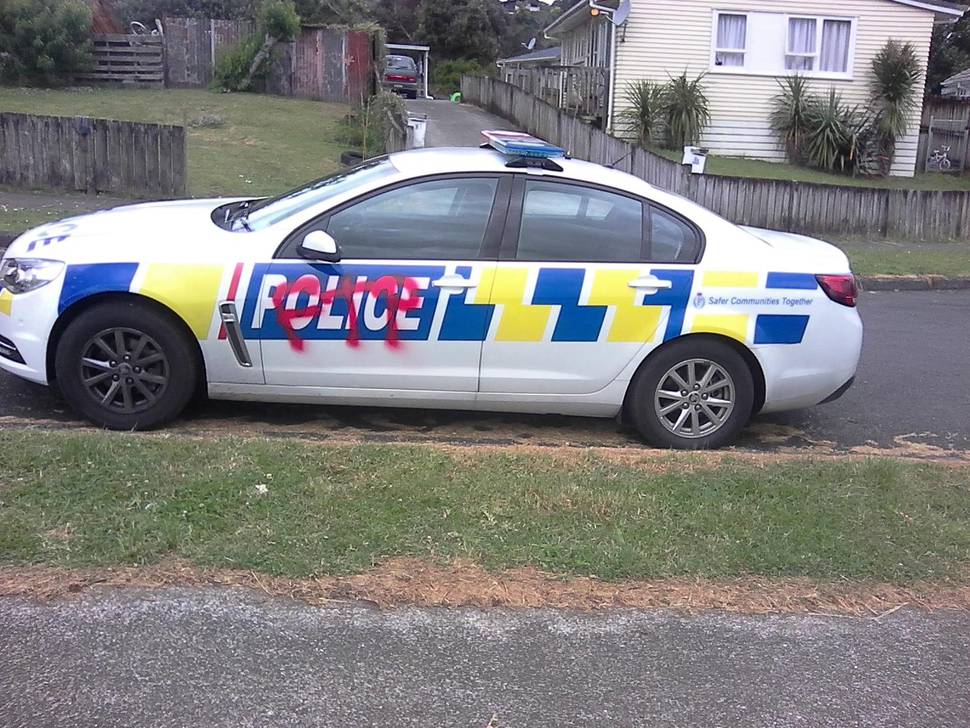 In the fatal Northland crashes alcohol and drugs were a factor in 15, speed was a factor in 13 deaths and 15 of the deceased were not wearing seatbelts. In 10 of the crashes there was an issue with the driver's licence.
As part of a national operation there will be also be random breath-testing in Northland, along with alcohol checkpoints, and seatbelt and speed enforcement.
Over the holiday period – December 18 from 6am to January 8, 6am – if motorists are detected by a fixed speed cameras or those in vans, exceeding the area's posted speed limit by more than 4km, they will be ticketed.
Officers using hand held devices or with radars in patrol cars will still have discretion in how they deal with speeding drivers.
Nationally The New Zealand Transport Agency also said speed was the biggest factor in whether people died or were unharmed in crashes.
NZTA environment director Harry Wilson said police were passionate about trying to keep all road users safe but they could not do it alone.
"We're urging everyone to take responsibility for safety and do their part. That means driving to the conditions, free from distractions and impairment and properly restrained."