Breathtaking images captured by some of New Zealand's best photographers - including a 16-year-old - featuring stunning landscapes and perceptive portraits will be on display for Aucklanders to pore over this summer.
The photographs from the 65 finalists of the New Zealand Geographic Photographer of the Year competition are being shown at the Auckland War Memorial Museum from December 15 to February 25.
Herald photographers Mark Mitchell, Dean Purcell, Michael Craig and Mike Scott are among the nominees.
Museum director Dr David Gaimster said the pictures - from news photos to photo essays - showed the "diversity, colour and richness of New Zealand life".
New Zealand Geographic publisher James Frankham said the 2017 Photographer of the Year exhibition would be the largest in the history of the awards.
"The standards have increased year on year, and we've also seen the photography evolve with changing technology and changing visual approaches."
Finalist Cameron McGeorge captured his image of a speedboat's wake making almost a full circle using a drone. He first thought of the idea for the photo when he was 13.
The 16-year-old's friends onboard the vessel had to do 25 donuts before he got the perfect shot - he also had to take evasive action after seagulls tried to dive bomb his drone.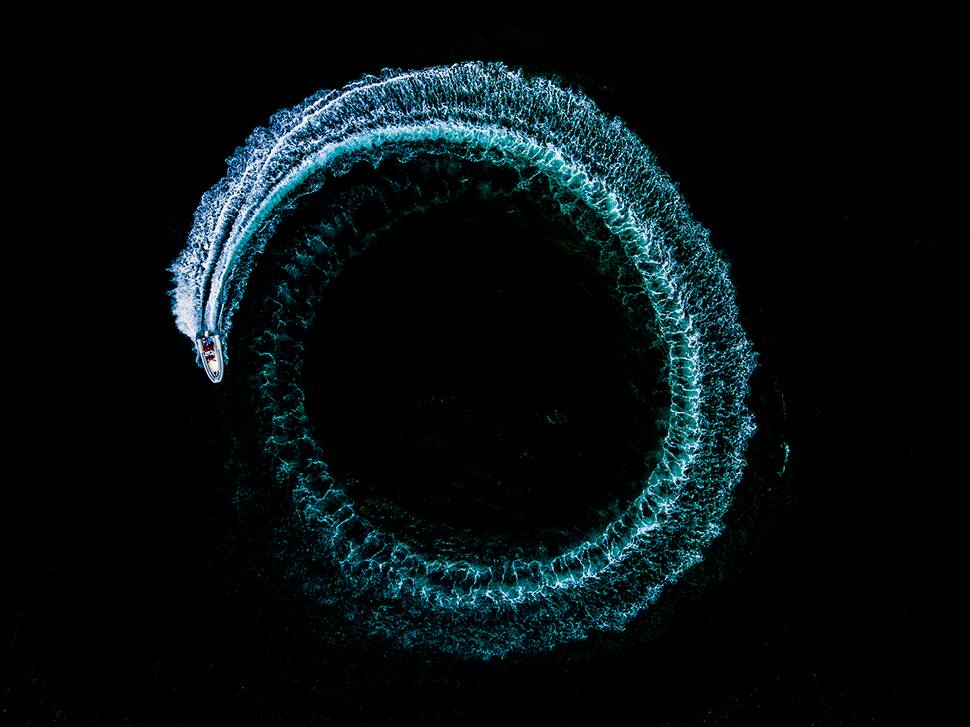 A close up of a bee, taken by last year's People's Choice Award winner Murray McCulloch, also features in the exhibition.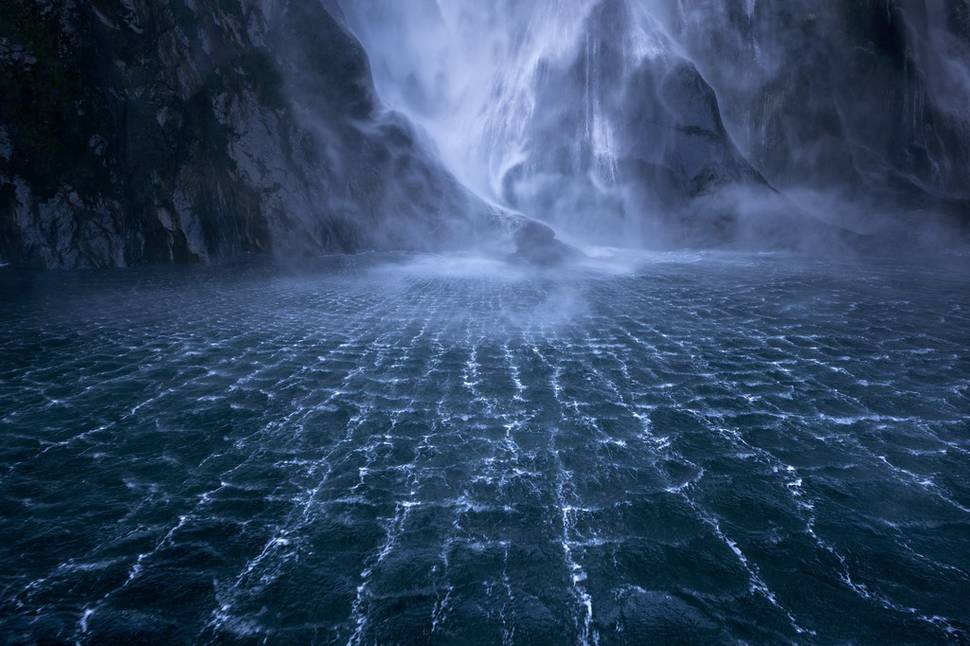 The winners of the Nikon Photographer of the Year, Tamron Young Photographer of the Year and Resene Colour Award will be announced on December 13 and the Panasonic People's Choice in February when the exhibition finishes.