The new Labour Government must move quickly on tightening wheel clamping regulations to curb "excessive" fees and predatory behaviour, advocates say.
Labour's new Minister for consumer affairs and commerce, Kris Faafoi, has said the previous Government knew about the issue for years and didn't act.
"We will be looking closely at this given how far behind New Zealand is."
Faafoi said he would be seeking advice to figure out how rampant predatory behaviour was before choosing the best available solution.
"When I receive advice I will be looking to act on it because I know this is a real concern for people who are affected."
Advocates' calls come after a slew of stories in the Herald about motorists being charged hundreds of dollars for a few minutes of parking, including one woman who was clamped twice in one hour.
Green Party MP Gareth Hughes has also indicated the party would support tougher regulations if the Government were to make them.
Automobile Association (AA) spokesman Mark Stockdale said the organisation had already instigated a meeting with Faafoi about the issue.
Private parking enforcement was a key issue for Faafoi's portfolio and the AA wanted the Government to legislate a compulsory code of conduct for all operators, Stockdale said.
Currently the industry is regulated only by a voluntary code of conduct, which several operators simply have not signed.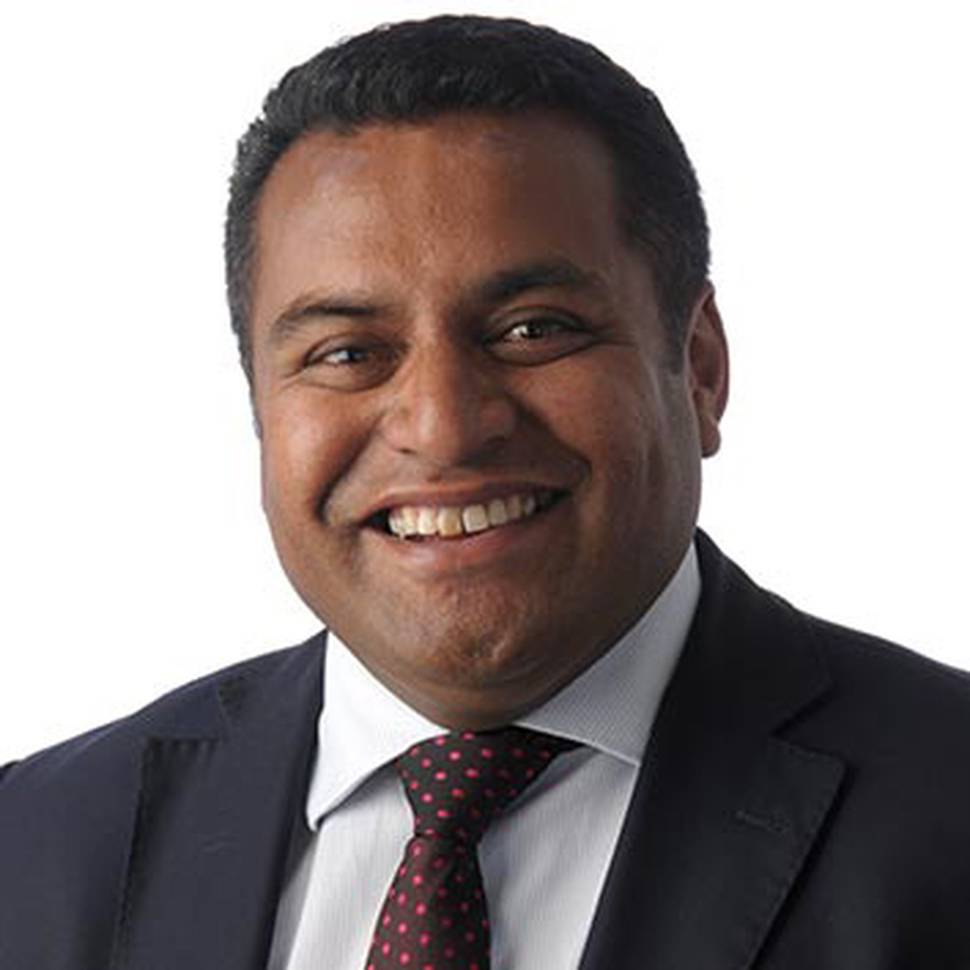 The case of an Auckland woman being clamped twice in one hour "didn't give the industry a good look at all", Stockdale said.
The woman had been clamped twice in Ellerslie, once outside the Chinese consulate and again at a nearby Wendy's.
Despite paying for food at Wendy's she was clamped after nipping across the road to check her bank balance at an ATM.
The Amalgamated staffer forced her to pay a second lot of $150 to have her wheel released, saying her Wendy's receipt meant nothing because she had left the fast food joint's property.
"This just highlights why people get so angry about wheel clamping," Stockdale said.
"She was a customer of Wendy's and then she's done what many people do, it's normal human behaviour."
It wasn't practical to expect people to get in their car and find another park just to check their bank balance, which would take a matter of minutes, he said.
"It looks all wrong and it doesn't matter the rules were explicit. They're not practical and they need to be."
Consumer New Zealand spokeswoman Jessica Wilson said motorists were "put over a barrel" by private parking enforcers, made to cough up whatever fee was asked on the spot.
"Really it's open season out there."
Consumer NZ had been calling for a ban for some time and there was no reason for the Government to delay action, Wilson said.
"It should be a pretty simple legislative fix here we think. We'd like to see something on the books next year."
The Government could look to countries like the UK, which banned wheel clamping in 2012, for guidance, she said.
While in opposition, Labour submitted a private member's bill seeking to make the current voluntary code of conduct which regulates parking enforcement compulsory, but the bill was never drawn from the ballot.
Green Party consumer affairs spokesman Gareth Hughes said if the Government were to propose legislation similar to what was in the bill, the Greens would support it.
He did not think clamping should be banned altogether.
"Clearly there's a need to improve regulations."
Cars clamped with children inside them, $700 fees being charged and cars clamped with the engines still running were just some of the "horror stories" Hughes said he's heard about "predatory" clamping companies.
There was a need to make sure staff were clearly identifiable as parking enforcers, clear signage and a mandatory code of conduct, he said.
"You want to make sure it's a safe and regulated industry."
Clampers had considerable power "and they need to wield that power responsibly".
Hughes said previous consumer affairs Minister Jacqui Dean had made some suggestions on how to improve the practice but her steps were too small.
He planned to get the ball rolling with Faafoi this week.