Pieces of art ranging from elegant paintings to artfully jumbled chunks of carpet have been flooding in as judges prepare to choose the $20,000 winner of this year's Parkin Drawing Award.
The national competition is not limited to traditional drawings - the 502 entries this year include digital animation, mixed media pieces and an installation of carpet.
Eighty-four artworks have been shortlisted for the major prize, which will be announced by Kiwi artist Seraphine Pick at the opening of the exhibition next Tuesday in Wellington.
There are also 10 prizes of $500 to hand out to highly commended pieces.
All the artworks will be for sale, giving admirers and collectors the opportunity to purchase pieces that may never be seen again, given many finalists are not represented in galleries.
"I'm once again thrilled to see such an enthusiastic response for the fifth year of this competition," said philanthropist and arts patron Chris Parkin, who founded the award.
"I am looking forward to seeing the diverse range of artworks on show at the gallery and getting the drawing conversation going."
It is the fifth year the New Zealand Academy of Fine Arts has been working with Parkin.
Academy president Greg Chaston expected the show this year to be "as dynamic and as challenging as ever".
Some of the works are as small as 148mm x 192mm, and some are as large as 450cm x 140cm.
Entries have been received from throughout New Zealand - from Whangarei to Dunedin -as well as a piece from a Kiwi living in Germany.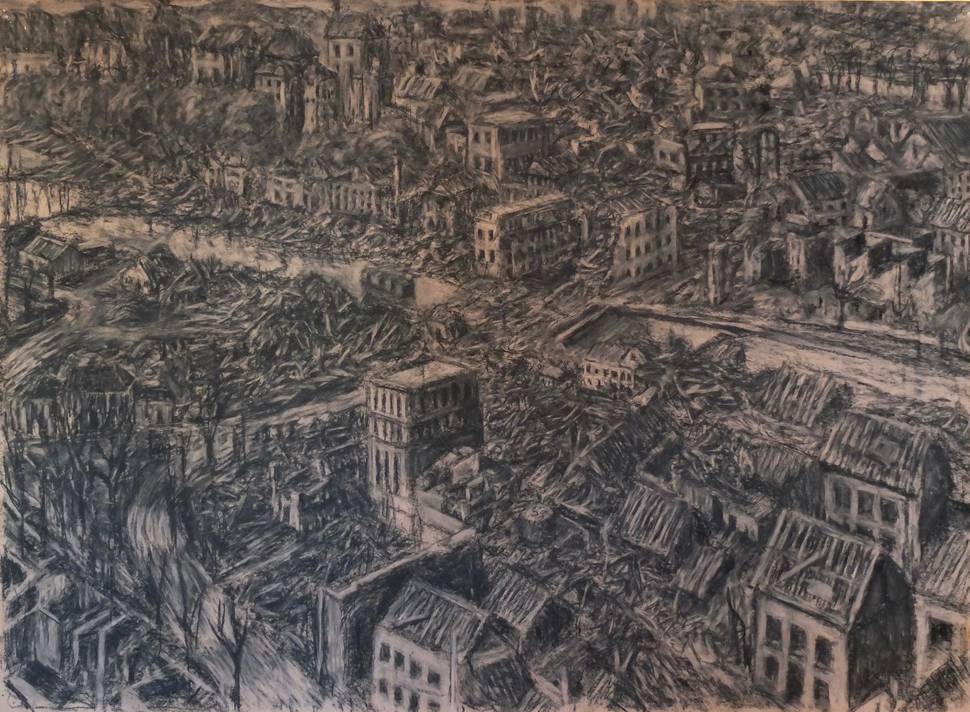 Drawings used the expected materials such as charcoal, graphite, and pencil and other artists branched into using iPads and other media.