APP AND MOBILE USERS: Click here to watch the stream
Thousands of people are turning out at Anzac Day commemorations around the country and the world today.
New Zealand's biggest turnout is expected in Auckland but many of even our smallest communities will host ceremonies marking the special day.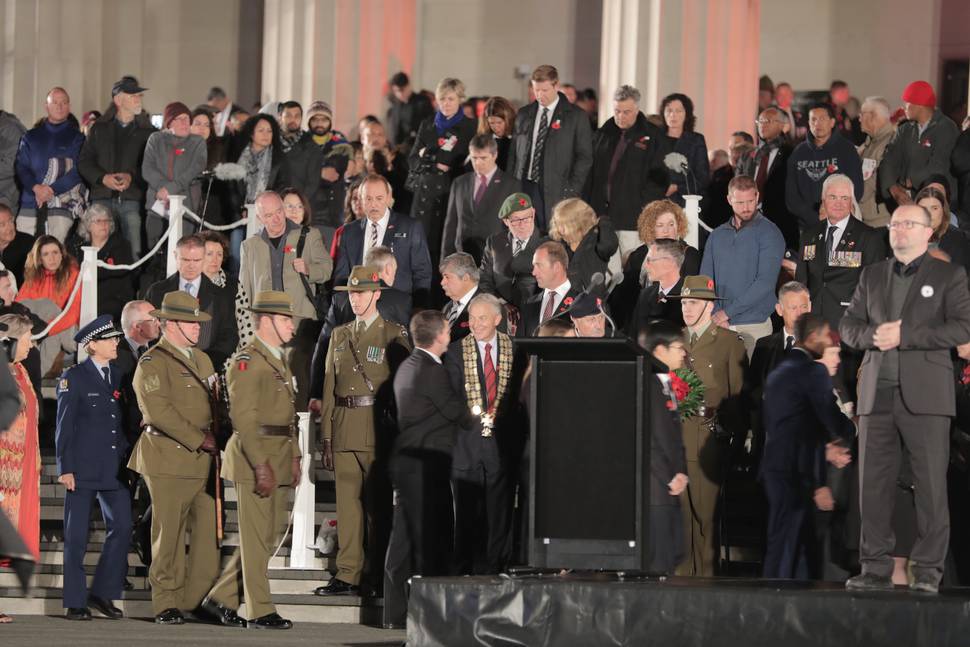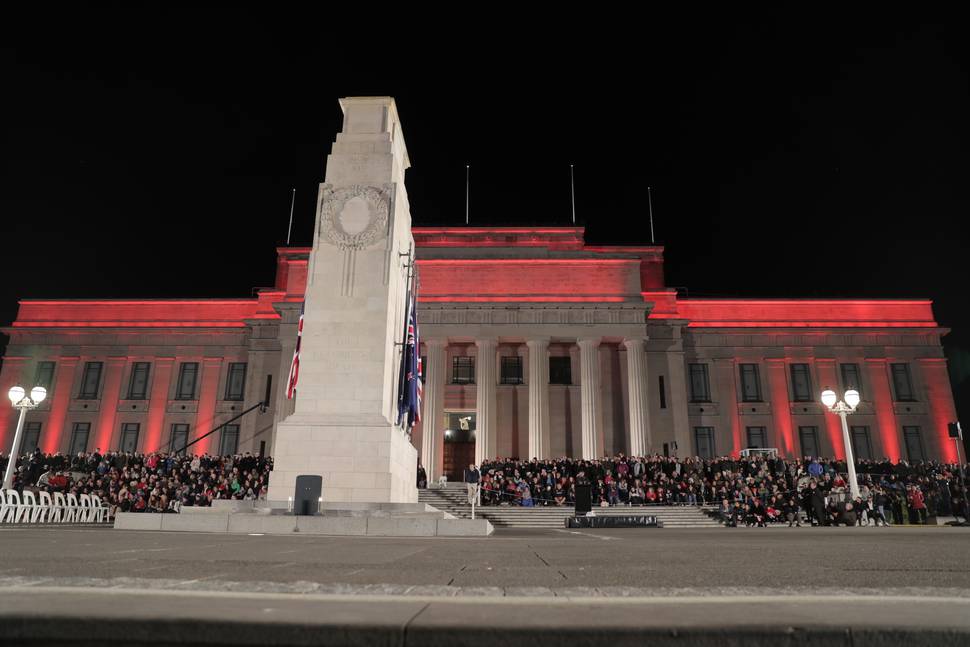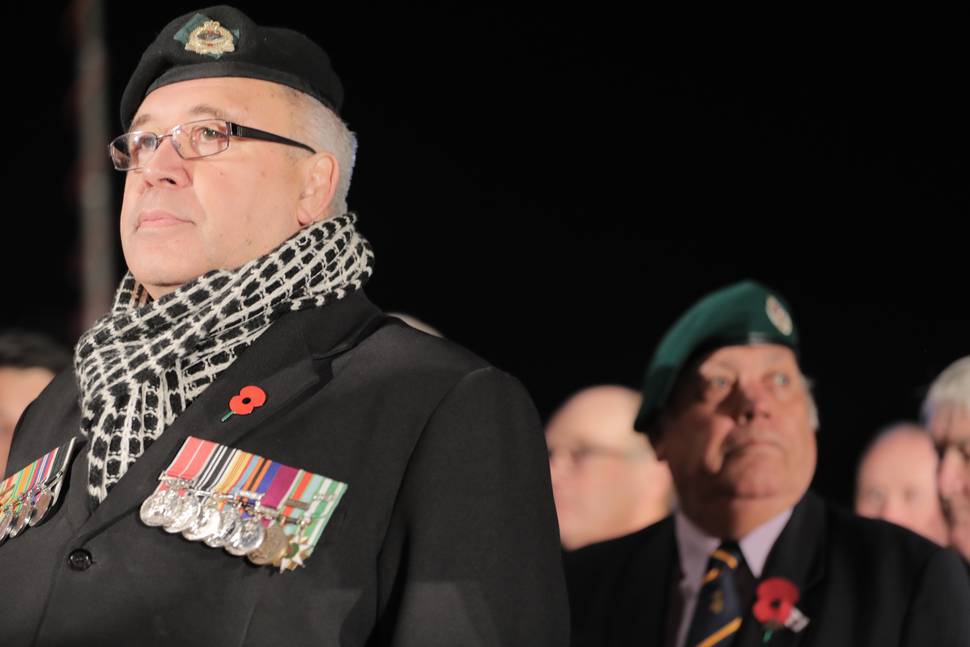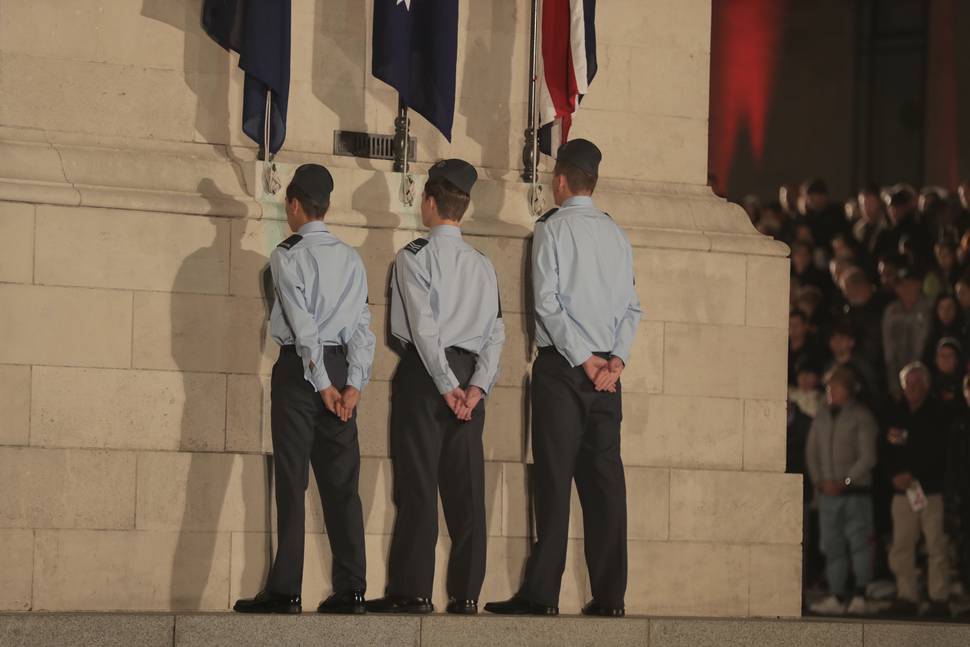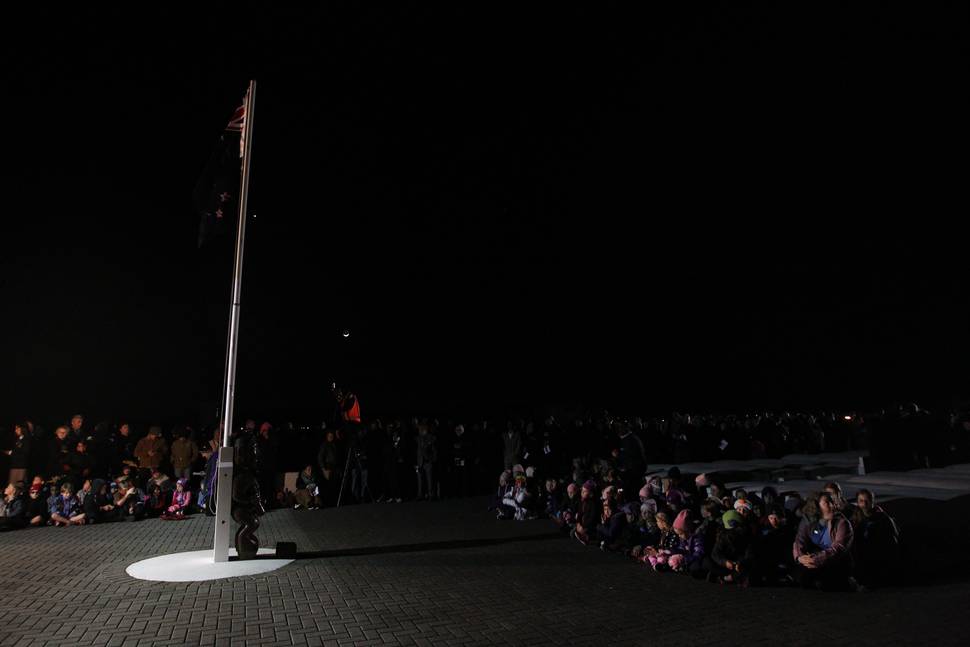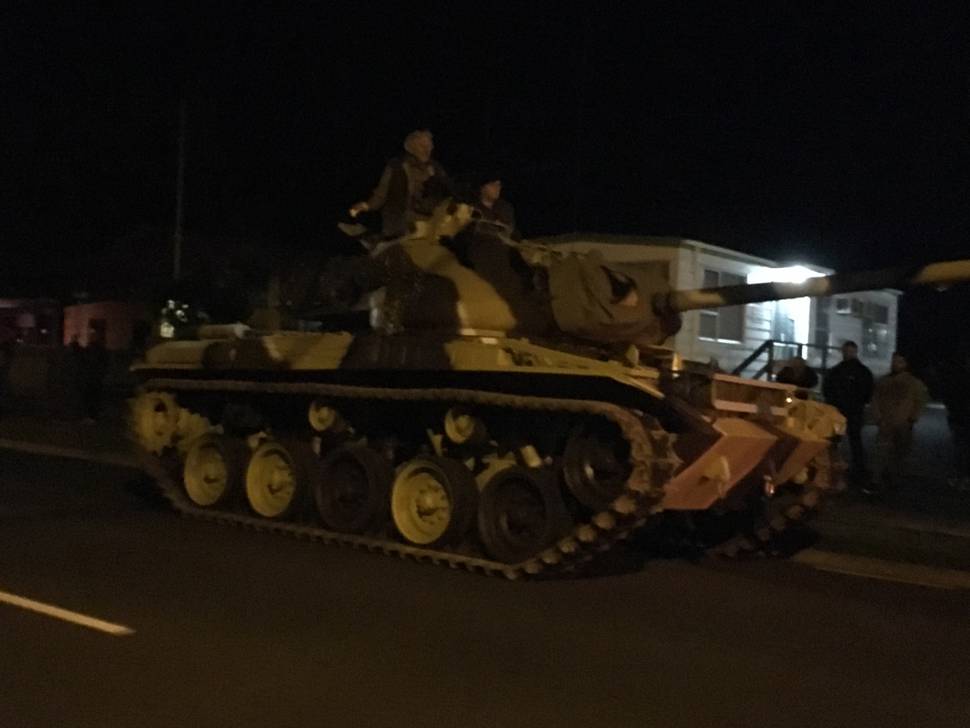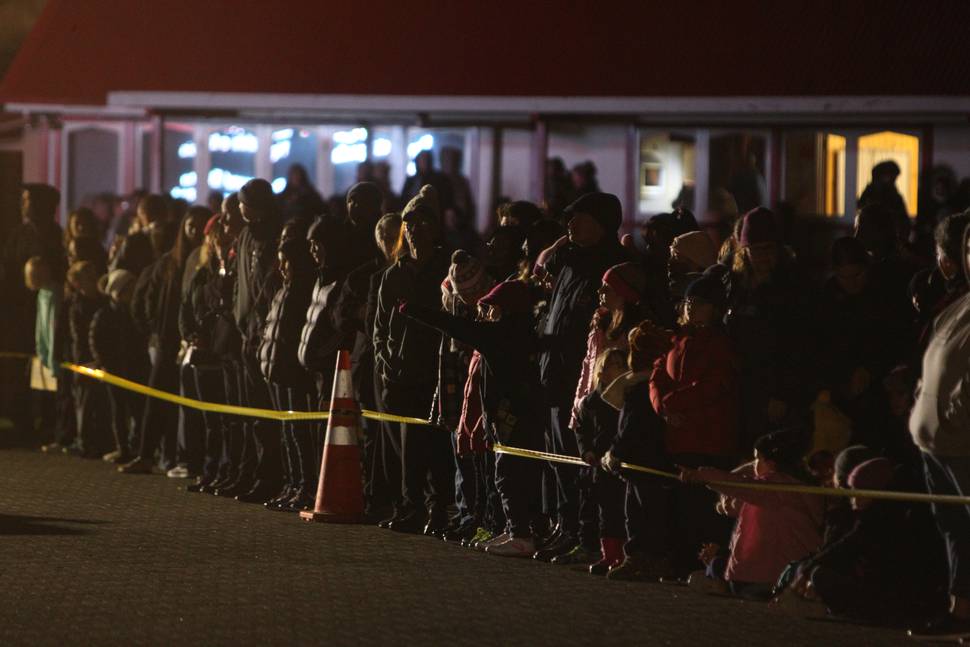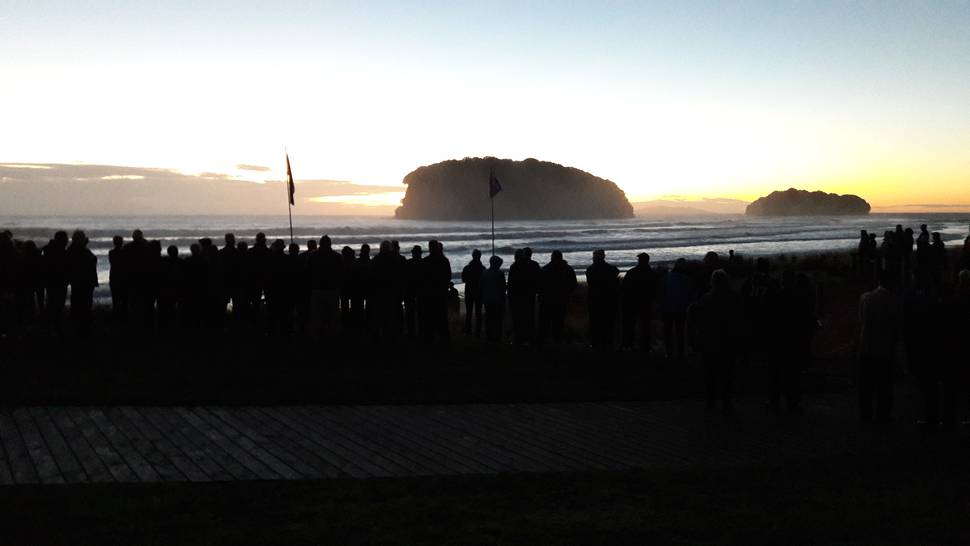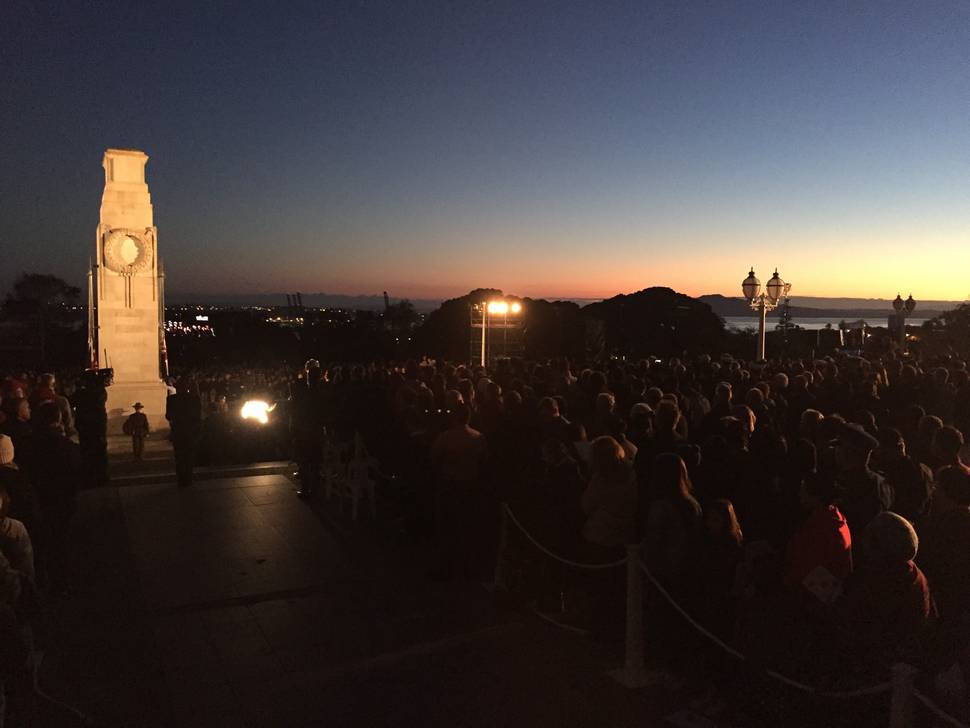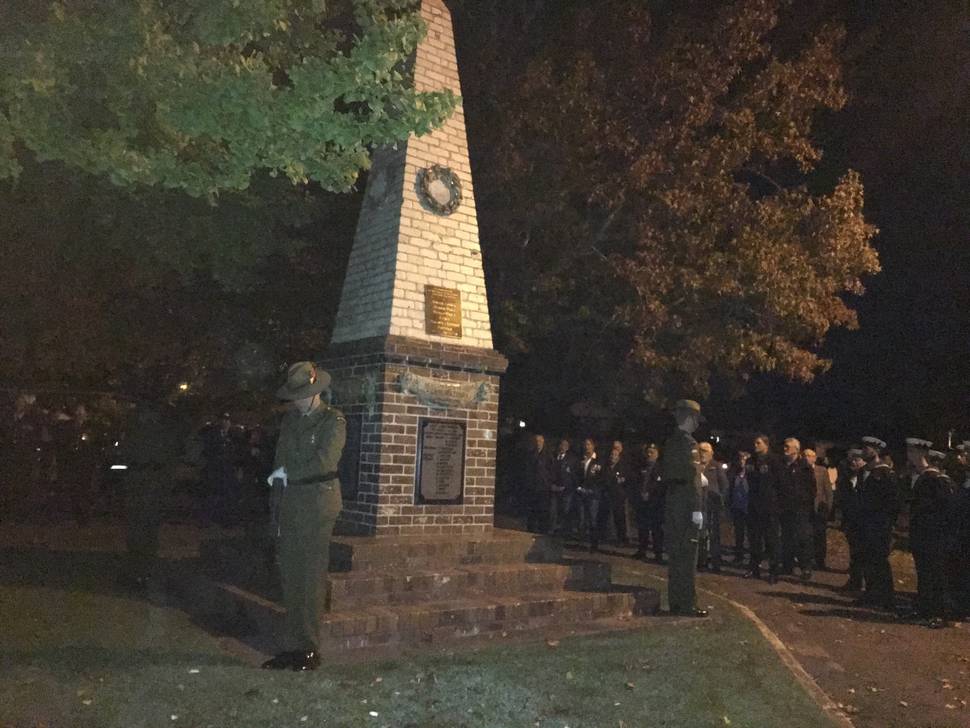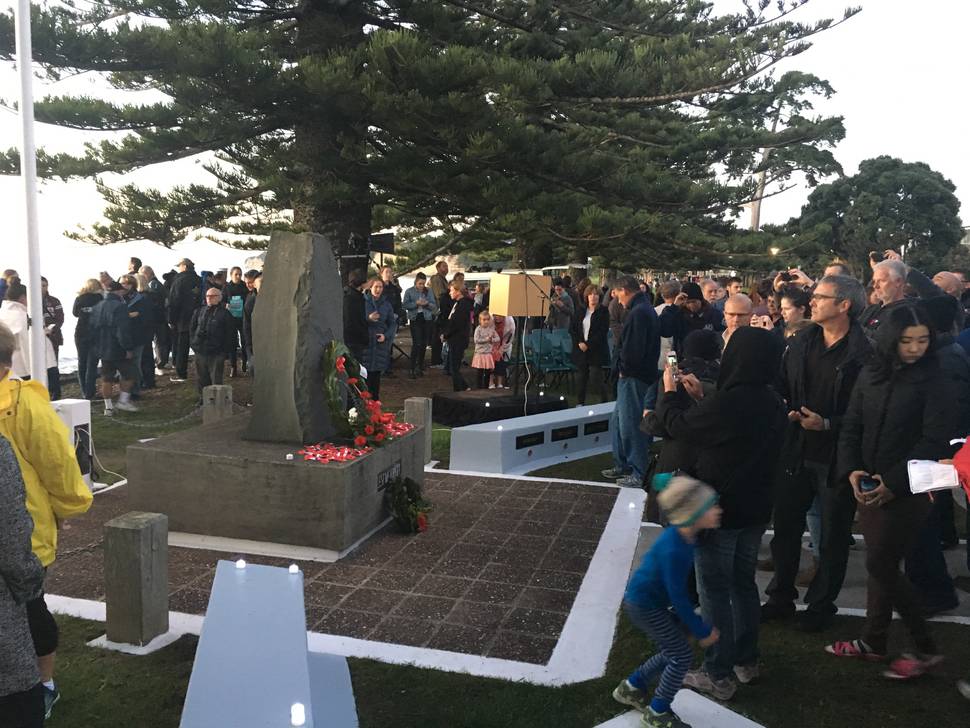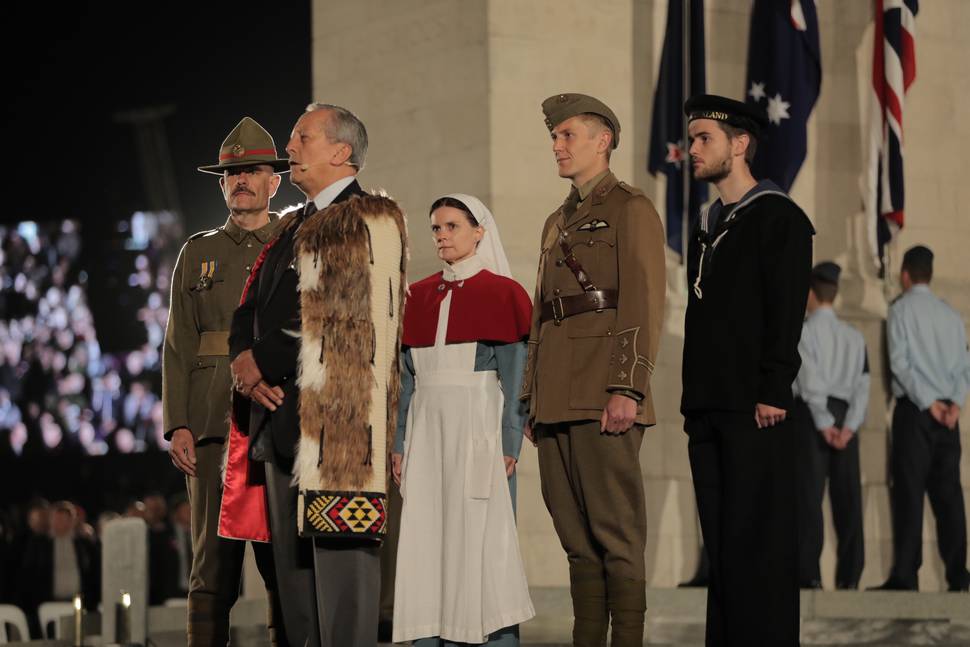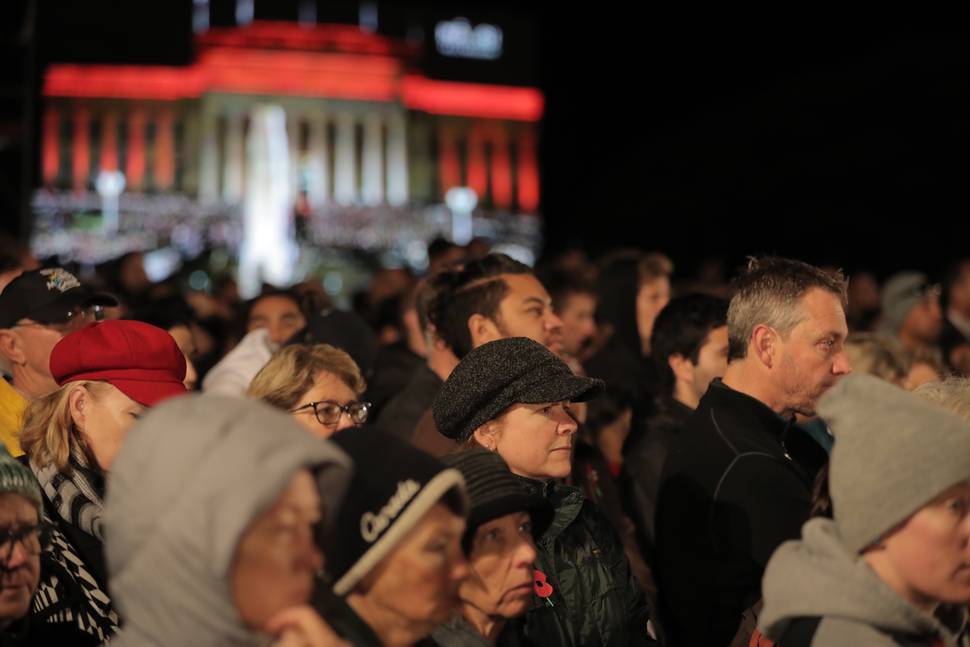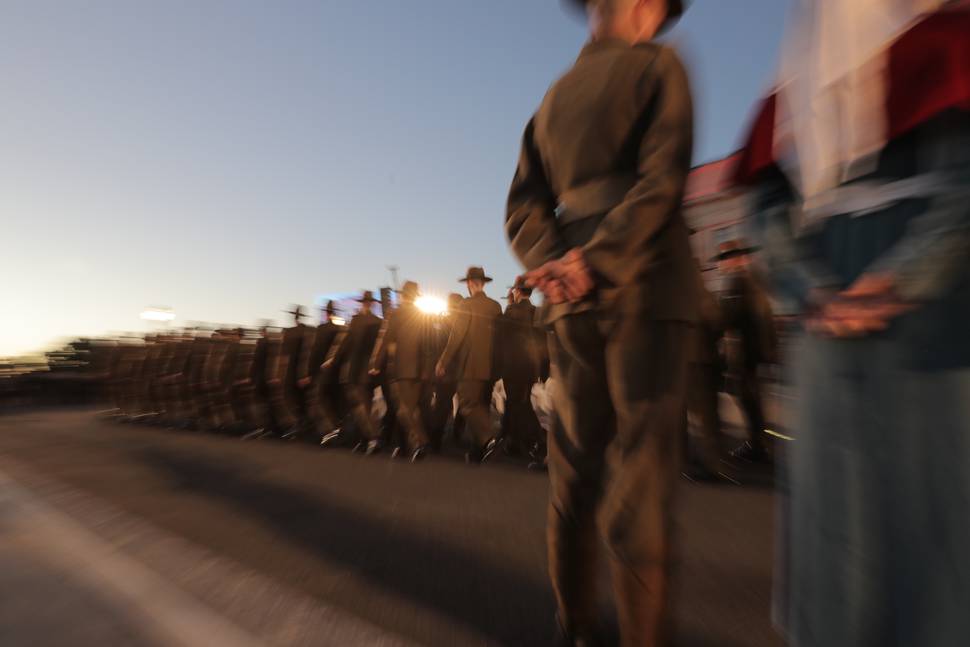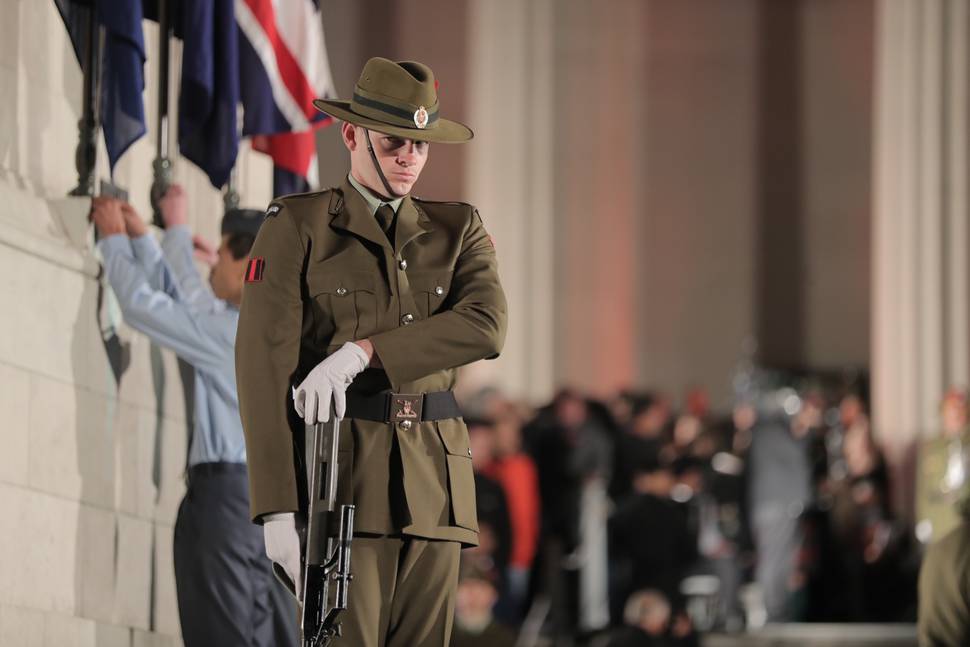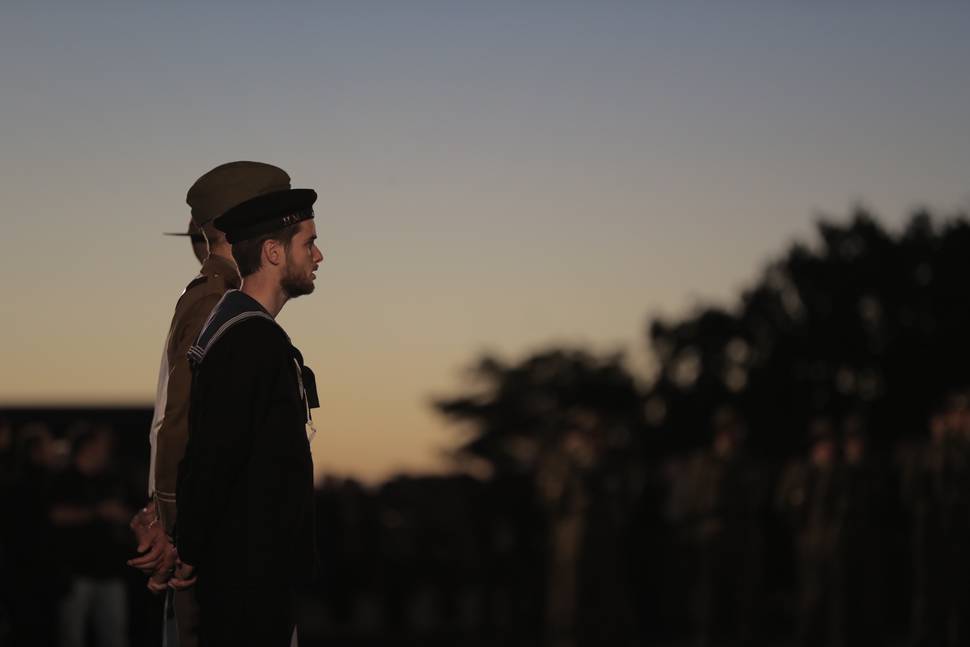 People in Hamilton also have two opportunities to pay tribute this morning.The Dawn Service starts at 6am at Memorial Park, and there'll also be a civic service from 10 o'clock.
Hamilton Mayor Andrew King says crowds have been getting bigger year by year, and today's events are an important part of acknowledging everyone who's been in conflict.
He says it's about honouring the families who lost loved ones, those who came back haunted and people who didn't come back at all.
In Dunedin, Queens Gardens is expected to be packed once again for this morning's commemorations.
Herald photographers captured the emotion and gravitas from this morning's remembrance services around the country
It'll be crisp, with a temperature of about 7 degrees by the time the City of Dunedin Pipe Band and veterans open proceedings about 6.30am.
A two-round salute from a 25-pound field gun will follow, while Air Commodore Kevin McEvoy will give the Anzac address.
Peace activists plan to make political point at this morning's commemorations at Pukeahu, in Wellington.Peace Action Wellington sees Anzac Day as an appropriate moment to highlight the war crimes allegations made in the book Hit and Run.