Three good Samaritans risked their own safety to save a pregnant woman from drowning yesterday at a wild Waikato beach - but they don't want to be called heroes.
A man and a woman, believed to be siblings from Clendon in Manurewa, were swimming in the shallows at low tide around 1.30pm at Sunset Beach in Port Waikato. But a strong rip carried the woman out to sea.
Photographer Todd Eyre, 43, saw the young man waving frantically for help and sprang into action. He ran to the man, who was still standing in the surf but pointed to his sister who was rapidly being sucked out to sea.
"He couldn't swim, and she was in trouble and he told me she was pregnant," Eyre told the Herald. "I swam out to her, she was in heavy surf. There was very little I could do so I just started talking to her and tried to calm her down. I just knew that I wasn't strong enough to swim her back in under those conditions.
"She was highly distressed and not in great shape - she was exhausted. So I talked to her, tried to calm her down, slow her breathing, and where possible conserve energy. I held her hand because she wanted someone to hold on to - which was dangerous in those conditions because people can get agitated and climb on to you for buoyancy and take you under."
A friend of Eyre's on the beach called over two surfers, Hamish Neilands, 20, from Tuakau, and Matt Henderson, 18, from Onewhero, who brought their boards out to rescue the pair.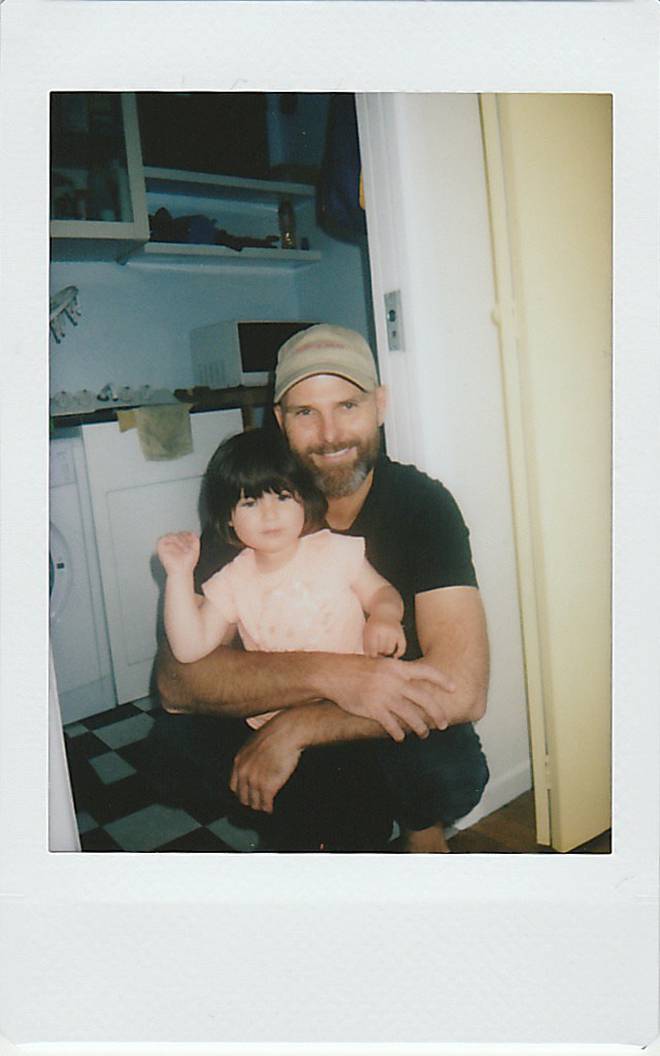 "In my opinion they're actually the heroes who saved the day because if not for them we both would have been in trouble," Eyre said.
They managed to bring the woman in on a surfboard and carried her onto the beach where she vomited and was "in quite bad shape", although she reportedly refused to be taken to hospital.
"I can't say how thankful I am that they were able to ... help us out," Eyre said of the surfers. "I was more afraid for her - I knew I could swim back in, because I surf quite a bit and I wasn't as exhausted as she was at that point. But we were out there for quite a while - someone said 20 minutes - just trying to get through."
And he was reluctant to be called a hero. "I was just there, it was just good timing so I sort of didn't think about it. If I had, I might not have done it. I'm just glad that she's okay. It all turned out well and that's what matters."​
Sunset Beach Surf Lifesaving Club president Malcolm Beattie said a massive riptide, around 100m wide and 400m long, has formed in the middle of the beach this year, making the area extremely dangerous at outgoing tides and when the tide is turning.
Beattie has patrolled the beach for 40 years and said the rip is "the worst we've had for many years".
"It is extremely dangerous, and people should not be swimming at West Coast beaches with no patrols on - they are courting danger."
"If Todd hadn't been there I would suggest there would have been a loss of two people, no questions about it," Beattie added. "I would suggest he would be a prime candidate for being called a hero. But the two board riders also came to the party very quickly."
None of the three were from the surf lifesaving club - "they were just good citizens", he said.