Kiwi teen Joshua Hetherington drove an army tank and a Lamborghini, patted a kiwi and a tuatara and flew home to New Zealand for a family reunion before dying of a brain tumour this week.
Joshua, the only child of Kiwi ex-pats Tony and Debbie Hetherington, died in Denver, Colorado, on March 14, three weeks before his 17th birthday.
His family and friends raised $5416 on Givealittle and US$10,650 ($15,180) on the American crowdfunding platform GoFundMe to help him tick off almost everything on an amazing bucket list after he was diagnosed with Glioblastoma Multiforme (GBM) in his right brain two years ago.
His great-grandmother Gay Pirie, of Papakura, said people's generosity was overwhelming.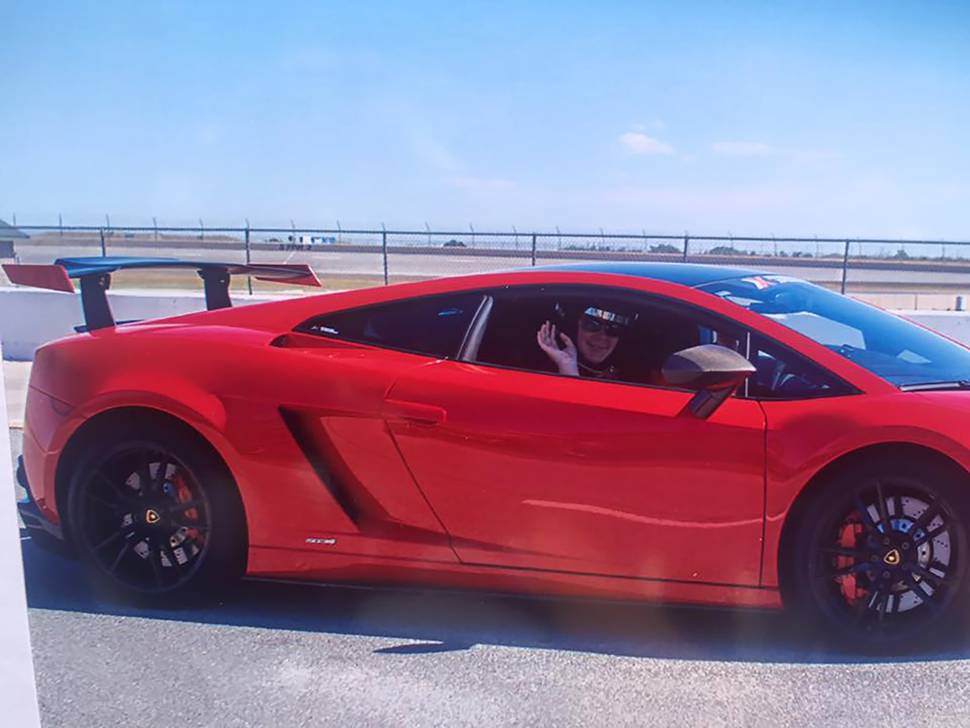 "It's been marvellous what people have done," she said.
"He's been on TV a couple of times in America. The things that people have taken him to and done for him - I can't name them all.
"He has ridden on police horses. He's been up in a plane. A young man 18 years of age had a pilot's licence and he took him up and flew him all over Denver. This young lad had had a brain tumour himself.
"He's been in the army, he's driven a tank, he's been in the armed offenders squad and he was the one with a gun - all the things that boys dream about."
Born in South Auckland's Middlemore Hospital, Joshua moved to the United States with his parents when he was only a few months old. His dad Tony Hetherington has worked for several US software companies and is now technical services manager for ICS in Denver.
Joshua was a bright student and took science and maths at high school.
"I don't really know what he would have done, but it would have been academic, it's to do with computers," his great-grandmother said.
She said his brain tumour hit the whole family.
"It's been very, very hard because we knew from the very beginning that he was not going to make it," she said.
"All his grandparents have been over there in the last months. My daughter [Joshua's grandmother Carolyn Stuart] is still there."
The American Make A Wish Foundation paid for Joshua and his parents to come back to New Zealand for eight days a year ago to tick off his wish for a family reunion.
"It was lovely that he was well enough at that time to come home and see all his relatives. He was very much into his relatives," Pirie said.
He held a kiwi and a tuatara at the Otorohanga Kiwi House, went on a family picnic at Omana Beach and travelled round the country.
He has donated his brain to medical science.
"What he had [GBM] is very, very rare in children. It's usually men over 45 who get it," his great-grandmother said.
"They [doctors] were amazed at the condition his brain was in, it was worse than what they thought. They are very pleased with the tissue that they took, they will be able to learn a lot from it.
"I feel in my heart that he has contributed something from his life. He has given back a little bit of what has been given to him."