A Cabinet minister and a rugby league star are among the guests at Auckland's ASB Polyfest today.
Minister for Pacific Peoples Alfred Ngaro and former rugby league player Nigel Vagana were due to attend.
Vagana performed at Polyfest as part of a St Paul's College Samoan group in the early 1990s, and Ngaro attended as a high school student.
Ngaro said the experience of attending the festival impressed on him "the importance of culture and language".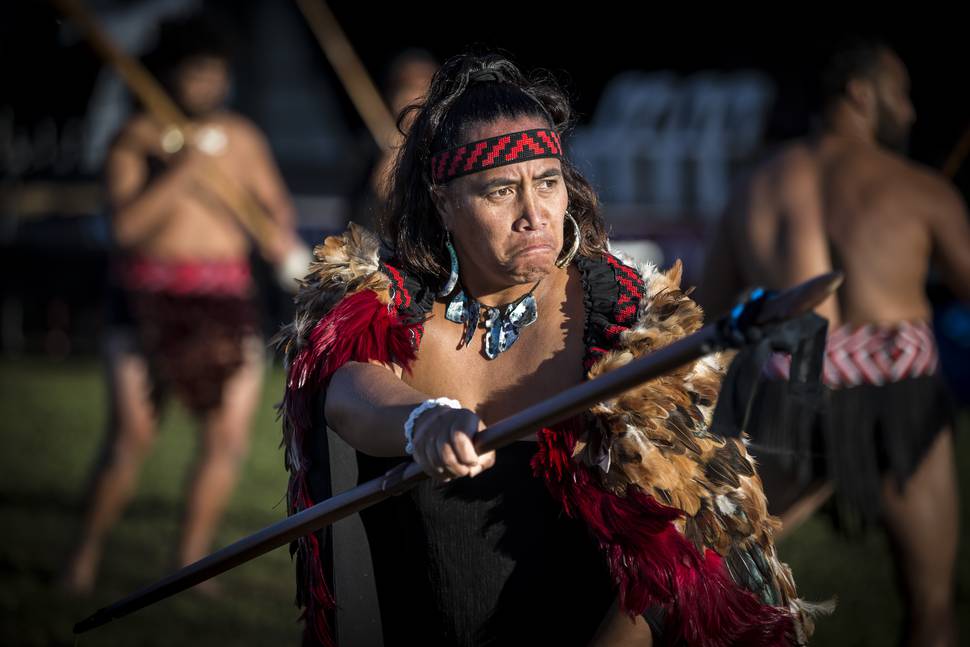 The annual ASB Polyfest was started in the 1970s as a celebration of Polynesian culture and diversity.
It features performances from many cultures, including Filipino, Tongan, Fijian and Sri Lankan groups.
The Ministry of Pacific Peoples made a three-year funding commitment to the event in 2015.
Polyfest trust chairman Patrick Drumm said the grant will help in the case of an unforeseen event.
"ASB Polyfest is not a profit-generating event and lacks the reserves to deal with any financial problems, so the grant from the Ministry of Pacific Peoples has helped us develop a reserve fund," Drumm said.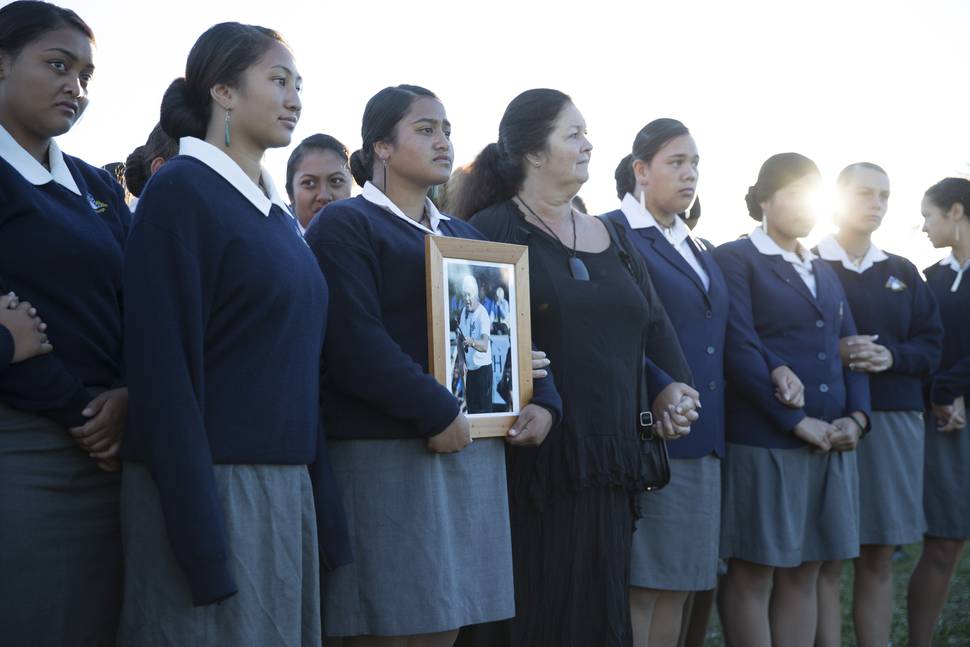 Students from 60 schools around the country are competing in what is mainly a dance festival, but also features a speech section.
The 2017 Polyfest, which began on Wednesday, continues at the Manukau Sports Bowl today and tomorrow.
Today's programme features performances from Tongan and Niuean groups, as well as a kapa haka competition.
Entry is $5 per person, but pre-schoolers enter for free.