Parliament will this week debate whether domestic violence victims should get extra paid leave, as the Women's Refuge presents new research showing the impact of abuse on victims in the workplace.
Green MP Jan Logie's private member's bill will have its first reading on Wednesday. If passed into law, it would classify domestic violence as a workplace hazard and allow victims to take up to 10 days' additional leave.
National has indicated it will oppose the bill, but the Government's support partners the Act Party and the Maori Party say they will support it,so it could pass its first hurdle.
Ahead of the debate, the Women's Refuge released figures on the impact of abuse on people's employment. Chief executive Ang Jury said it was not just compassionate for employers to provide support to victims, it also made economic sense.
An unscientific survey of 450 people found 60.1 per cent of victims were in full-time employment before they entered an abusive relationship, but just 27.5 per cent remained in work during the relationship. That figure rose to just 34 per cent once they had left the relationship.
Logie said it was common for abusers to exercise control over victims by either directly or indirectly stopping them from working.
"If they are at work and having an income and having work colleagues who may be supportive then it's a common thing for the abuser to want to break that relationship and increase the dependence."
She said the anecdotal evidence unearthed in the Women's Refuge study was backed by a 2014 paper commissioned by the Public Service Association, which found the cost of lost productivity related to domestic abuse was $368m a year.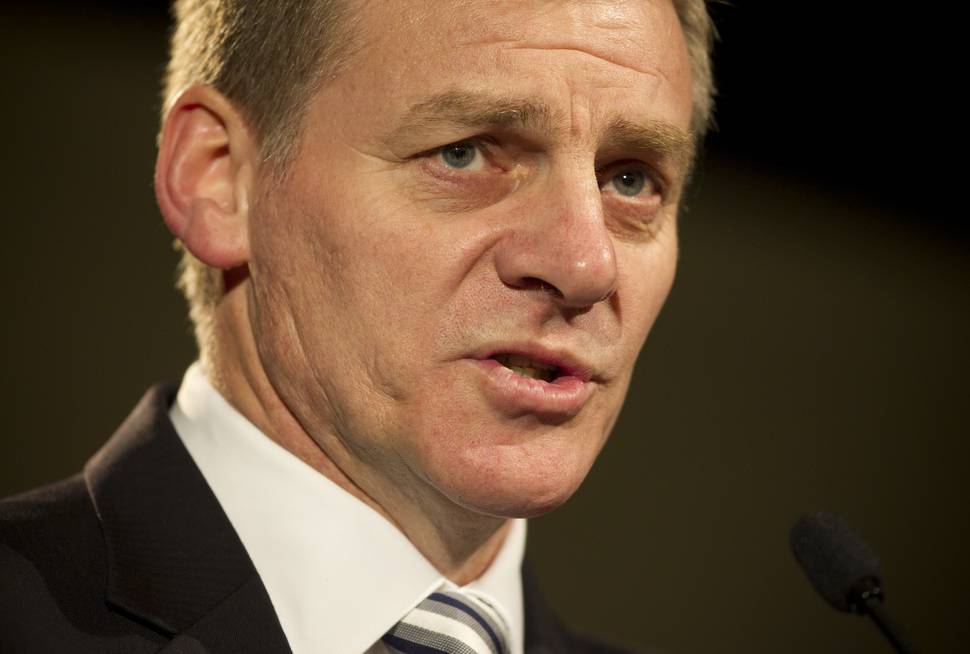 Support for the bill has come from human rights groups and employers.
Business NZ has said the bill warrants further consideration. It said the New Zealand businesses which were already offering domestic violence leave were larger employers, and it wanted to hear more from small businesses about the potential costs of a law change.
The Warehouse, ANZ, and Countdown are among companies offering a form of specialised leave.
Logie said the Government should be leading on the issue.
"It shouldn't be luck whether you've got an employer who understands and has got these policies in place. It should be an even playing field across the country."
Prime Minister Bill English has previously said the Government would not support the bill because there was nothing to stop employers from offering extra paid leave.
Workplace Relations Minister Michael Woodhouse has said he is sympathetic to the bill's purpose but warned there would be significant costs attached to it.
'Shine has changed my life'
When he strangled her, she wasn't surprised.
She had seen it coming after years of aggression, drunkenness and gambling.
"He thought I was too friendly with one of his friends."
An Auckland woman, who the Herald has agreed not to name, is speaking out to highlight domestic violence charity Shine's annual fundraising campaign - Light it Orange. The campaign runs from March 4 to 10.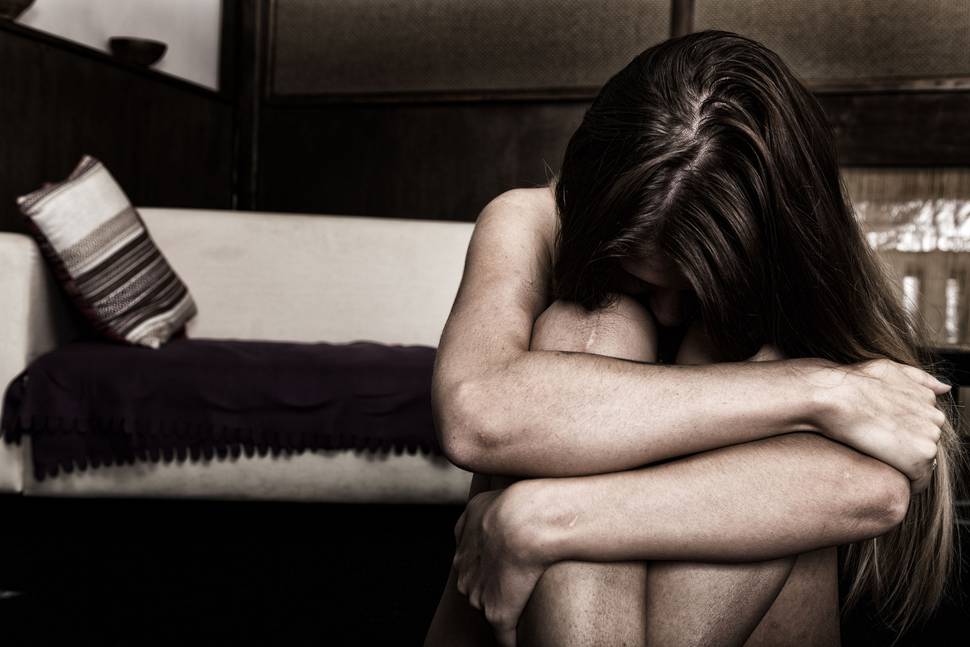 "I rung the police," she told the Herald.
"He was removed from the house with a two-week trespass notice. But he just ignored the trespass notices.
"I still thought I loved him back then. I accepted him back into the house."
In New Zealand, one in three women experience physical and/or sexual abuse from a male (ex) partner in their lifetime. A child is killed every five weeks by a member of their own family. Every five minutes police attend a family violence incident.
The woman thought she had met the love of her life when she was 18. They both loved partying and fun. But even in the early days it was evident he had a drinking and gambling problem. He stole her savings more than once to spend at the pokies and isolated her from friends with controlling behaviour.
"He would be continuously drunk. It was pay day Thursday so he'd be drunk Thursday, Friday, Saturday. Sunday he'd sleep all day. He'd be tired at work on Monday, if he went. Then he'd be shitty till Wednesday, then it started all over again. It was every week.
"It's hard to describe how he could just be so mean and treat you bad and do things to make you feel like you're losing your mind and then he'd laugh about it."
In her 30s she had two children with him. That was around the same time she realised her relationship wasn't right. The violence was increasing and he was abusing the children as well. One night when she tried to stop him from drink driving he punched her in the face.
"That was the point in my life where I realised things weren't normal, I wisened up.
"But that was the only life I really knew."
It wasn't until 2014, after she had been with him for more than 20 years, that she found her way out. She was filling out a form with her daughter at hospital when she came across the question "do you feel safe at home?".
"I just answered no."
A social worker contacted Shine and representatives of the group came to see her in hospital. They organised a protection order and safe house. When they left the hospital she picked up her son from school and they drove to the safe house. There she figured out the game plan to leave him.
Police evicted her husband from their house and met her there when she moved back in. Shine changed the locks, fixed the security lights and organised counselling. He still came back to the house to harass her but she was quick to call police.
Now she feels like she's got some of her life back. She's made friends, is involved in local sports, and has more energy.
"I don't know where I would be now if I hadn't had Shine's help. It was life changing.
"You can tell my kids feel safe. Before they were always on edge."
Head to Light it Orange to help.