Best friends Cody and Josh love riding their mountain bikes so when a group of boys brazenly stole them from the pair in Whangarei they felt sick.
The 13-year-olds were in Whangarei from Auckland visiting Cody's grandma and had spent the weekend having a great time riding around the city on their bikes.
But their last bike ride to the Whangarei Falls on Sunday about 5.30pm left the boys wanting to rewind time after their bikes were stolen.
"I felt really bad," said Cody.
"I felt sick, I almost vomited," said Josh.
The boys were sitting on rocks looking at the waterfall when two other boys, who were aged about 15 or 16, started talking to them.
Cody and Josh, who did not want their last names used, then started walking and the other boys walked with them. They asked if they could ride Cody and Josh's bikes and the pair hesitantly said yes.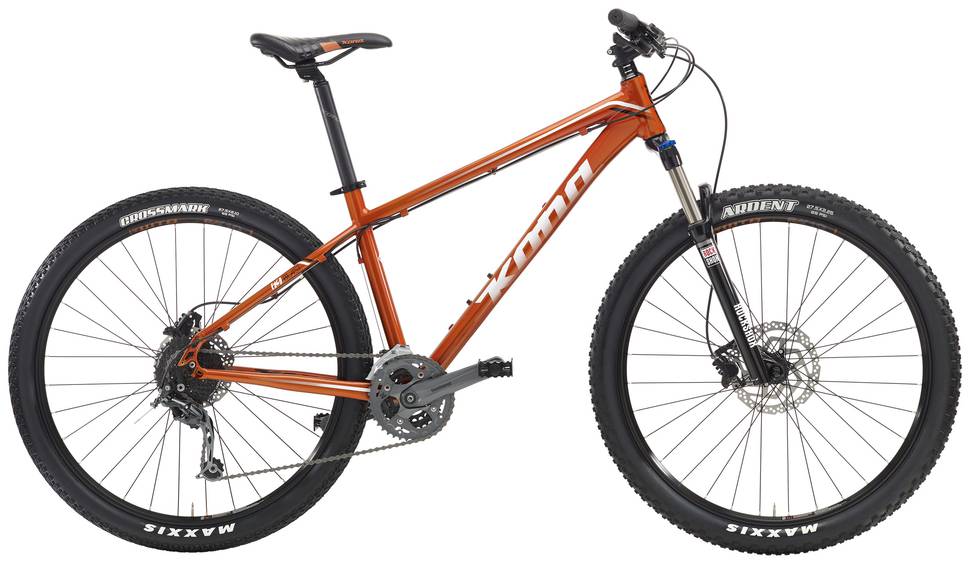 The two boys returned the bikes and Cody and Josh started walking to the car park when the boys asked if they wanted to have a wheelie competition on the bikes.
"They were getting faster and faster and we were trying to keep up with them. We got to the top car park and we heard our bikes click into a higher gear and they started speeding off," said Josh.
"Cody caught up with them and then some guy came down the street, tried to swing a punch at me and kicked Cody. And then they got away."
The boys ride the bikes every day, including to school.
Josh said his was particularly special as his dad, who died of cancer, bought it for him.
"I was just thinking, is this actually happening?" said Josh.
"I was angry and sad," said Cody.
Cody said the three boys involved in the theft went towards the Meadow Park Dairy and split up. One went down Meadow Park Cres and the two on the bikes rode towards Mobil and down Heretaunga St.
A cyclist the boys stopped called police, and then the boys went to the Meadow Park Dairy to use the phone to call Cody's mum Jenny.
"We ran into a lot of nice kids and people who were really helpful," said Josh.
Jenny said when she got the call about what happened she jumped in the car straight away. She said she spoke to some kids at the Whangarei Falls and also drove around Tikipunga and Otangarei to see if she could find anything.
She said she was waiting for CCTV footage from the cameras at Whangarei Falls in the hope of identifying the thieves.
The boys had a message to the people who stole their bikes.
"Don't do it again, it's not cool," said Josh.
Cody's bike is a bright orange Kona Blast 2016 and Josh's bike is a silver Giant Trance 3 with full suspension. He said it had stickers and a mount for a Go Pro.
If any one has seen the bikes or has any information they can contact Whangarei police on 09 430 4500 or anonymously via Crimestoppers.