There have been fires at two historic central Auckland buildings tonight.
Northern Fire Communications' shift manager Paul Radden said firefighters were called to Bankside Cottage and the George Courts building.
Fires had been put out at both sites, but the extent of damage was not known late tonight.
The fire at Bankside Cottage, a stone cottage squeezed between the Waldorf Apartment building and an office building on Bankside St in downtown Auckland, was reported at 9.10pm.
No one was in the cottage at the time of the fire, which about 20 firefighters attended and which was out by 10pm.
The Auckland Council-owned cottage was built around 1883-84 and is one of the oldest known examples of an early workers' cottage remaining in the city.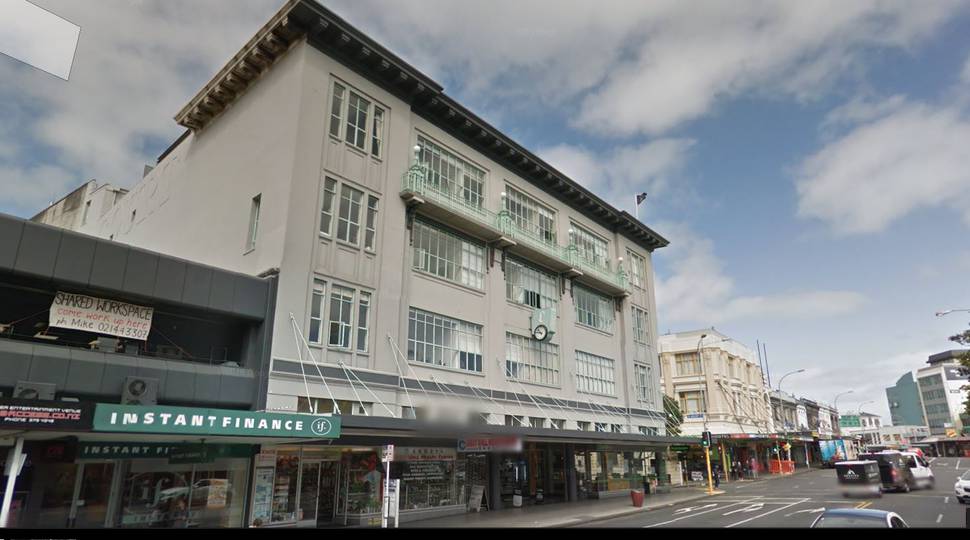 Meanwhile, more than 30 firefighters attended a fire at the old George Courts Department Store on the corner of Karangahape Rd and Mercury Lane about 9.30pm.
The fire occurred on the first floor of the landmark multi-storey building, which now houses apartments.
That fire was also now out, Radden said.
"We're monitoring and assessing the damage and a fire investigator is on the way."
The George Courts building was completed in 1926 and was a department store until its closure in 1988, according to www.kroad.com
Five years later it was converted into an apartment building.
It's not known what caused either fire.