A hearing on whether a backpackers' accommodation in Kaitaia should be forfeited to the Crown will take place in the High Court at Whangarei on June 8.
The Crown has applied under the Sentencing Act for the forfeiture of Main Street Lodge backpackers after its owner Michael Harris pleaded guilty to sexual offending at the property.
The 58-year-old admitted drugging young male backpackers before "spooning them", and taking intimate photographs.
Harris appeared for sentencing in December in the high Court at Whangarei but it had to be adjourned for the forfeiture application to be dealt with first.
He is facing 12 charges of stupefying his victims, one of attempting to stupefy, 15 of indecent assault, seven of making an intimate visual recording, and seven of possessing an intimate visual recording.
The charges relate to 17 overseas backpackers, one of the indecent assault charges involving a 15-year-old boy.
The police summary of facts paints a picture of Harris regularly drugging visitors at the backpackers, rendering them unconscious. He would then photograph them, and get into bed and "spoon" or cuddle them from behind.
He selected young males he was attracted to and offered them free accommodation and food in exchange for taking on cleaning and caretaking roles at the premises.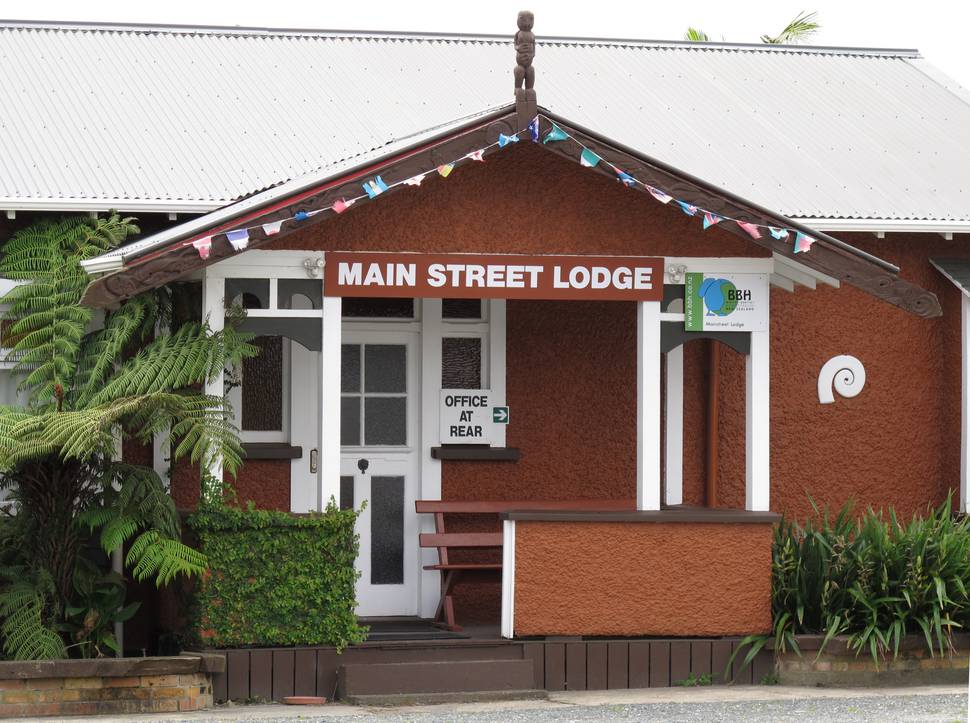 Harris mixed Temazepam, a powerful sedative used to treat insomnia, often in orange juice and offered it to his backpackers.
He obtained Temazepam by telling doctors he had insomnia.
His victims would become extremely tired, to the point where they could not keep their eyes open, and would occasionally suffer from amnesia.
Harris took advantage of the backpackers' loss of consciousness by undressing them, exposing them in their underwear and posing them for photos.