Students will be warned about stranger danger and more police will be seen in Northcote after a man in a van tried to abduct an 11-year-old schoolboy on Wednesday.
The schoolboy was approached by an unknown man in a white van on Wednesday morning on his way to Northcote Intermediate.
The approach, the second of its kind in the past few weeks, prompted a warning to all schools in the Northcote area of Auckland's North Shore.
Today, Northcote College assistant principal Mike Dudley sent an email to parents reminding them to talk to their children about keeping safe.
"Student safety in our community is paramount," he said.
"Please discuss this with your family and whanau so they know what to do if they are approached or confronted in a situation like this."
He said the matter would be raised with students at assemblies next week.
The school had spoken to police who said they were investigating and that more police would be visible in the community until the investigation was over.
It has been reported that a man driving a white van asked the boy if he wanted a lift as he walked to school by by the Northcote Tennis Courts, next to Northcote Primary.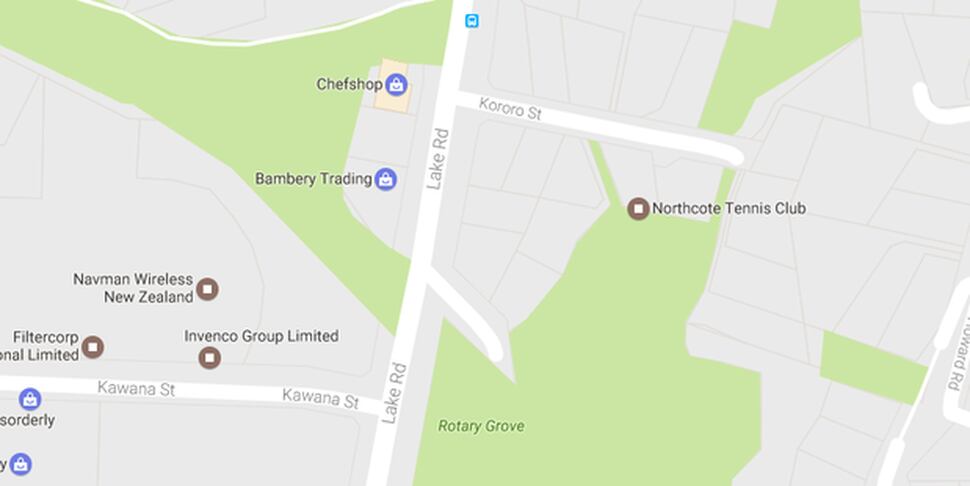 The boy declined and continued walking along Lake Rd, later telling his parents who informed his school.
Northcote Intermediate School principal Ben Kelsey said it was concerning as it took place close to Northcote Primary School, where a child riding a bike to school was also approached by a stranger in a van last month. The child's parents "saw the whole thing unfold", Kelsey said yesterday.
However, Kelsey said it was "probably drawing a bit of a long bow" to suggest the same person had approached the two children.
It was not known if any CCTV footage captured the van, but the approaches happened on a busy road during peak times.
Last November, an 11-year-old boy was abducted and sexually assaulted in Ranui, West Auckland, as he walked home from school.
The boy was missing for four hours, before being dropped back in the Ranui area.
The investigation is still ongoing, and police have yet to identify the abductor, described as a man in a grey van.