Pilot error has been asserted as the main cause of a plane crash that killed 2degrees boss Eric Hertz and his wife Kathy in 2013, by the Civil Aviation Authority at a Coroner's Inquest into the couple's deaths.
But Hertz' brother Eli Hertz, a former United States Navy pilot, test pilot and instructor pilot, submitted that an engineering error during modification of the twin-engine Beechcraft Baron caused the power failure that led to the crash over the ocean near Raglan on Easter weekend that year.
Eli Hertz maintained his brother was a competent pilot who would have had to overcome a series of difficult issues simultaneously while flying in cloud to keep the plane from stalling and going into a spin.
During questioning of witnesses Eli Hertz pointed out two flight instructors both attested to the sound flying abilities of his older brother.
But CAA safety investigator Dan Foley said according to radar plot times 59-year-old Hertz had 38 seconds to recognise that power to the left engine had reduced, causing the plane to "trim" or point its nose up and reduce speed and acceleration.
Foley said Hertz should have noticed from the controls on his panel and a warning sound that the plane was nosing up and needed to be taken off auto-pilot and corrected by pushing hard on the weighted controls.
Instead the plane began a slow descent for 19 seconds followed by a faster descent and then a spin that it could not recover from.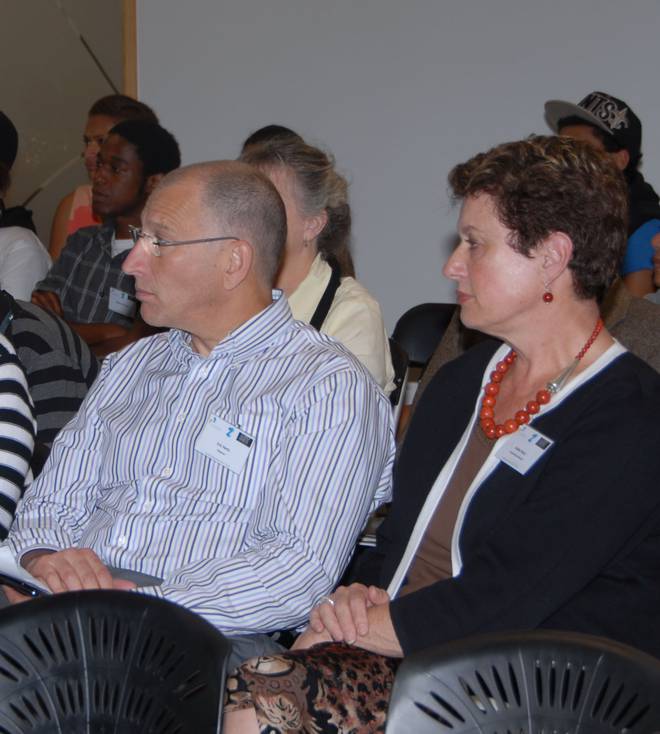 The plane sunk 56m to the bottom of the ocean and was recovered eight days later with Hertz and his wife, who was 64, both inside the wreckage.
Eli Hertz asked if his brother had responded appropriately in a similar incident on March 8, just weeks before the tragedy, when as the pilot of his foreign-registered aircraft he managed to keep the plane under control and land it safely when one of the engine's failed.
Foley said he believed if the engineer had not been in the cockpit helping Hertz that a crash would have occurred then.
But Eli Hertz said the CAA only drew that conclusion from an off the record comment from the engineer who said on the record that Hertz had landed the plane fine and handled the earlier mishap well.
He pointed out that a tube fitted by the engineer as part of the modifications to add turbo chargers to the engines earlier that month was not adequately clamped, to which Foley admitted this was not "best practice".
Eli Hertz pointed out the engineer was responsible for fitting the modifications and certifying the plane for flight.
He asked Foley if the poorly fitted tube could have caused the 17 per cent reduction in power to the upper deck line and Foley said the CAA could not find enough evidence to prove or disprove that theory.
The fact that Hertz hid from a CAA approved doctor he was on medication for a mental health disorder was also canvassed at the hearing in the Hamilton District Court on Thursday.
Coroner Gordon Matenga asked Dr Anthony Wiles whether during the extensive health checks required by pilots to obtain medical certificates permitting them to fly, a pilot's medical records from their GP should be included.
But Wiles said the system relied on pilots being honest, which Hertz wasn't when he lied on a health questionnaire about the anxiety condition he was taking Duloxetine for.
However under cross-examination from Eli Hertz, Wiles admitted he never had any concerns over Hertz and judged him to be mentally fit.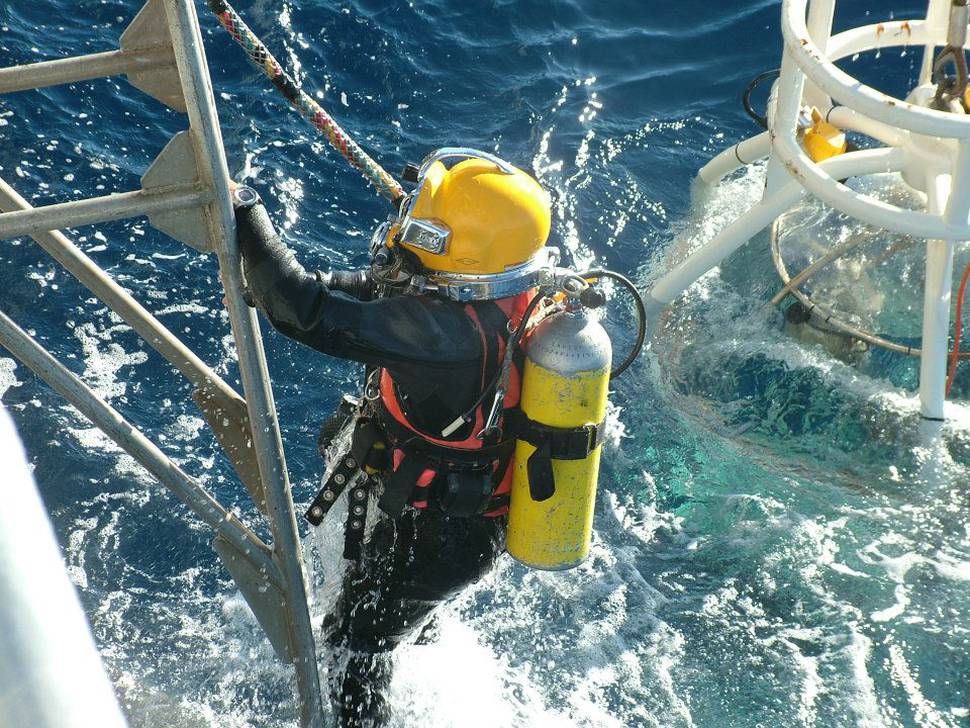 The CAA's chief medical examiner Dr Dougal Watson testified that Hertz was unfit to fly because he had been taking the drug for about five years for either Major Depressive Disorder or General Anxiety Disorder, which the American had also hidden from the Federal Aviation Administration in the US.
Eli Hertz asked Watson if the doctor had ever examined, flown with or met Hertz to which he replied no.
Eli Hertz summed up that Duloxetine is currently under consideration by the FAA as a drug that pilots may be allowed to take.
He said he did not condone his brother circumventing rules but he did not believe the accident was pilot error.
Eli Hertz told the Herald his brother and his wife had contributed greatly to New Zealand and had planned to retire here they loved it so much.
"He virtually launched 2degrees which provided cheaper telecommunications and since then Eric's estate has provided a scholarship for Maori to attend the Auckland Institute of Technology and to attend universities overseas in exchange programmes.
"They felt more New Zealanders than they did Americans. Both of them would not want the effects of this to degrade what they did for the country."