A vicious dog attack has left a Wellington artist traumatised and struggling to pay thousands in vet bills.
Camille Walton was walking through Newtown with her Yorkshire terrier Pip, when she saw four large mixed breed dogs ahead of them.
Before she could do anything Pip tried to run and the large dogs immediately gave chase.
Ms Walton screamed for the other owner to help her bring the dogs under control, but by the time they reached the group, one of the dogs had Pip in its mouth.
"They had all cornered her against a wall, and were having a munch at her.
"I got Pip, but she was still in a dog's mouth.
"I managed to rip that dog's mouth open and get Pip from it, but she had blood pouring from her chest, and I didn't know what to do.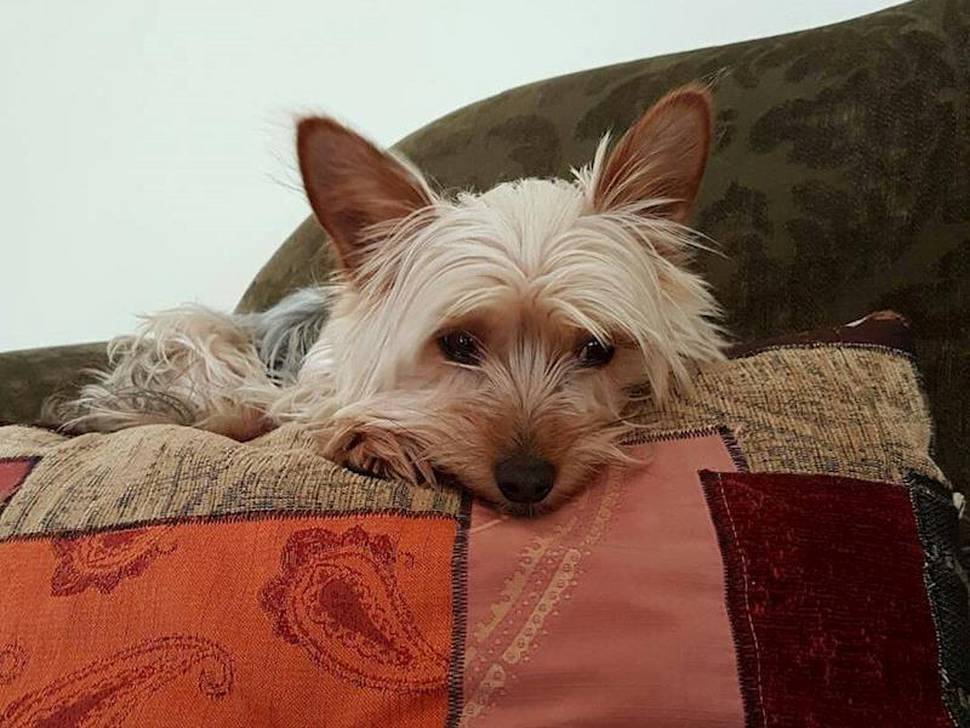 "I said to the man, you've got to take me to the SPCA.
"He said yes, but as he said it, he was walking away with his dogs."
The man eventually left, with a nearby stranger helping Ms Walton get to the SPCA.
Pip was rushed into a three-hour surgery.
More surgery might be needed, with costs expected to come to around $2500.
"Luckily, very luckily considering she's only 3kg, her lung wasn't punctured and she didn't break any bones.
"But she had three severe chest injuries. The muscle was all broken up, and they had to reconstruct the muscle.
"Now we need to wait and see if she needs more surgery on that, and whether she starts to bleed out."
Pip is being kept at the Wellington SPCA vet to monitor her progress.
The man had promised to meet Ms Walton at the SPCA, but never showed.
Inquiries to the Wellington City Council haven't turned up any leads on who he might be.
Ms Walton works as an independent artist, and is about to start studying towards a web development degree.
Once the panic subsided, she was then struck with the worry of how to pay the bill.
She's now set up a Give A Little page, hoping that friends and family might be able to help.
Ms Walton says that if her Give A Little goes over the funding target, she'll donate the extra to the SPCA to thank them for all of their help.
"They all know me very well now.
"They let me come in at any time and cuddle Pip.
"I'm super grateful to them."
Those wanting to donate can do so at https://givealittle.co.nz/cause/help4littlepip.