Key Points:
Heavy rain and severe gales will lash parts of the South Island today as a front moves across the island today. The MetService has issued a severe weather warning for the South Island, forecasting heavy rain for the west and severe gales for the east today and tomorrow. The active front is expected to move onto the lower part of the island this afternoon, and over the rest of the South Island tomorrow. A strong, moist northwest flow ahead of the front should bring heavy, thundery rain to the west of the South Island. Fiordland is in for 150mm to 250mm of rain accumulation today, and Westland can expect 250mm to 300mm, especially in the ranges.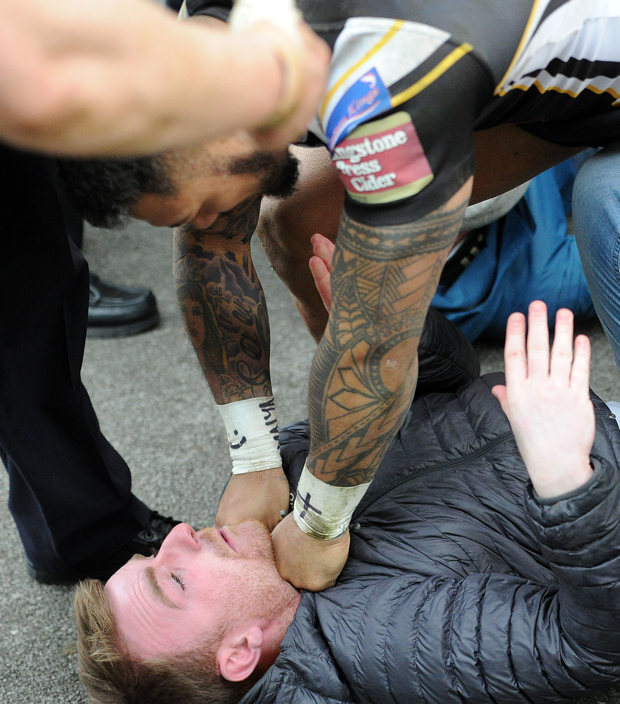 The MetService is warning people in these areas to watch out for rapidly rising rivers and possible surface flooding and slips. Northwest gales are likely across much of southern and central New Zealand ahead of the front. The strongest winds are likely about Fiordland, Southland, Otago and inland Canterbury today and tomorrow. The winds are expected to reach 130km/h in exposed areas. MetService advises that winds of this strength could bring down trees and powerlines, damage unsecured structures and make driving hazardous. Queenstown Lake District Council says that the forecast gale-force winds mean there is "extreme fire danger", and reminded people there is a total fire ban in Wanaka, and fire by permit only for the rest of the district.
Galeforce winds forecast for tomorrow = extreme fire danger. Total fire ban in Wanaka and fire by permit only for the rest of the district.

— QLDC (@QueenstownLakes) January 30, 2017
Across the rest of the country, north from Wairarapa will be fine, with some cloudy areas this morning and this evening. Waikato to Kapiti including the central high country will be mostly cloudy with patchy drizzle. Wellington will be often cloudy with drizzle later tonight, and Buller will be cloudy with occasional drizzle.