Containers at Wellington's port are to begin moving again.
CentrePort's container shipping operation was severely damaged in the November 14 Kaikoura earthquake.
Next month an ANL ship will visit the port weekly to pick up and drop off containers using cranes on deck, chief executive Derek Nind said.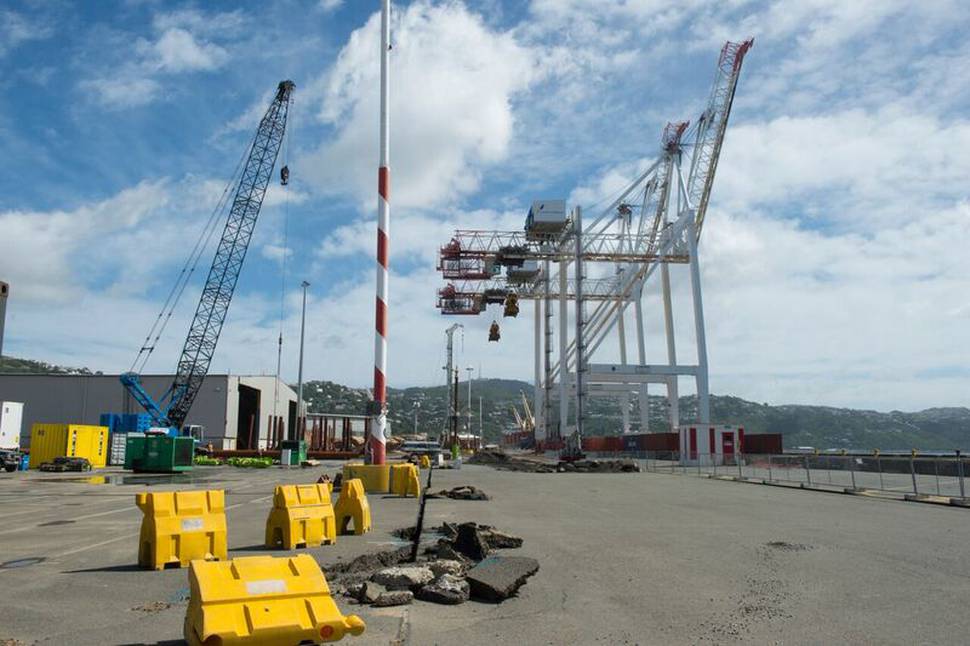 Work is still being done to mobilise the port's own cranes.
The weekly visits will make it easier for the central region to connect with international markets, Nind said.
"CentrePort understands that customers have faced significant challenges as a result of the disruption caused by the earthquake.

"That's why we've worked closely with ANL on this initiative, which will make it easier for central region businesses to connect with international markets."

CentrePort's key trades of ferries, fuel, logs, cars, and cruise ships continue to operate.