Teachers may have been granted "illegal" long service leave payments to go on overseas holidays in a case uncovered after the Ministry of Education stepped in at one south Auckland school.
A number of financial irregularities were uncovered at Papatoetoe Intermediate School, including funds that could have been used to support student learning being spent elsewhere.
Meanwhile pupils' National Standards results lagged at up to 70 per cent 'well below' in reading, writing and maths.
It's one of nine schools that are currently under the control of appointments directed by Education Minister Hekia Parata.
A tenth school Te Kura Kaupapa Māori o Rangiawhia, Te Tai Tokerau, was closed in December.
A total of 75 schools have some form of Ministry help, including limited statutory managers (LSM), specialist advisers, or commissioners. However, the number of commissioners working in schools is at its lowest in five years.
Ministry reports on 11 schools, provided to Parata to sign-off on each intervention, and obtained by the Herald under the Official Information Act (OIA) - although heavily redacted in parts - outline the reasons why officials had to step in and seize control.
Financial mismanagement, breakdown of relationships between principals and boards or the school community, and concerns over student learning, were top reasons.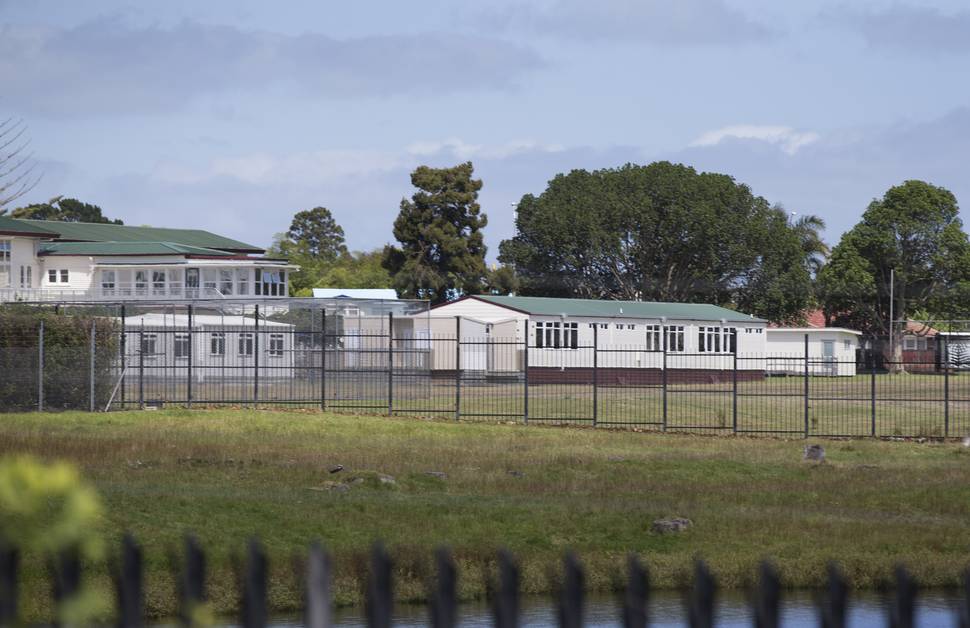 According to the August 2013 report for Papatoetoe Intermediate School, "serious concerns about financial management and employment management" were identified.
Among the most serious allegations was that long service leave payments were being made to staff "outside the agreed remuneration of the employment agreement and without concurrence from the Ministry".
The payments escaped the notice of auditors because they were wrongly coded to 'professional development' on payroll systems, which the Ministry said constituted potential fraud as "this illegal coding and authorisation involved a number of staff".
The payments may have been a policy implemented by the Board of Trustees as a way of retaining staff, the report said, and appeared to have been used "for overseas holiday time".
However when the Herald approached the Ministry it confirmed the LSM appointed to Papatoetoe Intermediate "did not identify any evidence of fraud".
The report also found that funds which could have been used to support student learning were spent elsewhere, while achievement results languished.
National Standards data from 2012 showed overall achievement in Year 8 was lower than Year 7 in reading and maths, and there had been an increase in Year 8 students who were 'well below'.
A limited statutory manager was appointed to the school, to take control of the financial and employment duties of the Board of Trustees.
However, as of December 6, 2016, Parata dissolved the board and appointed a commissioner to take over the running of the school.
Speaking to the Herald, new commissioner Chris Saunders said he was drafted in when problems with governance at the school were identified
"The Ministry had a concern that the ongoing problems with the previous Board [of Trustees] could have damaging outcomes for the students and the teachers," he said.
"But in fact, what I've seen in my short time here ... is that the students have not been adversely affected. And the staff appear very well motivated for the new year that's coming, and they seem very professional."
Saunders could not comment on the issues highlighted in the report, but said he was "confident from what I've seen so far that we have the staffing in place, and the policies in place, to prevent any of the types of things you refer to".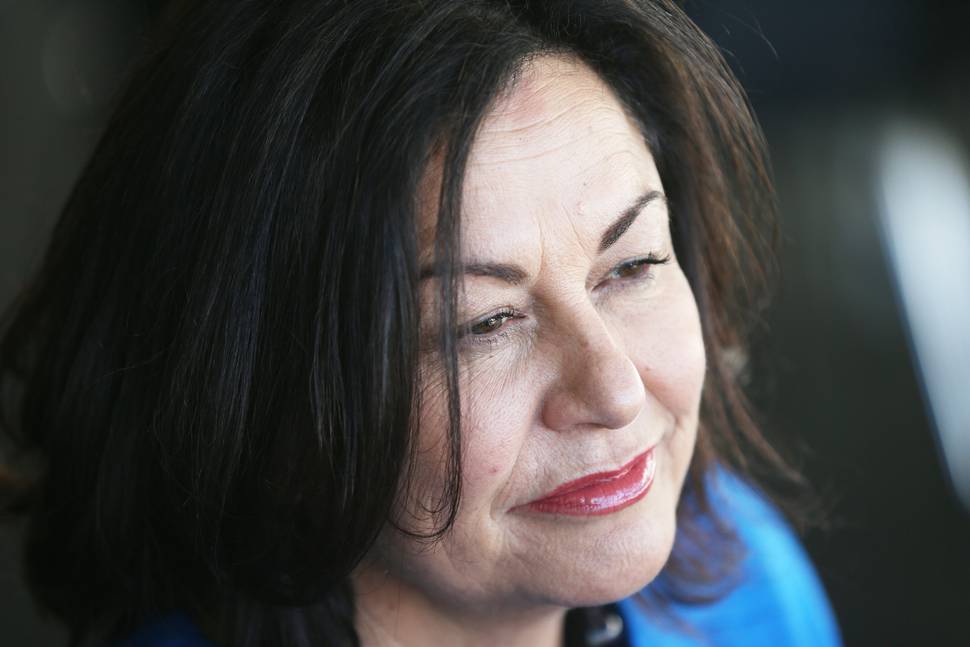 Student performance was trending upwards, he said, adding the "school is fundamentally very sound".
National Standards results show the school's performance has improved since 2013, with the biggest improvement in students' maths results - increasing from 36 per cent of students at or above standards, to 50 per cent in 2015.
Principal Pauline Cornwell referred all questions to Saunders, saying she was confident he "conveyed our school's current situation".
New Zealand School Trustees Association works alongside the Ministry to identify any issues with boards and whether an intervention is needed, president Lorraine Kerr said.
NZSTA would support the school and the board members through the process, and train the board to enable them to get the school back on its feet, she said.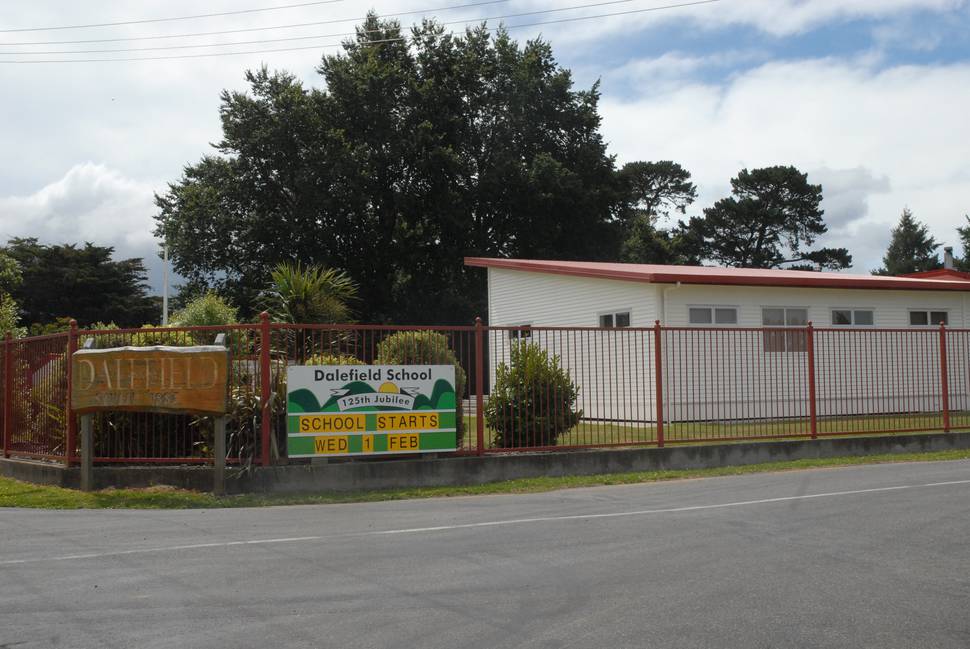 Katrina Casey, head of sector enablement and support at the Ministry of Education, confirmed the LSM appointed to Papatoetoe Intermediate "did not identify any evidence of fraud".
The replacement of an LSM with a commissioner did not represent a failure on behalf of the LSM, she said.
The Ministry said it only intervenes in schools "as a last resort" when other attempts to solve issues had failed.
Most interventions come to an end within two years, it said, but there were some that continued for longer.
"They are making progress and we will continue to support them until they are no longer at risk."
The Ministry added: "Most of the risks highlighted in these reports have been addressed and no longer present a risk."
Parata said only a very small number - 3 per cent - of schools have a statutory intervention in place.

"I have faith that, overall, the process is effective and that the right interventions are being put in place at the right time."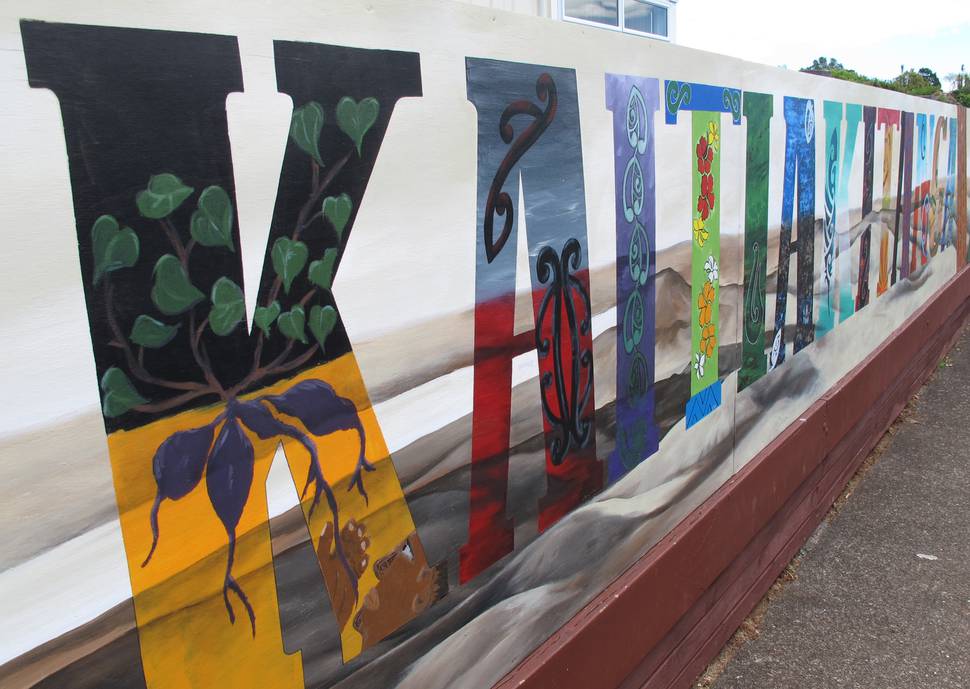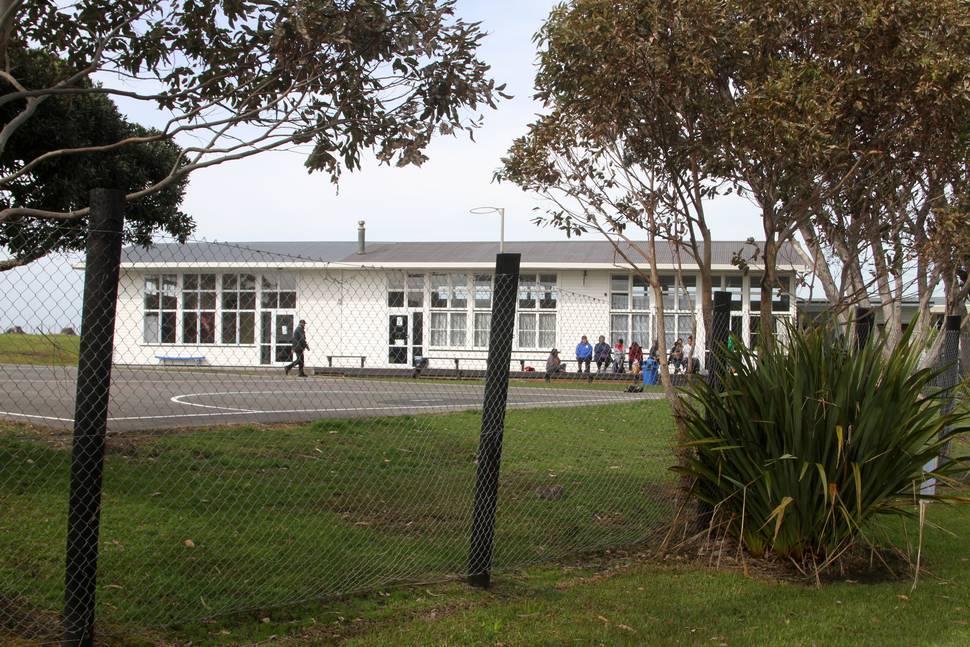 Appointments no longer in place:
• Te Kura Kaupapa Maori o Rangiawhia (Far North)
Commissioner, school closed Dec 2016
• Manaia School (Taranaki)
Commissioner Mar 2014, returned to self-governance Sep 2016
• Ngaruawahia High
2 LSMs Apr 2013, since revoked
• Te Kura Kaupapa Maori o Otepou (Bay of Plenty)
LSM Apr 2013, since revoked

What is an LSM?
A Limited Statutory Manager is appointed to the Board of Trustees to work on a particular aspect or aspects of the board's governance role. The board remains in place.

What is a commissioner?
The Minister of Education dissolves the Board of Trustees and appoints a commissioner to govern the school. The commissioner has responsibility for decision-making on all issues related to the functions, duties and powers of the board.
WHAT THEY SAID:
Ministry of Education:
"Sometimes, some schools need extra help to fix a problem and that's when we can step in.
"We are required to step in at the lowest possible level without intervening more than necessary.
"We review interventions regularly and support can be escalated or de-escalated, depending on the circumstances.
"Since 2014, about nine schools across the country have had a level of intervention raised from LSM to commissioner. The specific circumstances vary, but in all cases the board would have been unable to operate effectively. It does not mean the LSM intervention failed.
"Two LSMs have worked at Papatoetoe Intermediate. The first LSM resolved one set of issues but due to work commitments was unable to continue. The second LSM appointed had strengths related to remaining issues."
Education Minister Hekia Parata:
"Schools are run by Boards of Trustees which are largely made up of parents. The vast majority operate successfully, which is proven by that fact that only a very small number - about 3 per cent of all schools - have a statutory intervention in place.

"The Ministry of Education will only intervene in a school if there is a risk to the operation of the school, to student achievement, or student welfare and safety. I have faith that, overall, the process is effective and that the right interventions are being put in place at the right time."
New Zealand School Trustees Association president Lorraine Kerr:
"The number of statutory interventions and LSMs has been the lowest that it's been for a number of years.
"People are human and there's always going to be an element of error, and we as an organisation know we need to continue to be prepared for that in the type of advice and support that we offer."
Commissioner for Papatoetoe Intermediate School Chris Saunders:
"The problem was noted as primarily to do with governance in the school, not management. So that's where we start from. I will hold this role until such a time as the Minister or Ministry feel confident that the school can return to full self-governance.
"The school is fundamentally very sound, and we just need to deal with this issue around governance and anything else that might arise during the course of my research and the scoping exercise that I'm undertaking at the moment.
"That will have an action plan attached to it. There will be a number of steps that will be required.
"First and foremost it's to reassure the community that it's business as normal here, there's good teaching and a good level of professionalism here that they can expect for their children."