An 8-year-old boy who died alongside his father in a truck crash in the Hawke's Bay wanted to drive trucks just like his dad, family say.
Cruz McDonald and his 38-year-old father, Aaron, were killed when the Weatherell Transport truck they were travelling in crashed through a barrier on State Highway 2, about 5km north of Norsewood, landing in dense bush 20m below.
Acting area commander inspector Dave White this afternoon released the names of the pair who died at the scene.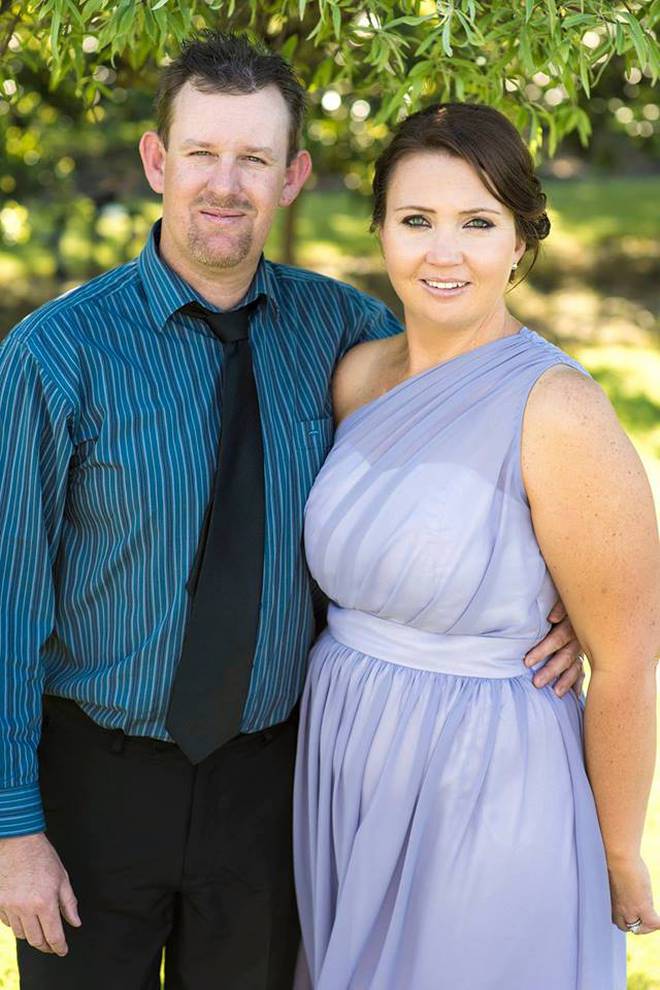 McDonald, who grew up in Tauranga, had worked for Weatherell Transport for about 10 years but had been driving trucks for about 15 years.
His employer, Tim Greaves - who is also his brother-in-law, said McDonald was experienced.
Greaves said Cruz was mad on trucks.
"As soon as he got to the yard he was as happy as a sand boy, you know. Anything to do with trucks, his bedroom wall was covered in trucks. It was all he spoke about."
When asked if Cruz wanted to be one when he grew up, Greaves replied, "oh yeah, he wanted to be one yesterday".
Cruz also had a brother who was two years younger.
Greaves said McDonald had been a responsible and reliable truckie.
"You wouldn't have found a better driver."
McDonald had just come off days off and was about four hours into his shift when the crash occurred, so he would have still been feeling fresh and alert, he said.
"He was coming up to his first drop ... it was his first shift of the week, so he'd only been into the shift about four hours, four and-a-half hours. He was more than fresh.
"He worked for me, it was my truck ... he knew the ins and outs [of trucking]."
Greaves said it wasn't unusual for McDonald to take his son along with him in the truck.
"[He would] on the odd occasion, school holiday occasions. He was mad on them, yeah."
He said as well as trucking, McDonald, who was originally from Wellington but had lived in Gisborne for 10 years, was keen on anything to do with motorbikes.
As for the crash, he said it was still surreal and the reality hadn't sunken in yet.
"Not really, it's a struggle. It's bad enough losing one but to lose two in one go it's a bit rough."
Greaves said his sister was coping "as well as can be expected, really".
The family were still working on funeral details, he said.
The police serious crash unit is investigating the cause of the crash and the deaths will be referred to the coroner.