Batten down the hatches, another storm is bearing down on New Zealand.
MetService is putting the South Island on alert again as heavy rain and damaging gales are set to lash already saturated regions from tonight.
Forecasters are warning western areas of the South Island can expect heavy rain with widespread gales across southern and central New Zealand.
The latest storm moves on to the deep south tonight before crossing the rest of the country tomorrow.
The heaviest rain is forecast around Fiordland and the ranges of Westland, south of Otira, where up to 100mm is expected to fall overnight.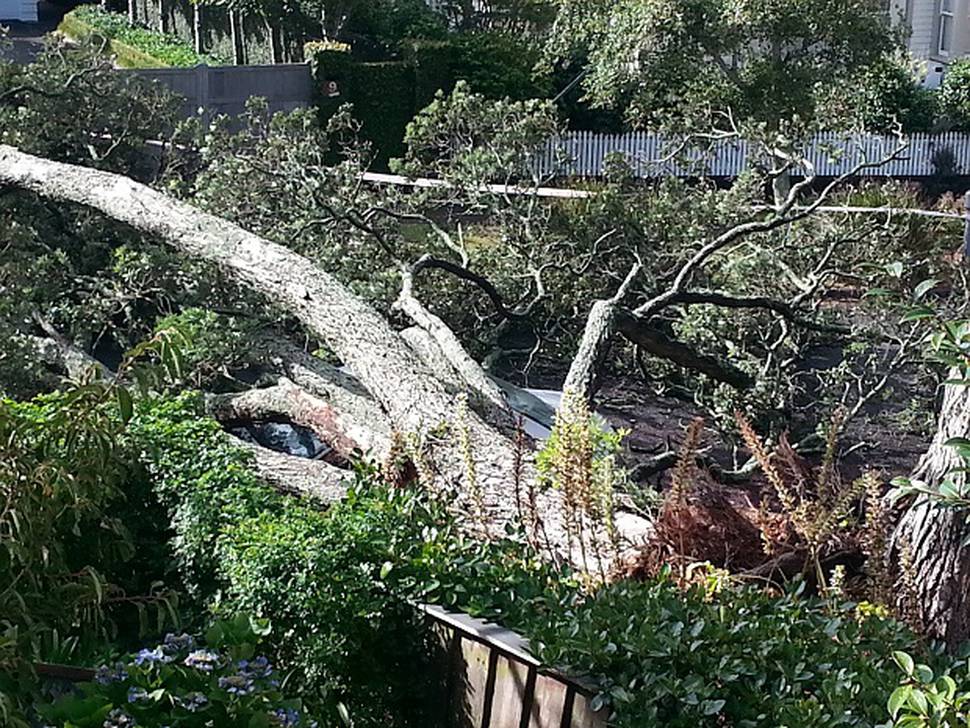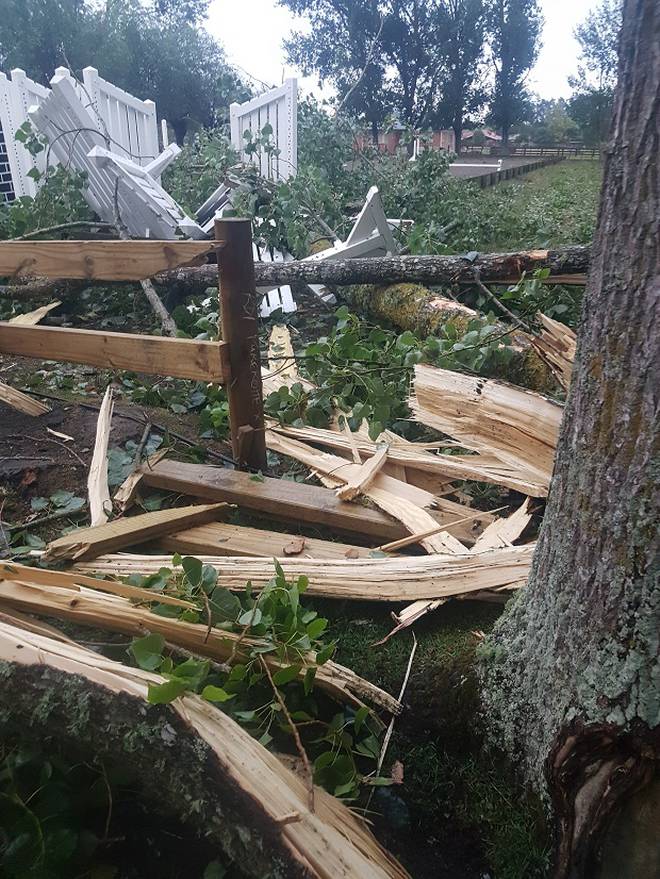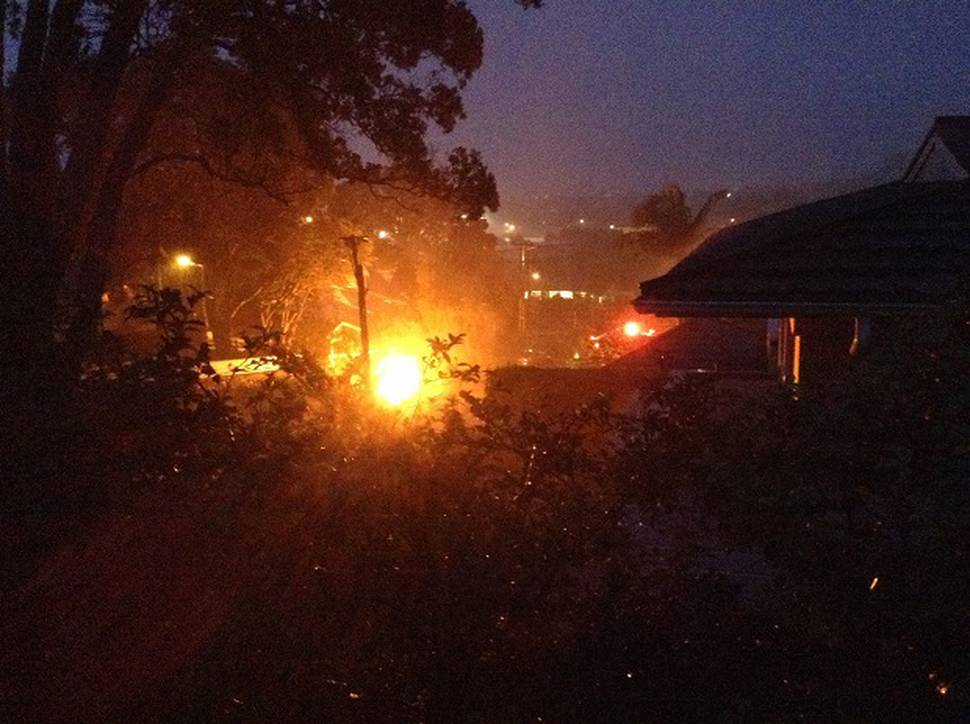 MetService is warning rivers and streams could rise quickly with possible flooding and slips.
On top of this a strong wind warning has been issued; northwest gales are expected to become severe, gusting at 130km/h in exposed parts of Fiordland, Southland, Otago and inland Canterbury.
Powerful and destructive gusts of more than 140km/h are expected to batter the Canterbury high country.
MetService is warning winds of this strength are likely to damage trees, power lines and unsecured structures and make driving hazardous.
A severe wind watch is also in place for gales across most South Island regions and the lower North Island.
After the latest stormy front clears, Otago and Southland are expected to be further pummelled by strong westerly gales.
Meanwhile weatherwatch.co.nz said summer weather was set to return for many parts of New Zealand this week with temperatures tipping 30C in some regions.
"High pressure is returning to many parts of the country this week and that brings with it lighter winds, sunnier skies and hotter afternoons" said head weather forecaster Philip Duncan.
"Eastern and northern parts of both islands will be most exposed to the more summer-like weather with plenty of dry days ahead and highs climbing into the mid- to late-20s even low- to mid-30s for some in the east".
Over the next fortnight upper and eastern parts of the North Island would be noticeably calmer and drier, he said.
It was looking extremely promising for Auckland Anniversary weekend with fine weather across the entire North Island.
Unfortunately Wellington wouldn't escape the winds with a spring-like conditions continuing to bring wind and rain to central and southern New Zealand.