Divers have been called in to search waterways for an elderly woman with Alzheimer's.
Police have "grave concerns" for her safety.
Patricia Wearn, known as Pat, 73, has not been seen since she left home on Caversham Drive in Torbay at 12.30pm on Monday and went for a walk.
Police said the Police National Dive Squad has arrived from Wellington and is searching several waterways near Wearn's home in Torbay.
This will continue into the evening. The land search is also continuing with more than 30 Police Search and Rescue and LandSAR volunteers taking part in the search, as well as uniformed police officers.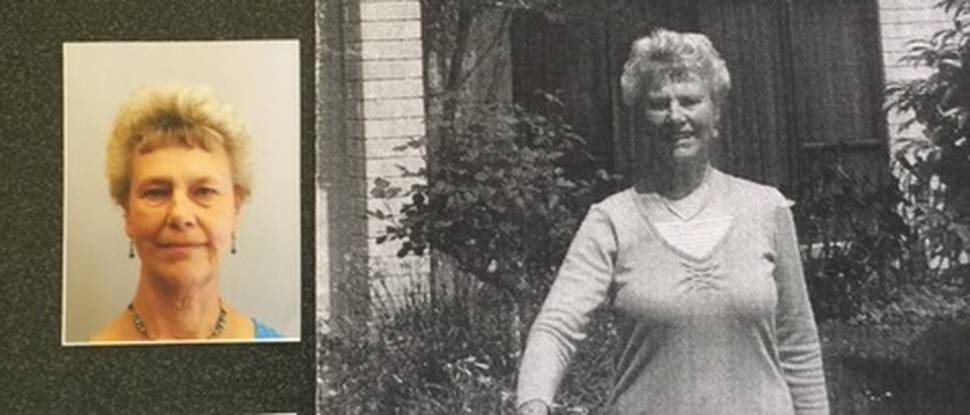 Police have asked the public to check their sheds, garages and other places of shelter.
They had been inundated with offers of public help, and many members of the public have arrived at the Browns Bay Police station offering their assistance.
But they asked the public to leave the search to the experts.
"While we are very grateful for the assistance, the search will continue with specially trained search and rescue members and our biggest request of the public is that they check their sheds, garages, and places where Mrs Wearn could have gone to seek shelter or rest," a police spokeswoman said.
The search area is being expanded, and the police Eagle Helicopter and police boat Deodar are continuing their sweeps and searches of the nearby coast and land areas.
Wearn normally returned home within 30 minutes of her twice-daily walk.
It was possible Wearn had made her way to Long Bay, about 4km from her home in Caversham Dr.
She was last seen wearing light blue three-quarter-length pants, a patterned top and sandals.
A Police spokeswoman said they are working with Wearn's family and doing everything possible to support them during this difficult time.
"They have expressed their thanks and gratitude to the many members of the public who have given up their time to help look for Mrs Wearn."
Anyone who may have seen her is asked to call Waitemata Police on (09) 4889754 or 111.