Tauranga is now the fifth biggest area in New Zealand based on population numbers, Statistics New Zealand has revealed.
The Tauranga council area has overtaken Dunedin City Council's population by 1200 people which included a large area of Dunedin's hinterland.
The population of Tauranga's area reached 128,200 last year, according to the latest population estimates from Statistics New Zealand.
The two council areas come in behind the Auckland, Christchurch, Wellington and Hamilton city councils.
In 2008, the Bay of Plenty Times reported that Tauranga's population hit 116,000 - 1100 more than Dunedin's at the time.
A Statistics New Zealand spokesman said that Tauranga's population had been bigger than Dunedin's urban areas for a number of years.
However, the latest figures covered the estimated population for the larger territorial authority areas.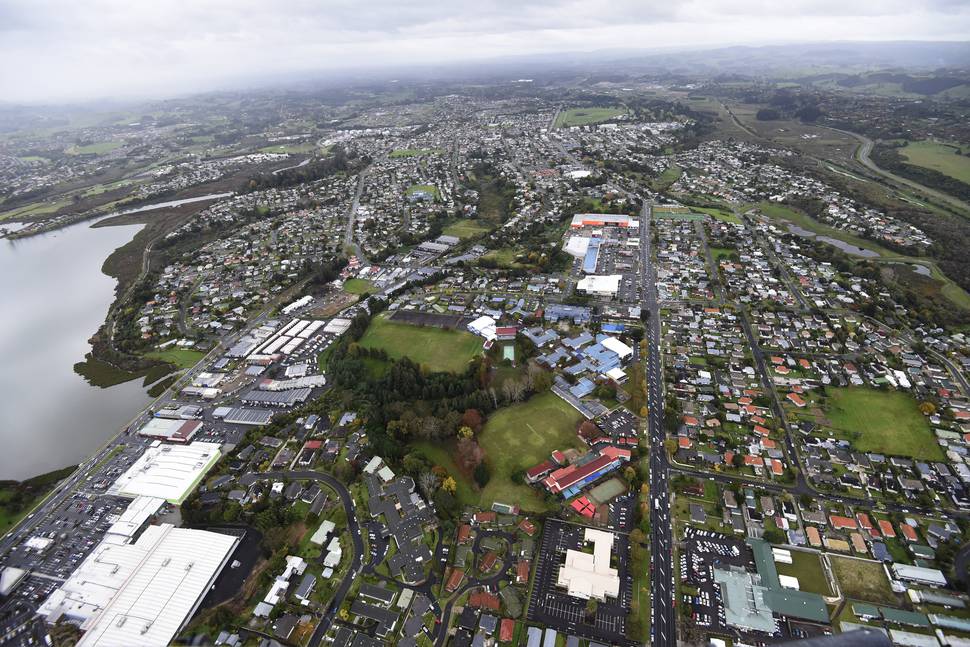 Tauranga's mayor Greg Brownless said although he welcomed the growth it was never about beating other cities' populations.
"We are in a lovely place to live and a lot of other people must think so too.
"Tauranga is more than just beaches, it's the whole package. We want more people to continue to move, live, retire and invest here."
Yet, Mr Brownless said smart planning had to be done for future infrastructure including to combat traffic congestion.
"A week before Christmas it took me three-quarters of an hour to get from the council to the Historic Village. If this keeps happening we will be heading into an Auckland situation.''
Mr Brownless wished more people would use public transport to get around the city.
He said he would not be surprised if Tauranga's growth did slow down over the next year.
Priority One chief executive Nigel Tutt said he was not surprised at the growth of Tauranga and that the growth would continue.
The growth had been projected for a number of years, he said.
"The pleasing thing is that it is not just population growth. It's economic growth and job growth which is across the board as well. All these signs are very encouraging."
Mr Tutt said he thought the growth was still sustainable, with SmartGrowth already planning for the increased population.
"The strong job and economic growth meant the population growth is that much more sustainable."
Lifestyle was a big attraction for people to move here, he said.
Tauranga fun facts:
Tauranga means "safe anchorage" and is recognised as the landing place of Takitimu, Tainui and Mataatua which were some of the early voyaging canoes from Polynesia.
The name of the mountain as you enter Tauranga Harbour is Mauao which means "Caught by the light of the dawn".
Dunedin fun facts:
Dunedin is the Celtic name for Edinburgh.
Dunedin, and its surrounds, is home to some interesting wildlife, including the world's rarest penguin - the yellow-eyed penguin, the world's rarest sea lion - the New Zealand sea lion, New Zealand fur seals and little blue penguins.