The Kiwi yachtsman who sailed to Australia with his young daughter will not be extradited but is expected to return to New Zealand voluntarily for an upcoming court appearance.
Alan Langdon and his young daughter Que arrived in the New South Wales fishing village of Ulladulla last week after a marathon 27-day journey across the Tasman Sea from Kawhia.
A major search was launched in waters off New Zealand after the pair failed to make land nine days after setting sail.
The crippled catamaran landed in Australia last week.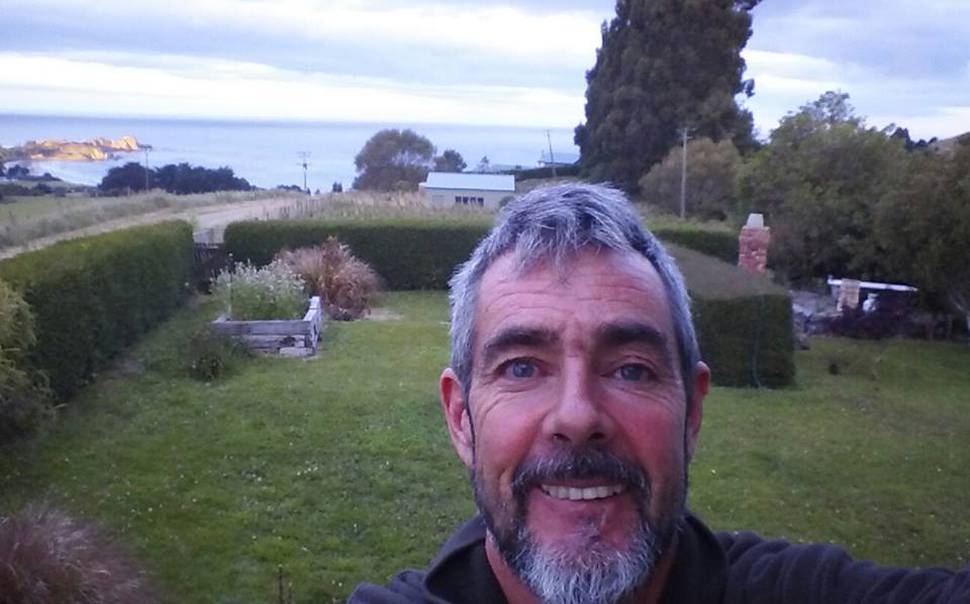 Langdon said a broken rudder forced him off course from his original plan to sail to the Bay of Islands.
Yesterday New Zealand Police charged the 49-year-old father for taking a child from New Zealand.
Police said an extradition order was not being sought to bring him back to New Zealand.
Instead a summons had been issued for him to appear in court.
"There are no extradition proceedings active," said the police spokesman.
The police focus was on the law and taking action when it was breached, he said.
Langdon was due to appear in Te Awamutu District Court next Wednesday.
He has denied sailing across the Tasman to avoid an ongoing custody battle between himself and Que's mother, Ariane Wyler, saying he had been Que's primary carer since birth.
In a dramatic turn Wyler was reunited with her daughter yesterday after flying in from Switzerland.
The youngster was spotted alone at a playground. Mother and daughter had an emotional reunion before continuing to play on swings.
An upset Langdon told the Milton Ulladulla Times he and Que were heading to breakfast but she was first going to the bathroom.
When she did not return he went looking for her before realising she was no longer there.
It was understood Wyler and Que were travelling to Melbourne to stay with friends and working on getting back to New Zealand within the next two weeks.
Que's passport is currently being held by authorities in New Zealand.