A 200-litre drum of nitric acid was punctured by a forklift in West Auckland this afternoon, injuring two people.
A St John spokeswoman said two people were taken to Waitakere Hospital with moderate injuries about 4pm.
One person had suffered acid burns but the nature of the second person's injuries was unconfirmed.
One hundred and fifty litres of the acid spilt in the accident which was being neutralised with soda ash brought in by the Fire Service, a spokesman told the Herald.
At 5pm the spokesman said he expected the two crews on site to finish up in an hour or two.
The owner of a business in Henderson said the tank at the nearby MP Biomedicals NZ was pierced by a forklift.
"Somebody put a forklift through the tank."
He estimated the tank could hold between 200 and 300 litres.
"The road's blocked up," he said.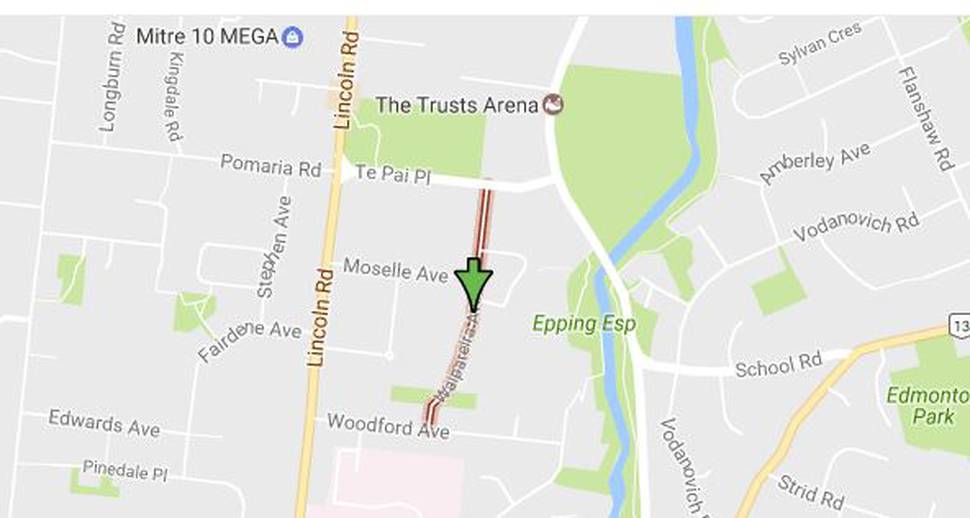 He believed the spill was contained in the company's yard, however, he said he had closed all his doors and windows just in case.
Three or four fire trucks and an ambulance were at the scene.
A staff member at the scene told Fairfax once the spill was discovered about 25 staff locked themselves inside away from fumes.
Police were also in attendance on Waipareira Ave for traffic control and road closures after being called to the scene shortly before 3pm.
Road blocks were in place on Woodford and Moselle Ave, a spokeswoman said.
Nitric acid, also known as aqua fortis and spirit of niter, is a highly corrosive mineral acid.
The pure compound is colourless, but older samples tend to acquire a yellow hue.
In September, a horticultural business owner who had 80 litres of nitric acid stolen during a burglary spoke to the Otago Daily Times about his fears of what could happen with the "incredibly dangerous" corrosive substance.
Dale Jordan said thieves stole four 20-litre containers of the acid, which could be used for hydroponic cannabis growth, but it could also be used in the production of methamphetamine, he said.
The stolen acid had a concentration of 68 per cent, which was "very, very strong".
"It burns your skin as soon as you touch it," he said.
"It doesn't react with stainless steel, but anything else it does.
"Even when it lands on the concrete on the floor, it reacts with that."
Jordan used it at his business for growing hydroponic lettuces, but only ever used it in extremely diluted solutions.
At the time Dunedin police warned anyone who found the containers or handled them to be "extremely careful".
"Police are concerned that if someone has stolen these containers and they don't know what they are dealing with, then they are at serious risk of harming themselves," a statement from police said.
"The stolen nitric acid is usually used in hydroponics and the containers would be clearly labelled as acid and have safety warnings on them.